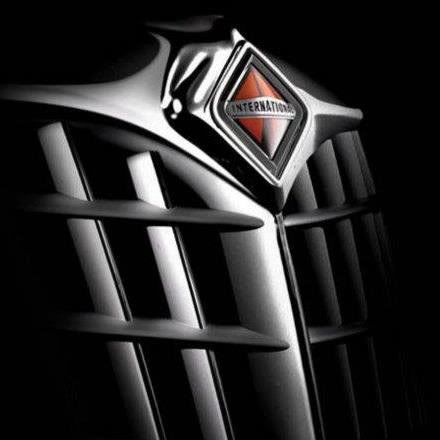 - Sat Oct 08, 2011 9:50 pm
#120728
bla finally....here it is
we have had it since 96...trashed the auto lock in hubs for warn manuals...5spd tranny, manual tcase, also got the wheels and brush guard free
my co-pilot
Dont pay any attention to that the broke exhaust..thats fixed now
32x11.50x15s BFGs
Free brush guard we got
when it sat for 2 years...no the stripes are not pink...thats from my cell phone
when my clutch went ou
yes it sees mud
this truck has spent more time in the woods then on the street.....this truck is where i learned to drive a stick..this truck has taught me alot
Last edited by
Man Whore
on Sat Oct 29, 2011 10:57 pm, edited 2 times in total.
2004 molton specv - R.I.P.
Ladies, pay attention ... sperm is made up of anger, stress, and anxiety ... best way to keep a man happy is to rid him of this negativity ... regularly!!!
Cumming on a girls face is guy code for you're not wife material.
its a vaginal recession for me, ill take what i can get
Rodeo sex: mount woman from behind, take hair, pull head back, whisper in ear "Your sister was better than you" and try to hold on for 8 seconds
Nissan is a gay-friendly company
Sooshee � Mon Oct 11, 2010 12:41 am � ray is like the pedobear for women in their mid 20s