By
1darkV
- Fri Jun 17, 2011 11:50 pm
- Fri Jun 17, 2011 11:50 pm
#100853
installed mine tonight...installing them was easy, getting to them was a pain in the ass, had to take apart the whole lower dash to pull the console and I still managed to scratch up the dash
A couple of points: I used some blue loctite I had left over from the short shifter on the threads to make sure they didn't vibrate loose and VERY IMPORTANTLY DO NOT UNPLUG THE AIRBAG LIGHT on the climate control panel without disconnecting the battery first. I did that and now I have a flashing airbag light
They do noticeably firm up the shifts, with a very positive engagement...that mushy feeling when going into 3rd and 5th is completely gone. But the linkage itself is still sloppy, we need to upgrade those plastic bits in there and it would be perfect matched up with the TWM shifter and a weighted knob.
Only drove it for about 15 minutes to test it out, but so far I like it. Great value at only 35 bucks, but a real pain to install. If you're comfortable taking apart the lower dash and already have the short shifter I would recommend it.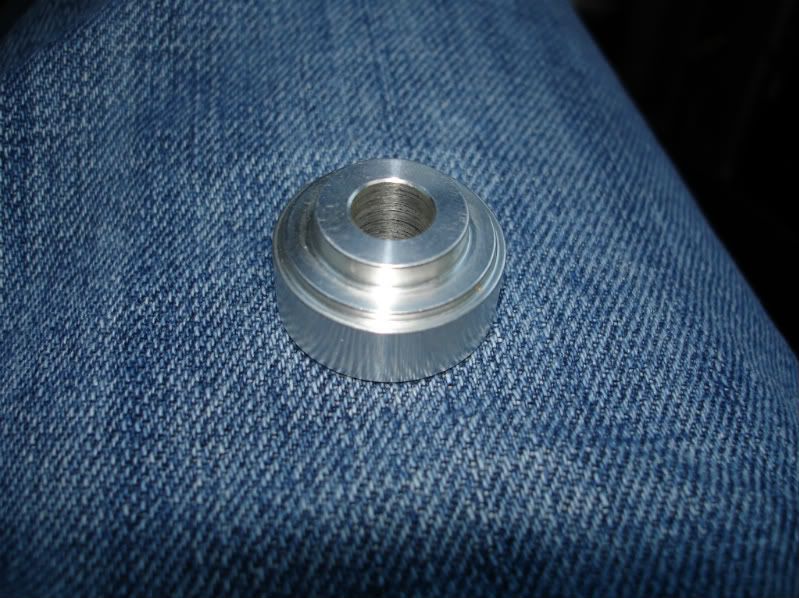 side by side with the stock piece: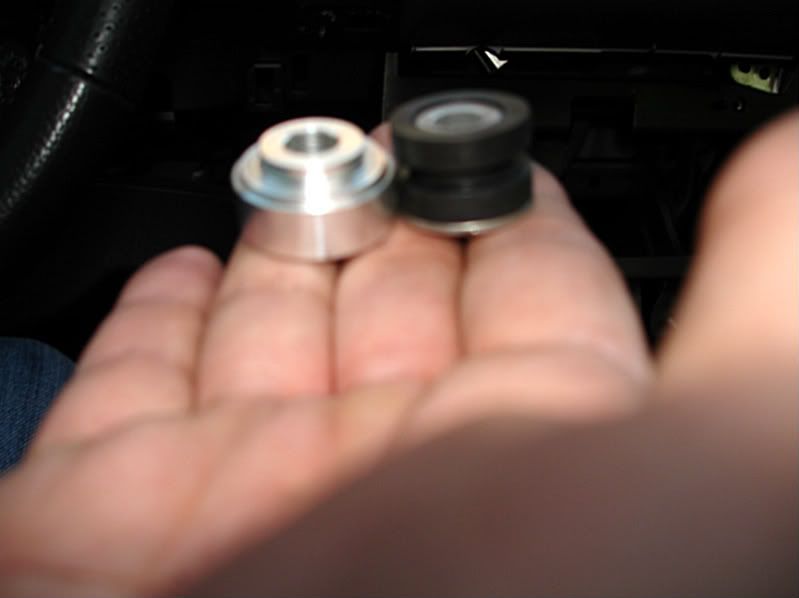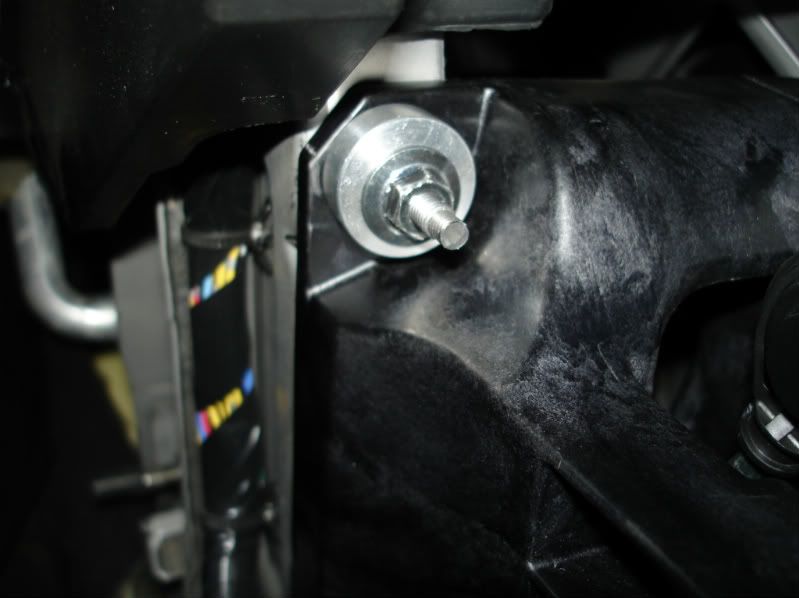 had to deal with this...looks like it got smashed during install at the factory, yeah for Mexican quality control!!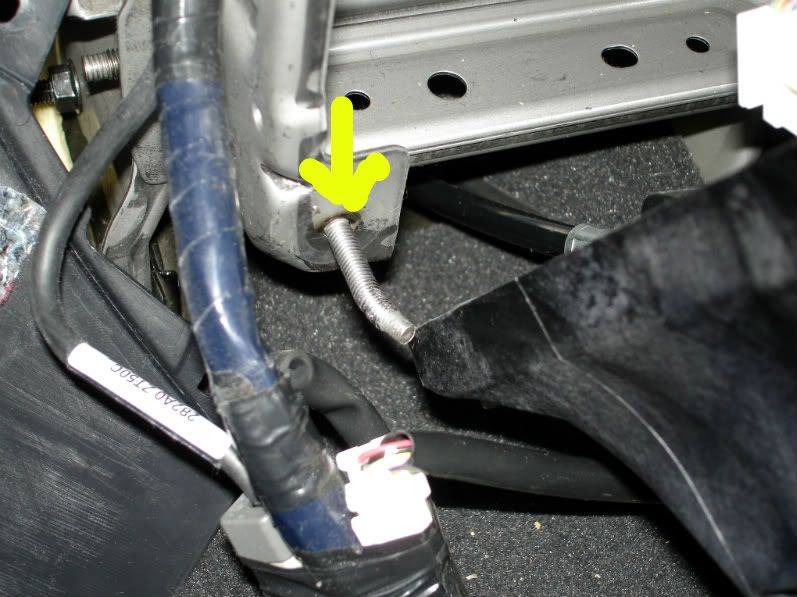 at this point it hit me that I had to put it all back together again