By
ProTo20
- Thu Jun 01, 2017 9:30 am
- Thu Jun 01, 2017 9:30 am
#243964
Hello,
This thread will be dedicated to the parts I have that are for sale. I am still in the process of taking parts off the car from day to day and will keep updating the thread as parts come off.
Parts for sale are as follows.
1.In Mint Condition VIS Carbon Fiber hood for 2007-2012 Nissan Sentra Base/SER/SpecV. I have more photos upon request. Selling for 650$. Will ship at the buyers expense, however picked up is preferable. Located in Melbourne Florida.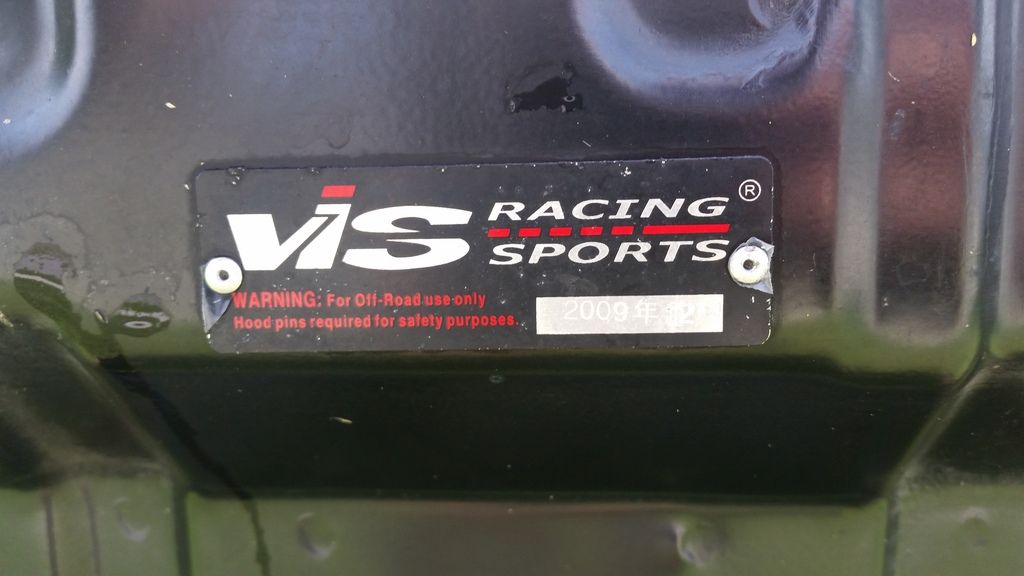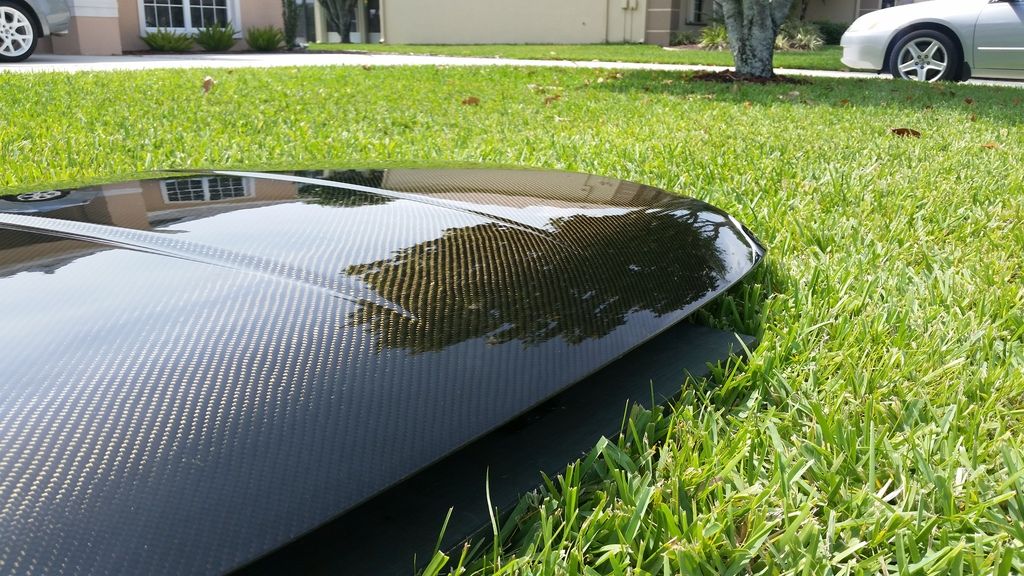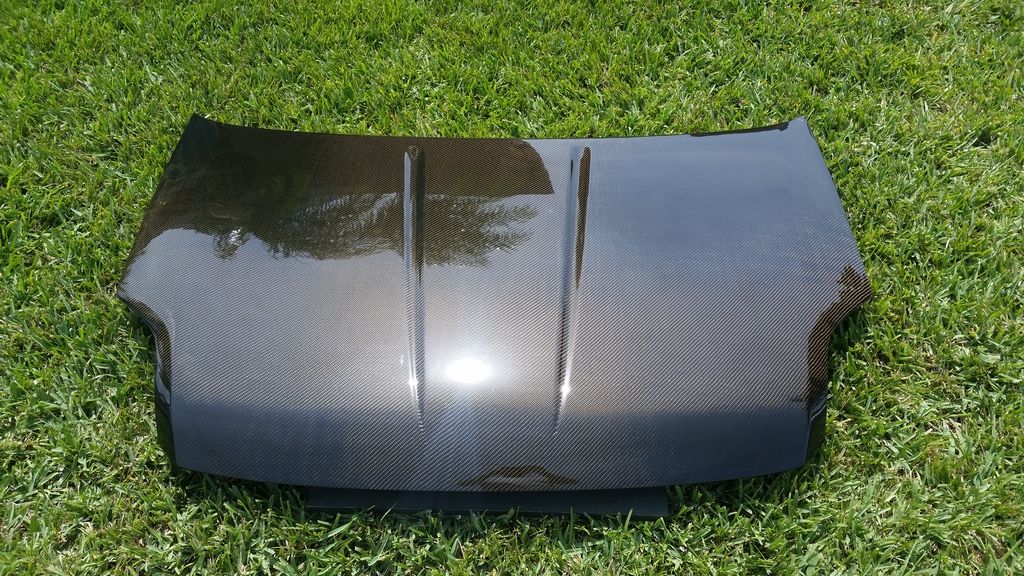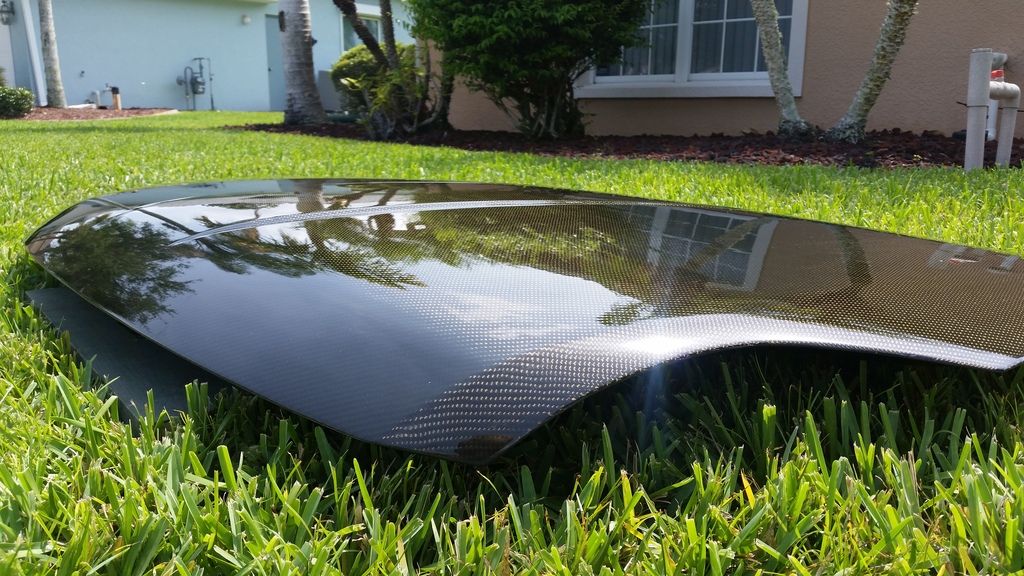 Thank you,