By
BlueB16
- Sun Aug 04, 2013 3:54 pm
- Sun Aug 04, 2013 3:54 pm
#206663
This was a huge hit on my off road club. So I thought it might work here. So what kind of mods have you done on your Sentra today. Doesn't matter how big or small.
I got my windows tinted. Went w/ 35% all the way around.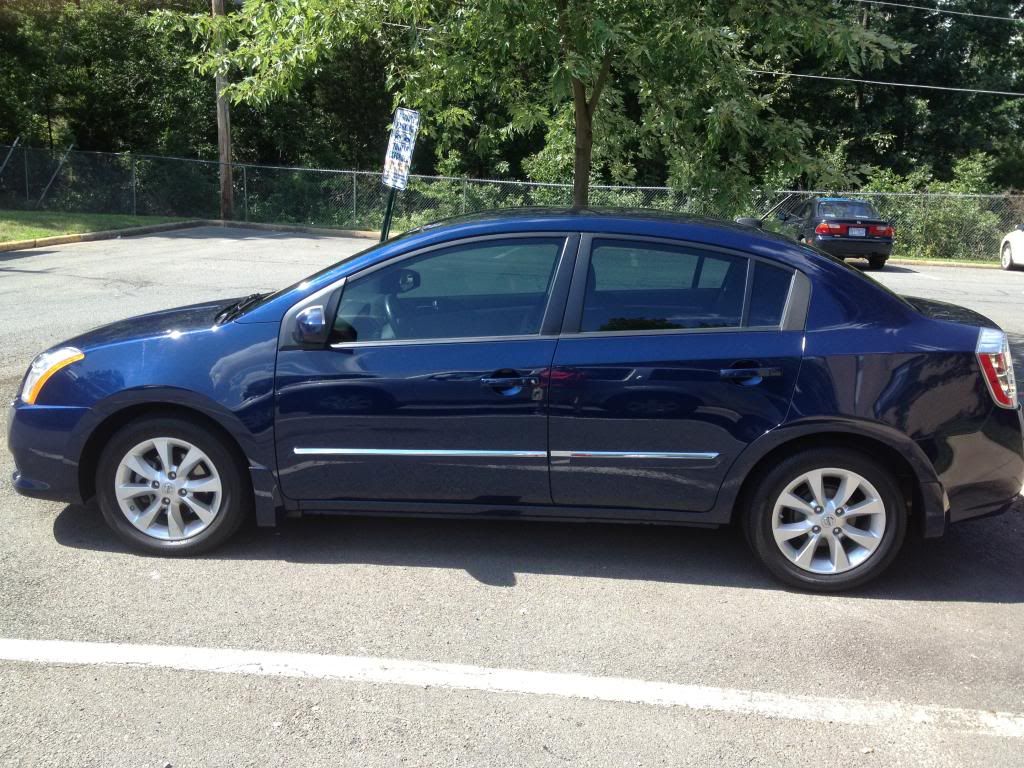 Looks a tad light in that pic but there are some days where it looks too dark. lol
I also ordered my SE-R tail light from Amazon.com. I bought them from there cause I work for them so I get a nice little discount.
Jason
'10 Sentra SL
Gas sipping DD