- Fri Aug 16, 2013 11:17 am
#207983
Okay kiddos. Friday night I finally got around to doing this. Here's how:
What you'll need:
-Various tools needed to remove your headlight from your vehicle
-Oven large enough to fit your headlights into
-Wood cutting board
-Flat tip screwdriver or a panel removal tool (this is the better option)
-Heat Gun (optional)
-Most important - beer, projectors, and HID's.
This how to is specific to the Morimoto line of projectors from
www.TheRetroFitSource.com
1. Remove your headlights from the vehicle. Take out all bulbs and remove all wiring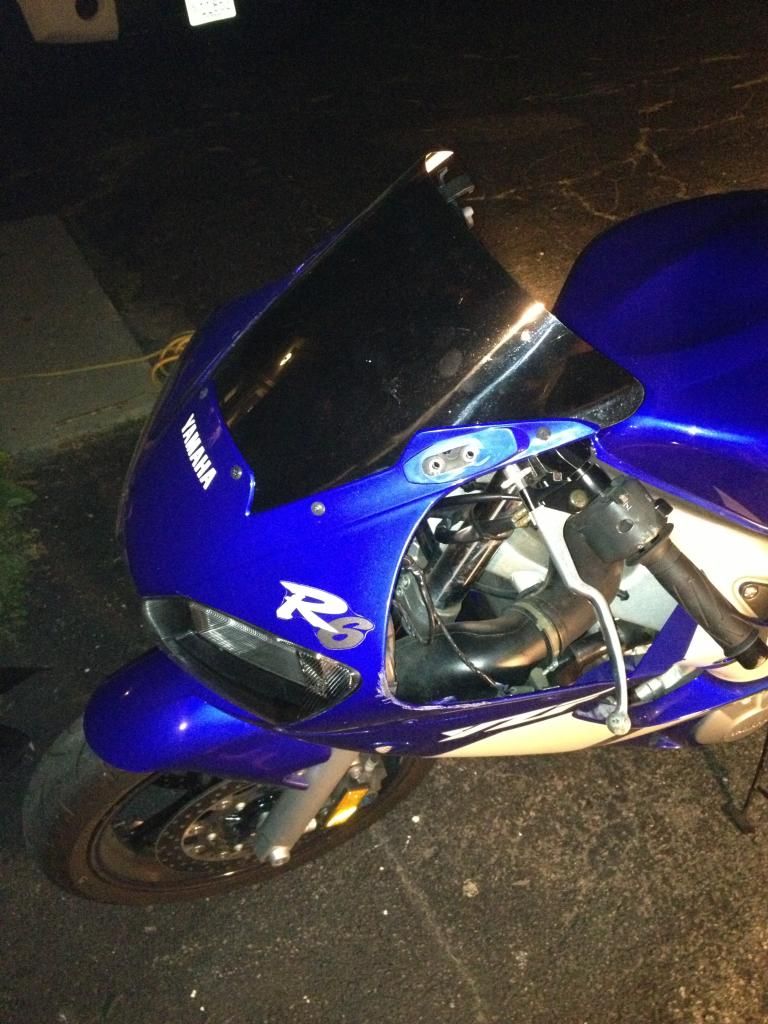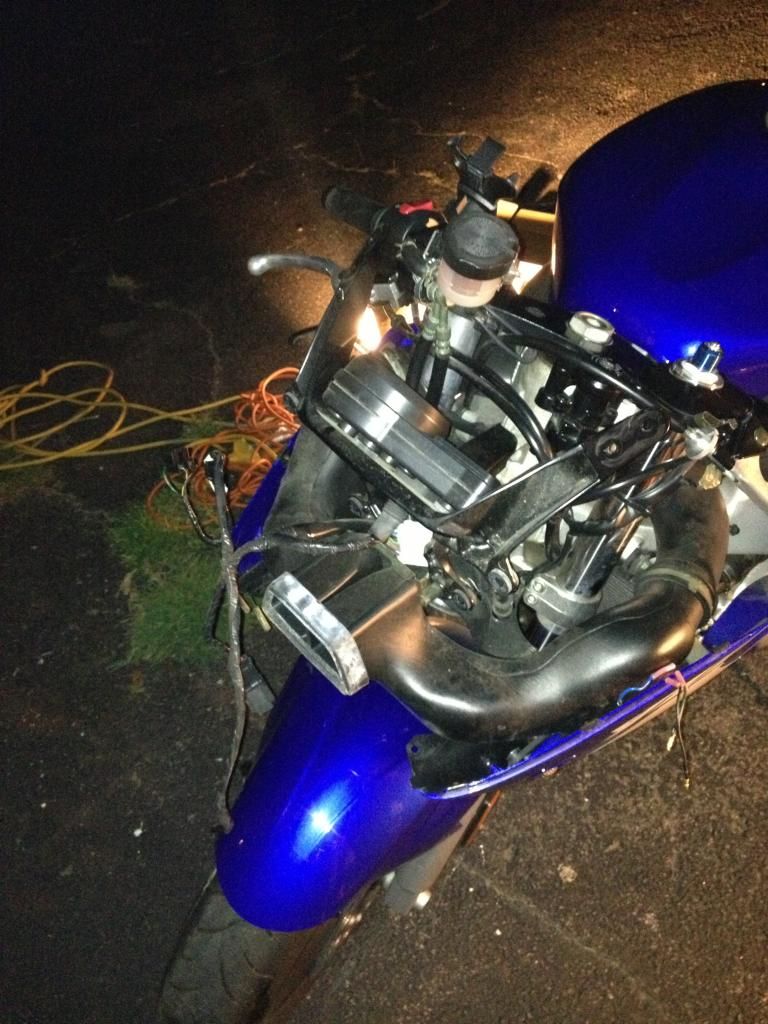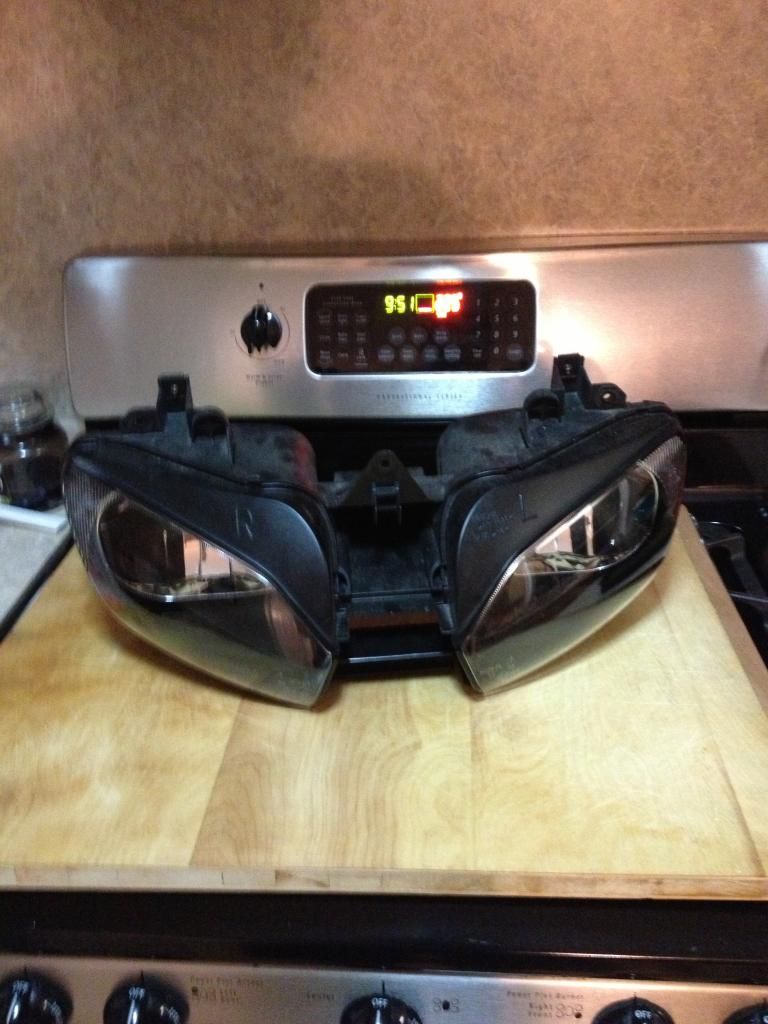 2. Place your lights on the wood cutting board. DO NOT DO NOT DO NOT DO NOT put them directly on the rack, or anything else that is metal. THEY WILL MELT
Now that we have that clear, place them on the wood cutting board (this can be substituted for oven safe plastics, glass, ect. Just nothing metal). Preheat your oven to 250*
3. Crack open whatever beer you have available. For me, it was Corona Light. Not my first choice, but better than nothing.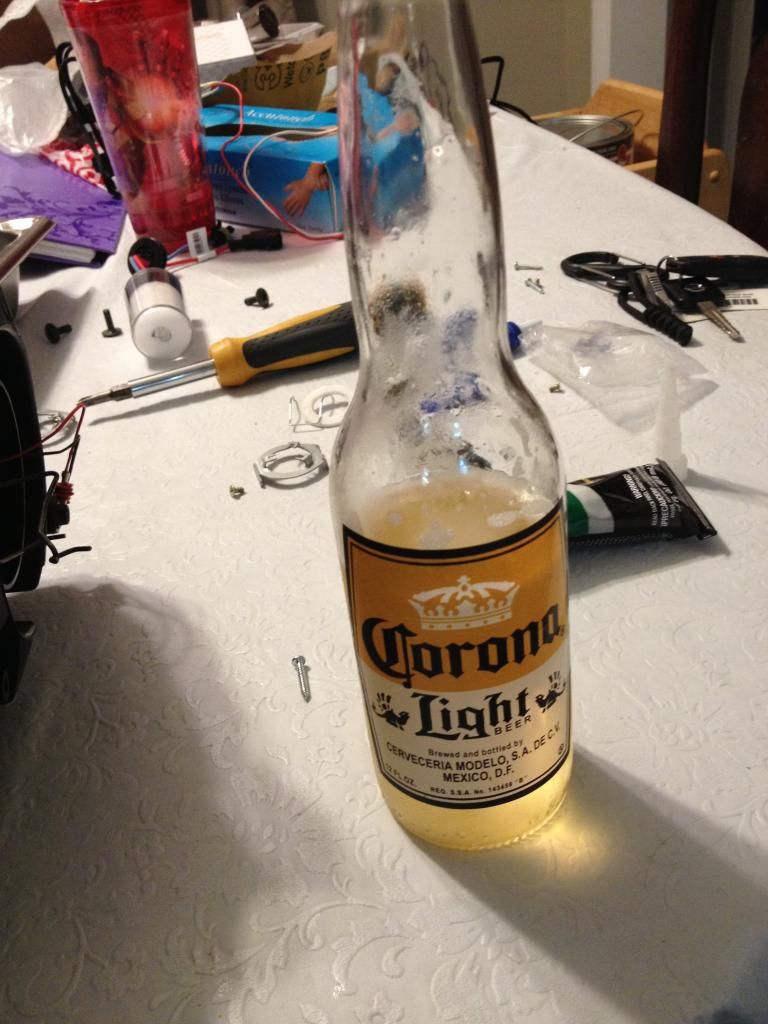 4. Okay, by now your oven should be ready to rock. Put your headlights (and cutting board) in the oven for 12 minutes. You may have to do one light at a time if you're doing a car or truck.
5. Pull them out after 12 minutes. Take your screwdriver (prying tool) and start lifting up on the little tab brackets. Work your way around the entire lens until it starts coming up enough for you to grab with your fingers. It's going to be hard, but it will come off. If it starts to cool off, hit it with the heat gun. Keep pulling. Pull some more. Almost there. A little more. Victory! Now do the other one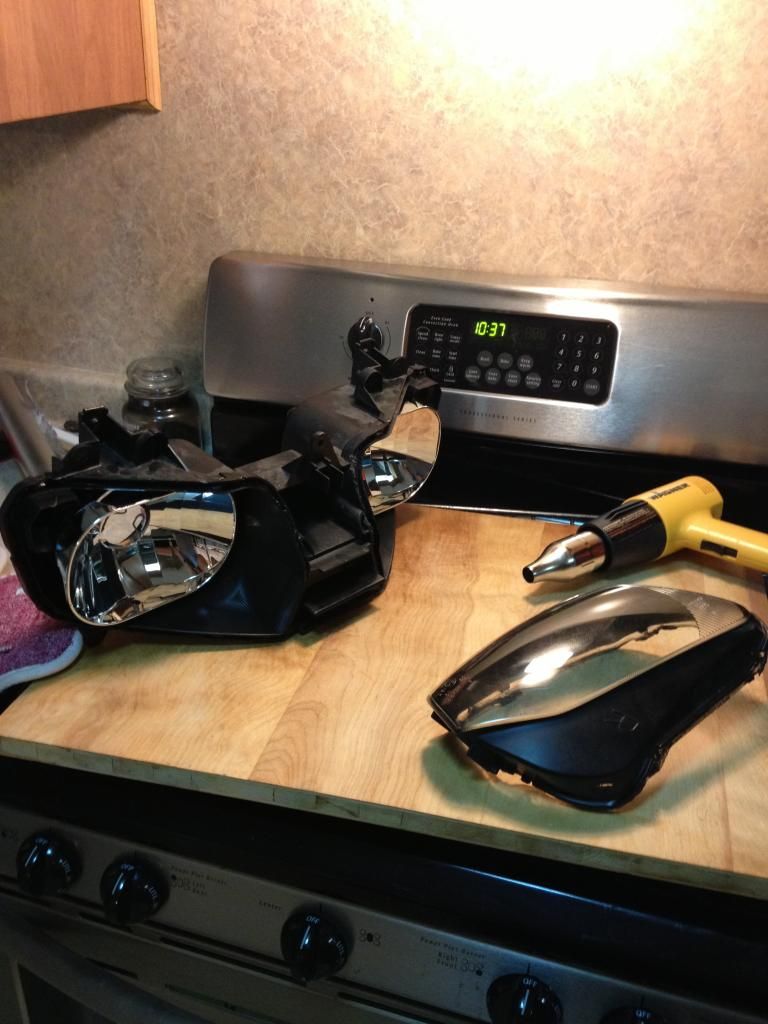 6. ****This part is optional**** If you want your reflector cups to be black, you have to remove them. If you don't, skip to step 7.
Remove the cups (usually a few screws and ball joints). Remove all of the screws and then pry the ball joints apart with your finger. Scuff them up with 800 grit sand paper and spray them.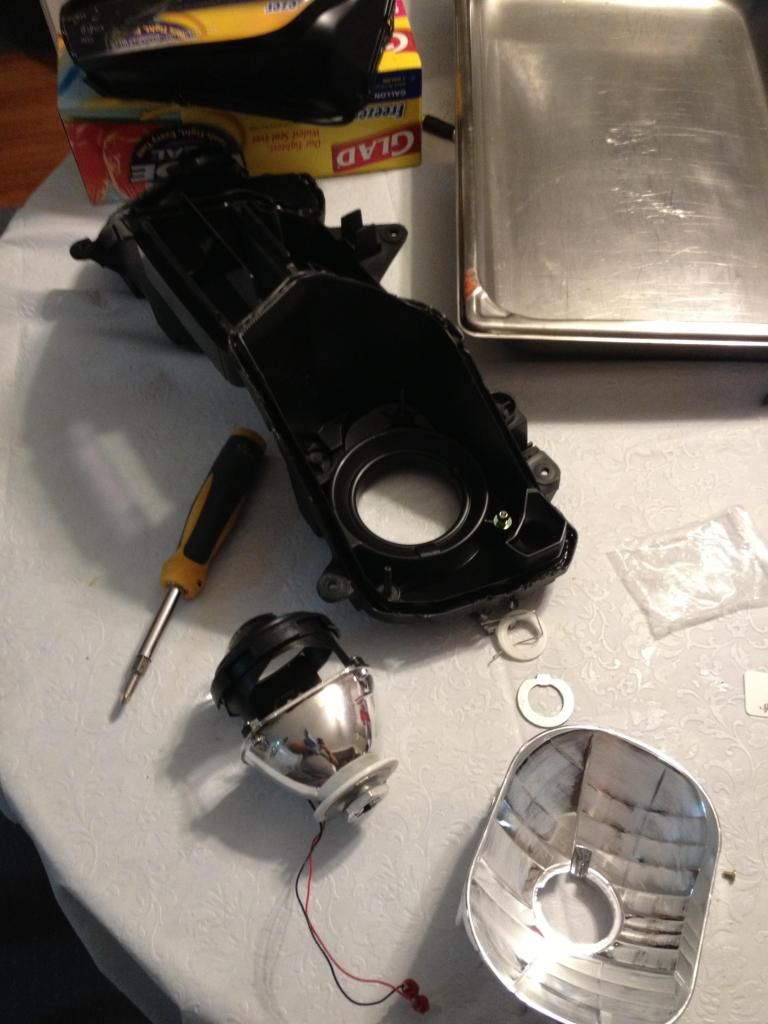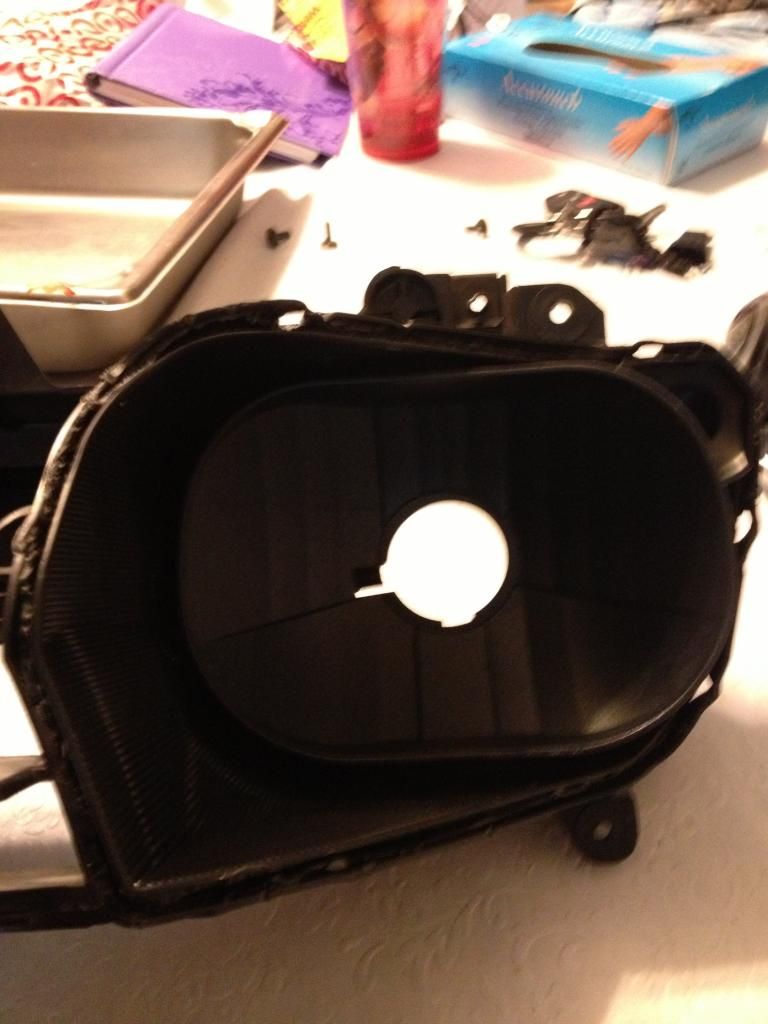 7. Now is a good time to start test fitting. (I painted my shrouds. This is also optional)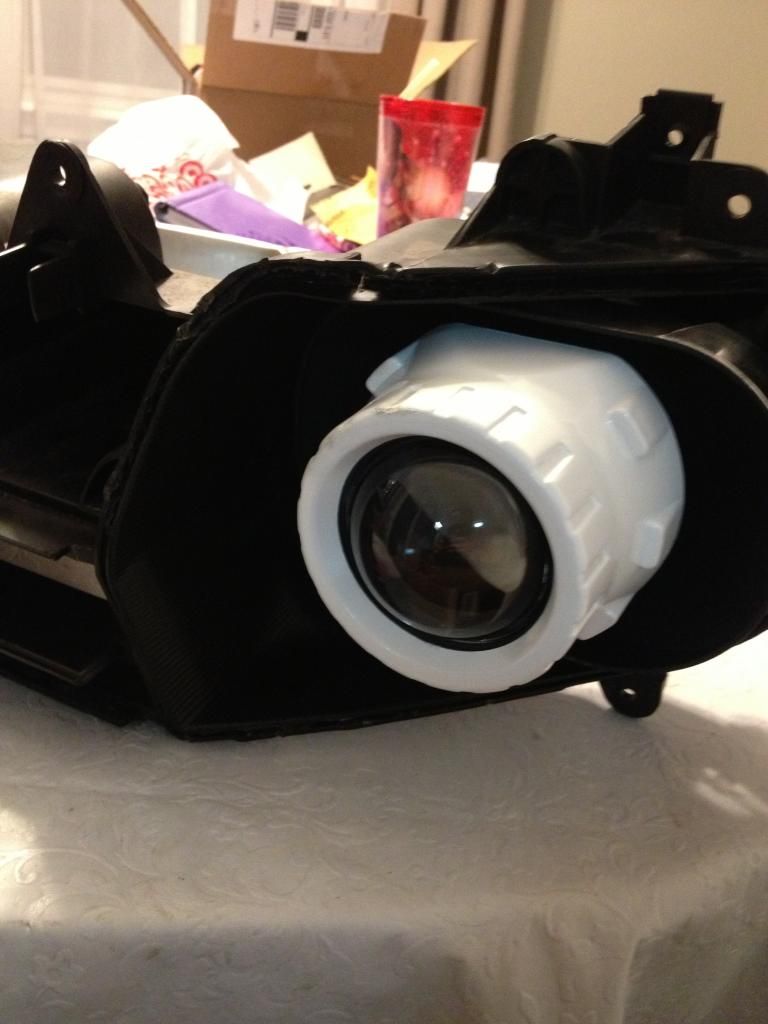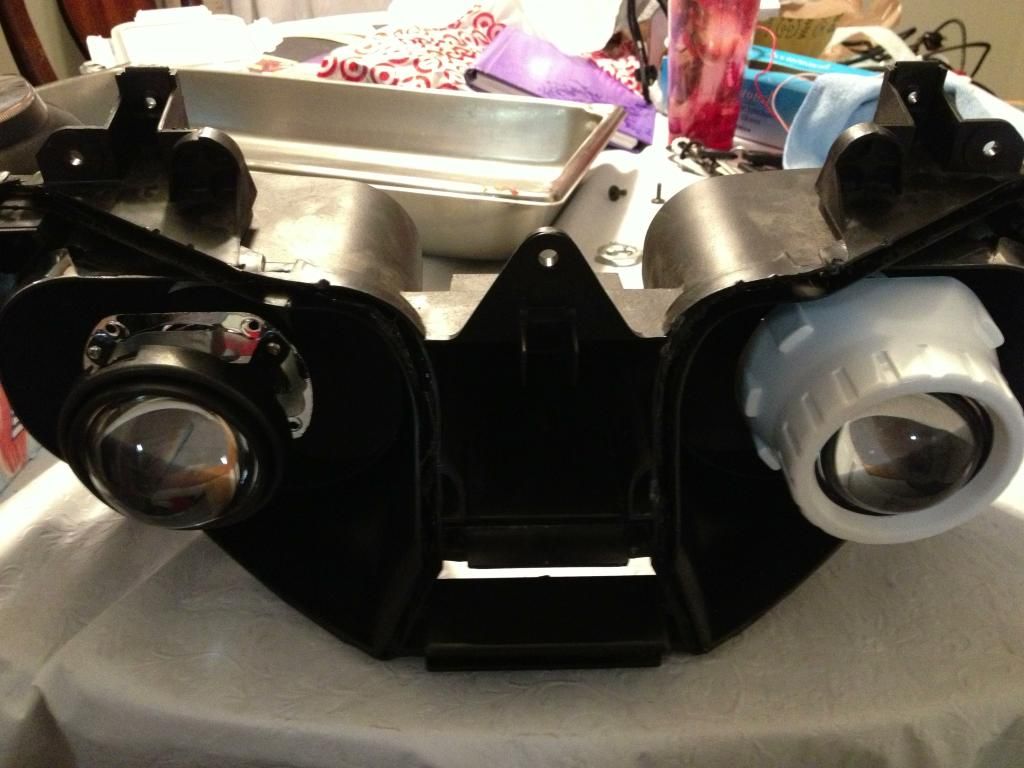 8. Go outside. Look at the mess you've got yourself into. Look at your watch, realize it's 2am. Grab another beer.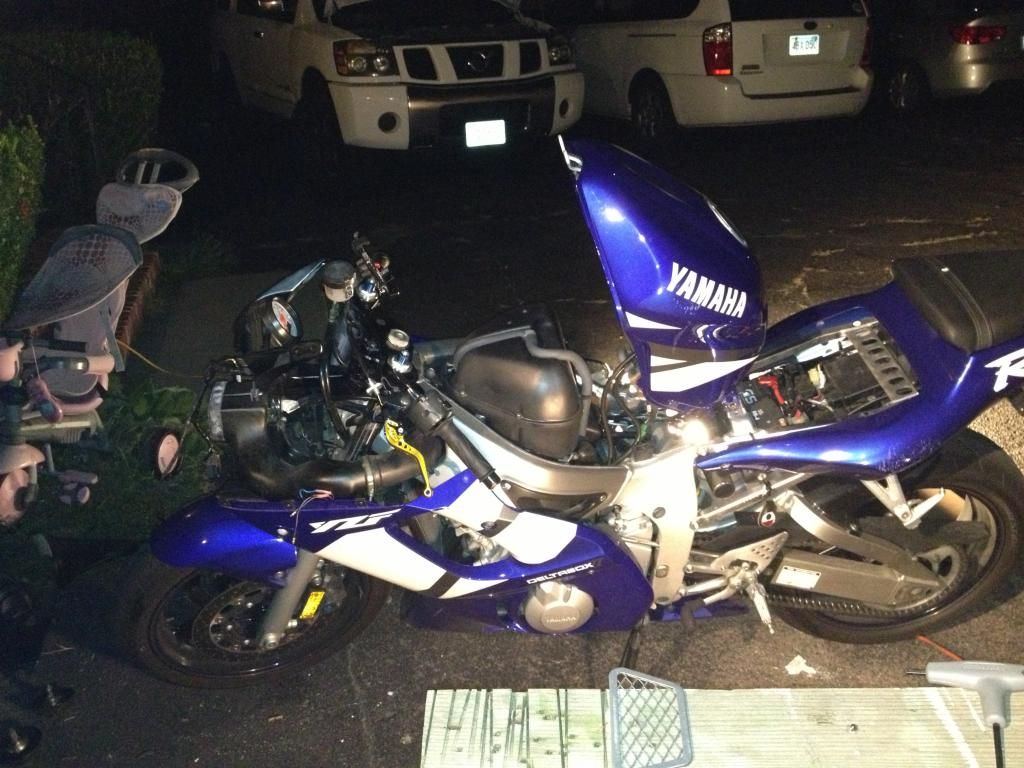 9. Go back outside and repaint one of your shrouds because you fucked it up when you touched it.
Do it again
wet sand
paint again
wet sand more
paint again
get a beer
think about just giving up
fuck
paint it again
10. Test fit....AGAIN (note: Even if you "place" the lens back on like I did here, you're going to pry pretty hard to get it back off again)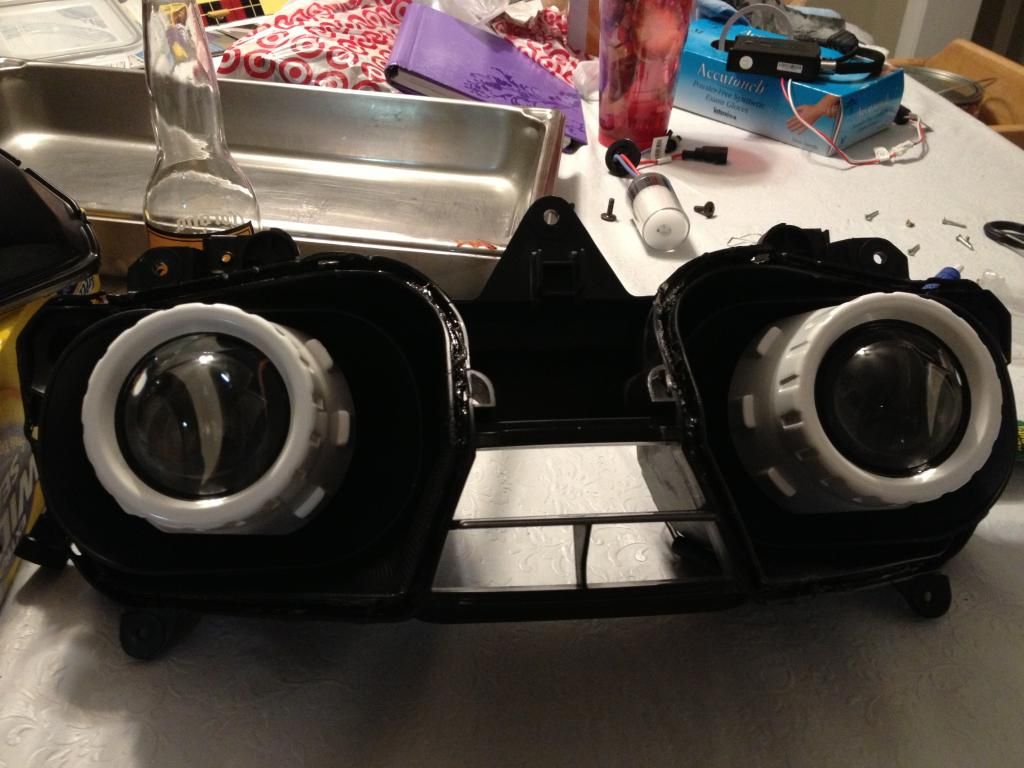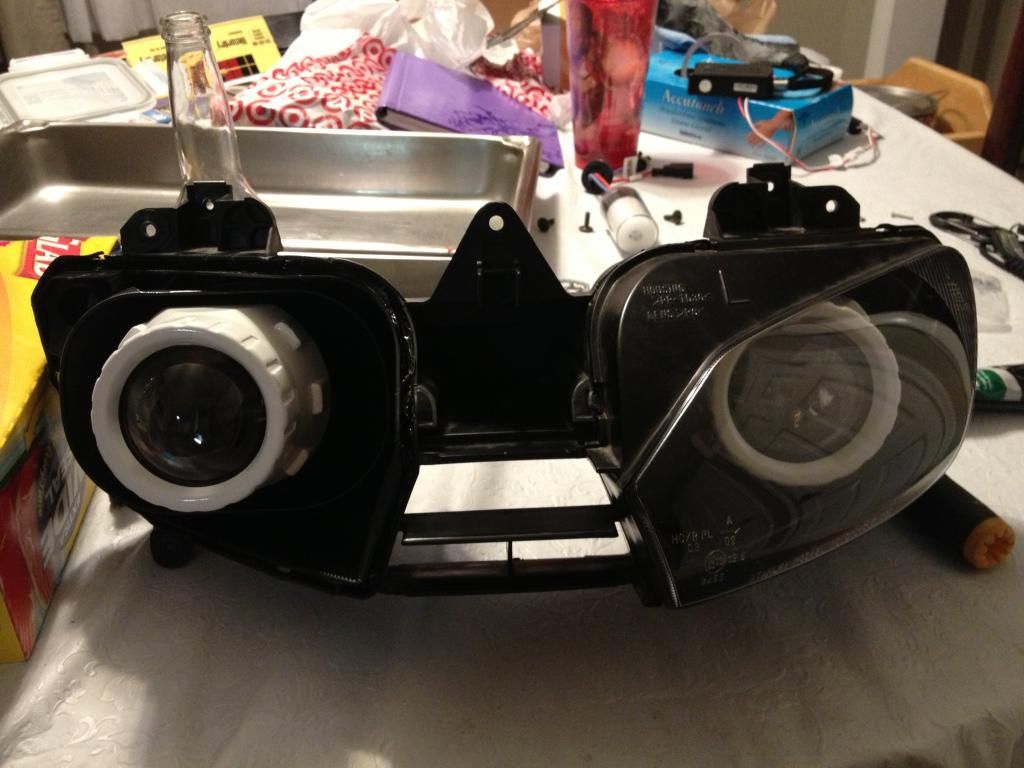 11. Everything fits. Good. Now take everything back out and apply blue loc-tite to all the screws. Last thing you need is the locking nut working itself off while you're driving down the road.
12. Grab some of your resealing glue (if you paid the $10 for it when you ordered your kit)
This stuff is really flexible, so grab about 4" of it and stretch it out. Put it on the groove of the housing. It's the smooth black thing in the picture. Go all the way around with this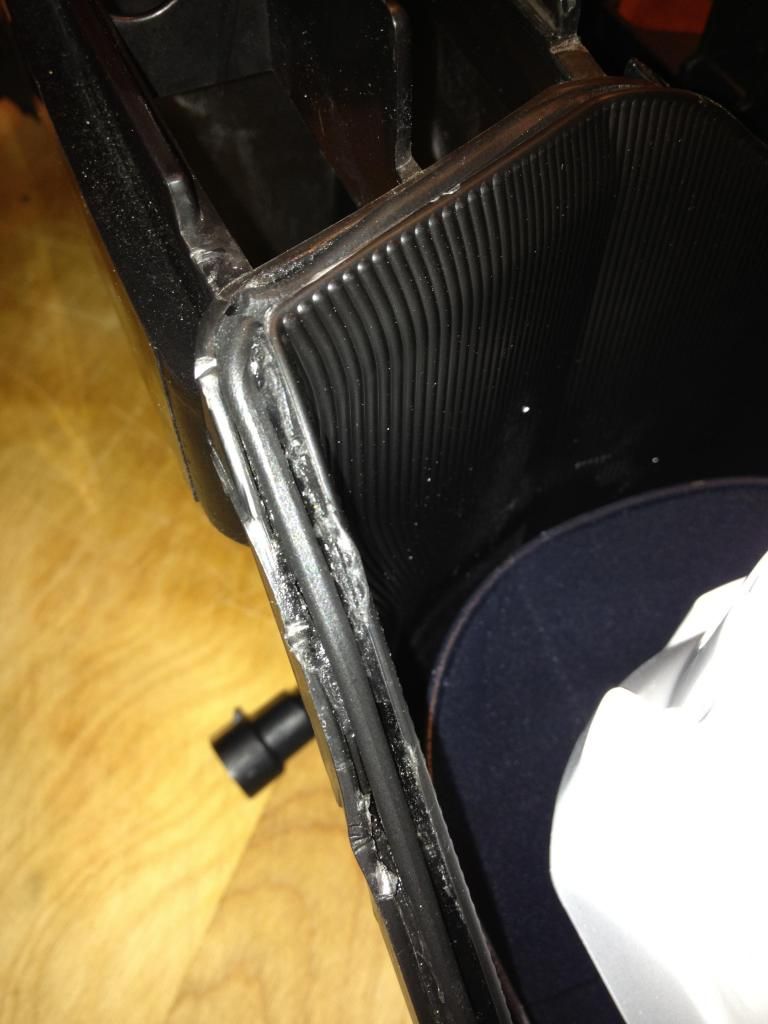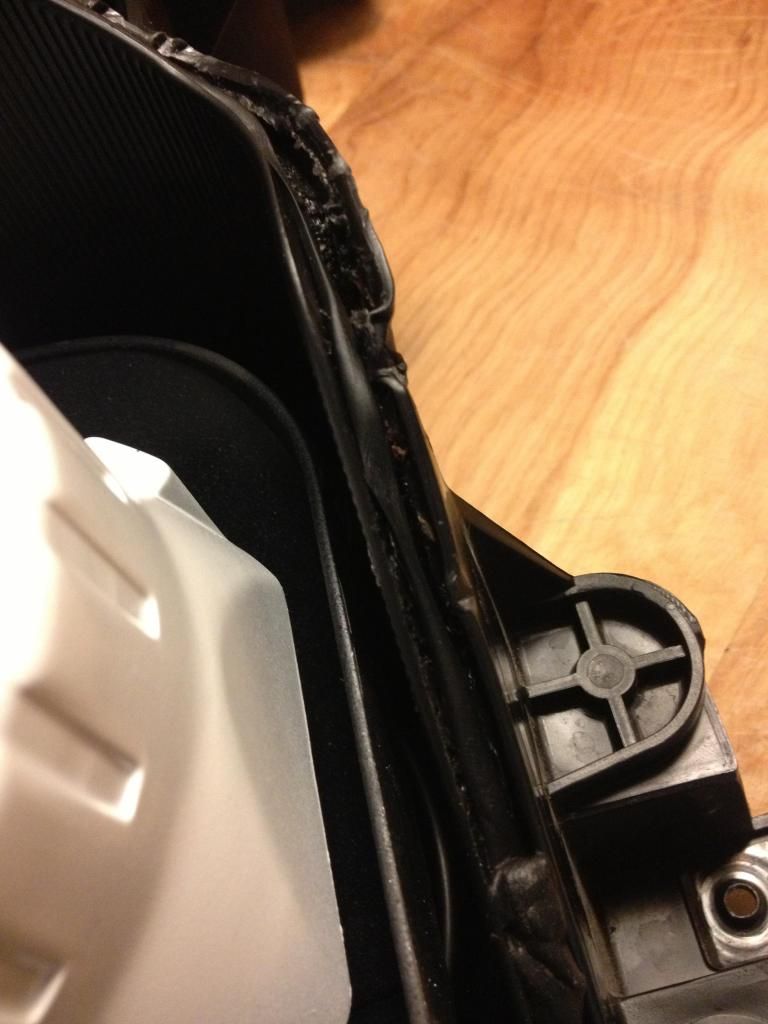 13. Pre-heat your oven back to 250
14. Place the housings (NO LENS) back in the oven for 5-8 minutes.
15. Pull them back out, and press the lens back on. Keep pressing. Press some more. Heat it up with your heat gun, keep pressing. Press harder. Trust me, you're not pressing hard enough. Keep pressing. Check to see if everything is lined back up. Nope, press more. Put some weight into it. Okay, you should be good now.
16. Install the bulbs into the projectors. If you have a bike, put your lights back in the nose cowl.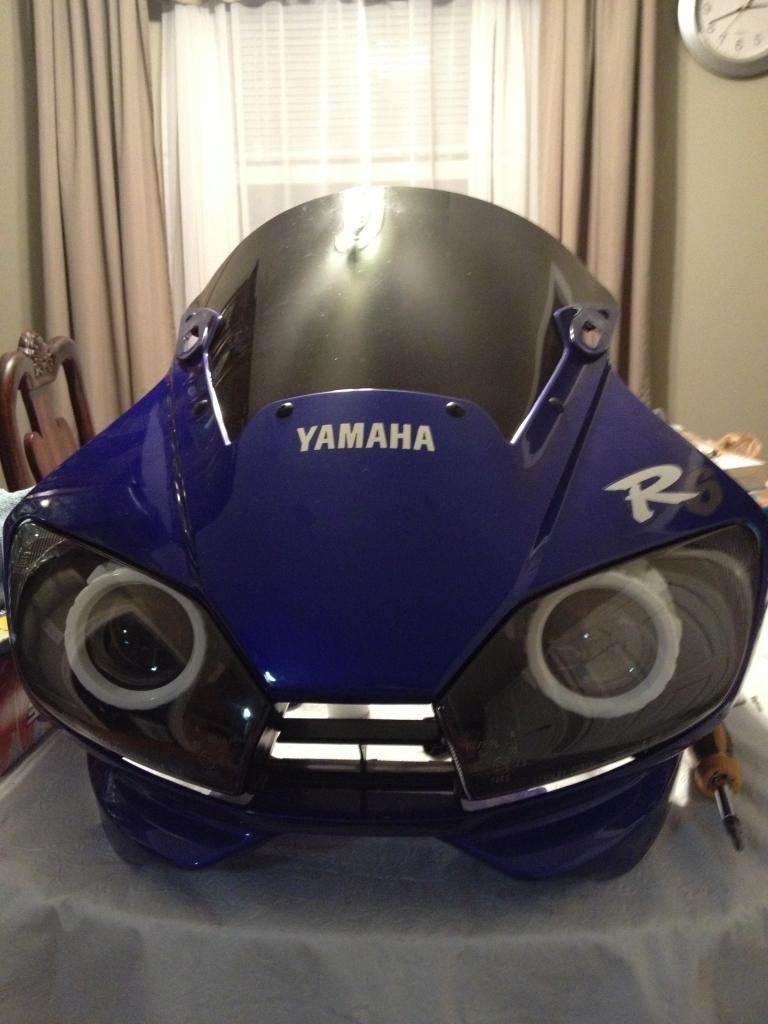 17. Let all of that cool off, now run the wiring in your whip.The wiring harness for everything is dummy proof. All leads are labeled, so it's really hard to screw this up.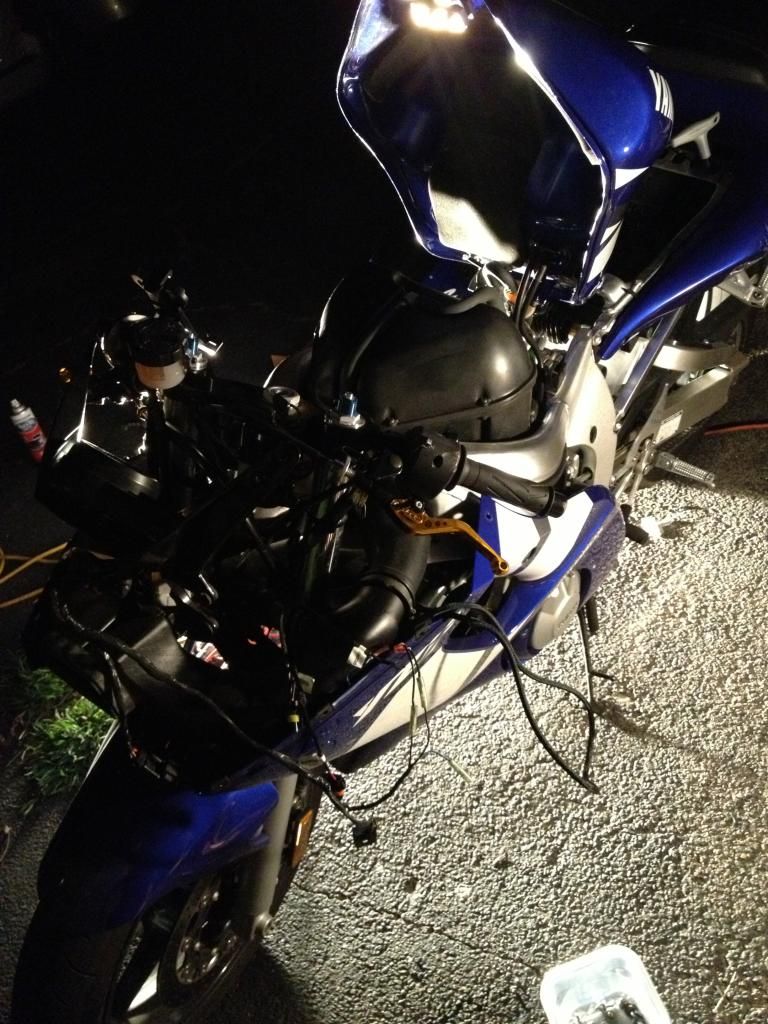 18. Now go plug everything in.
19. Turn the lights on to test them, test the high beams, blinkers, ect.
20. If it worked, bolt everything back into place. Tuck all the wires, make it pretty.
21. Go for a ride and take a cutoff picture so you can show it off to your friends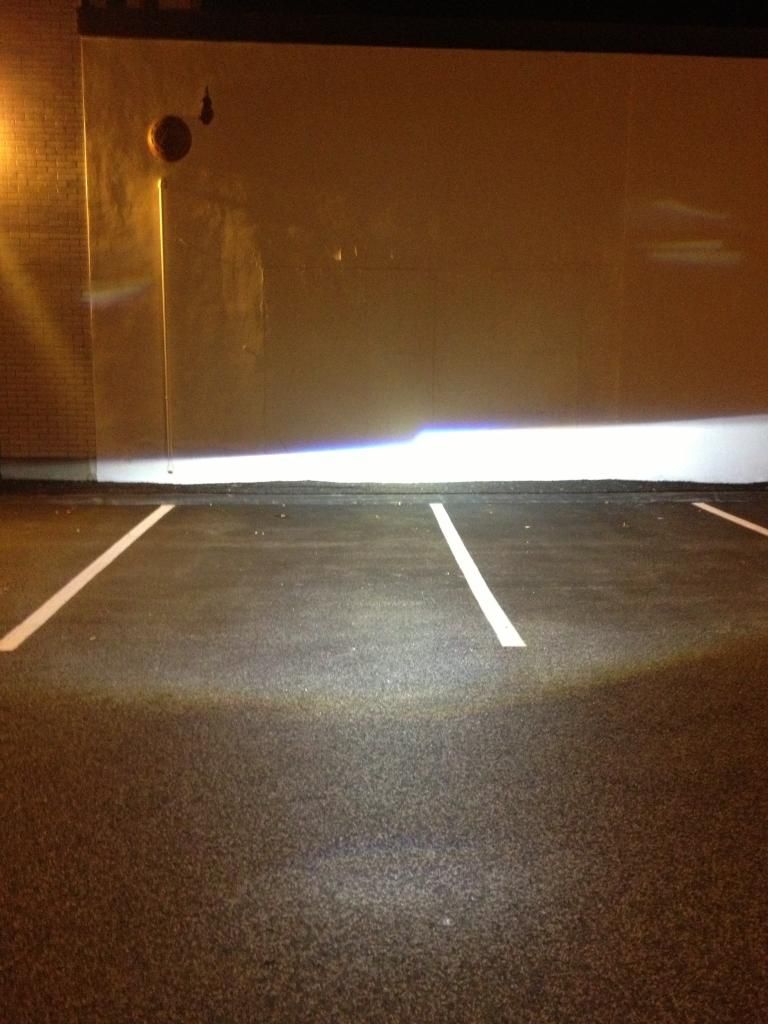 22. Now take lots of pictures so that we know you mean business.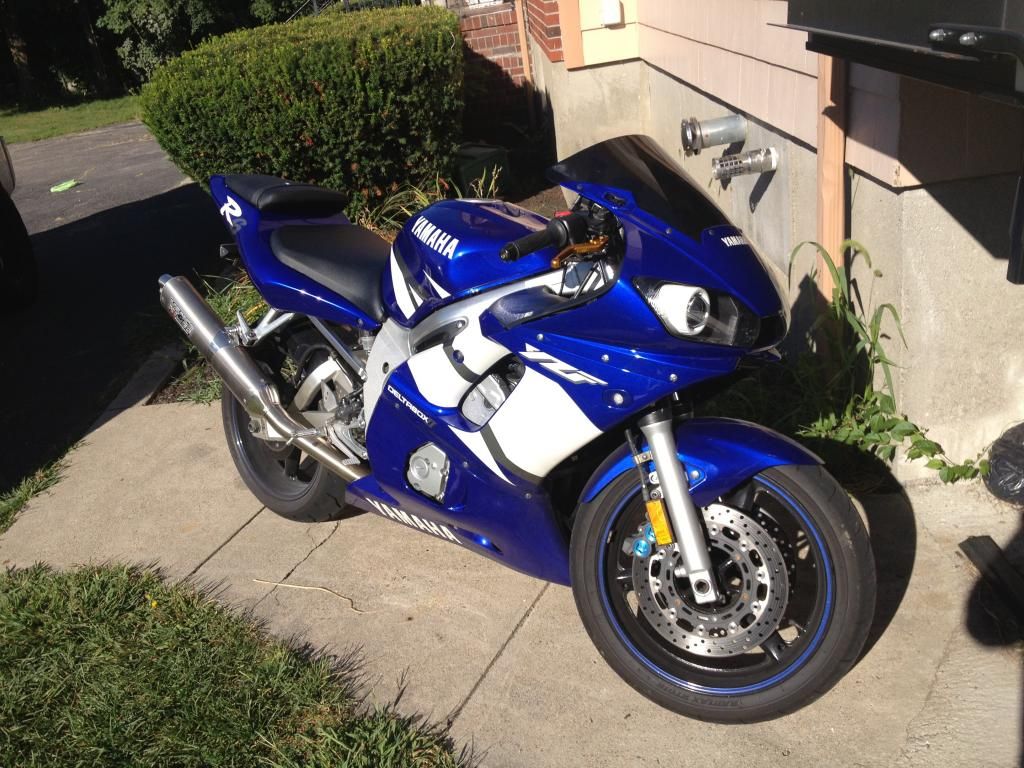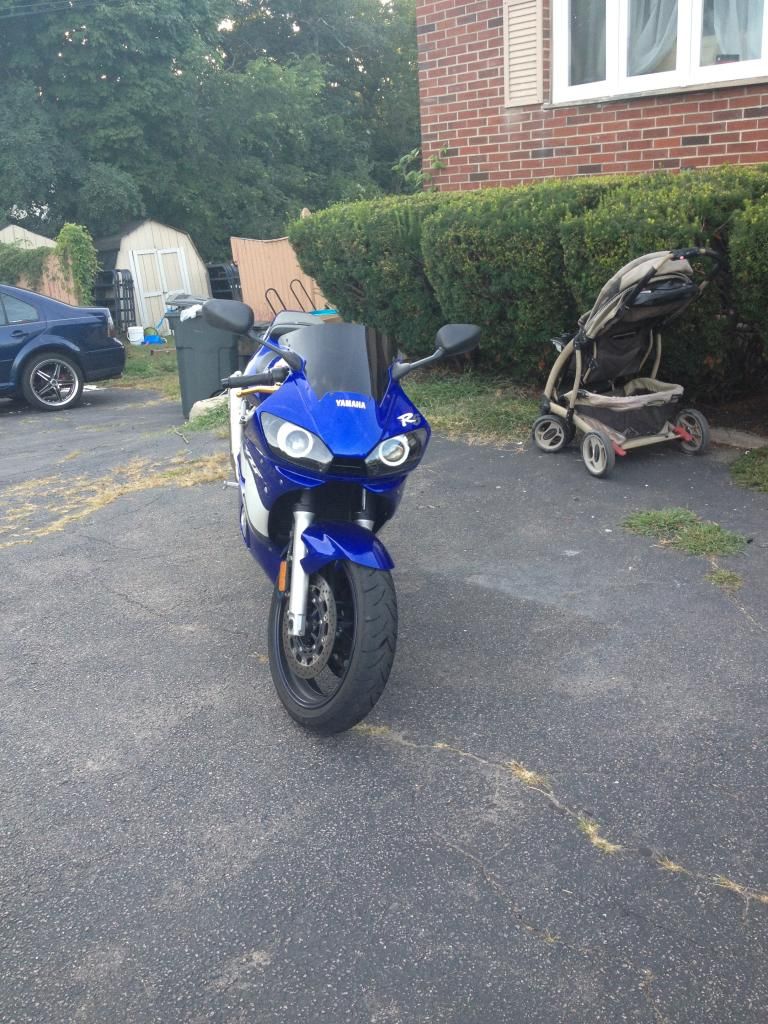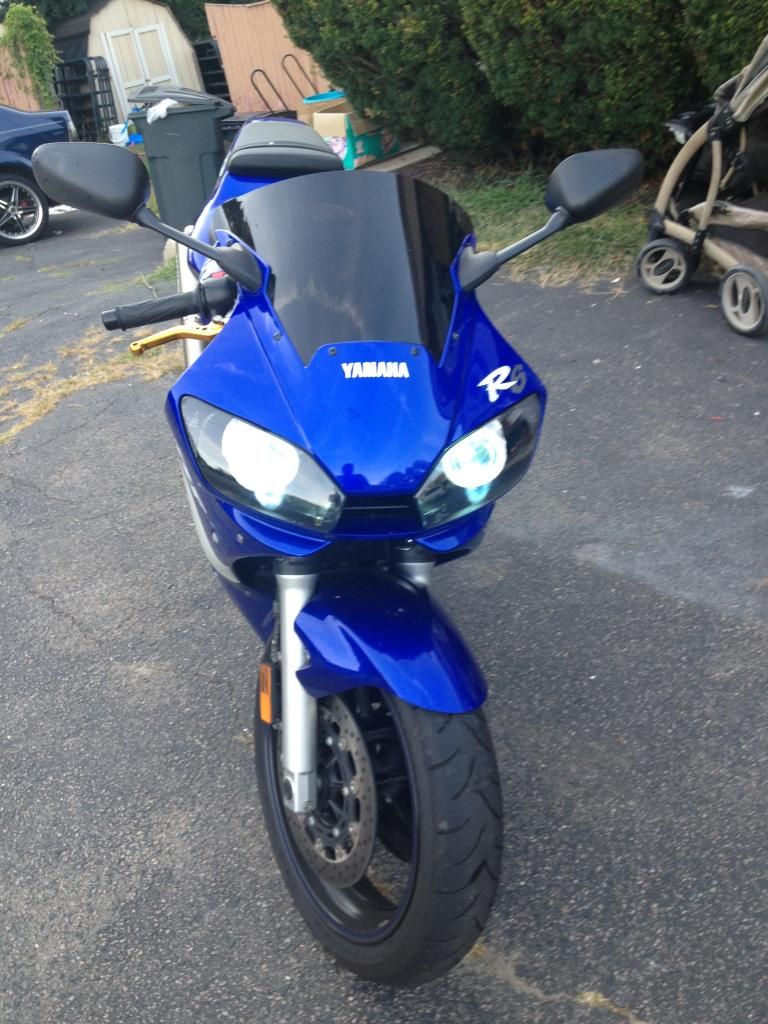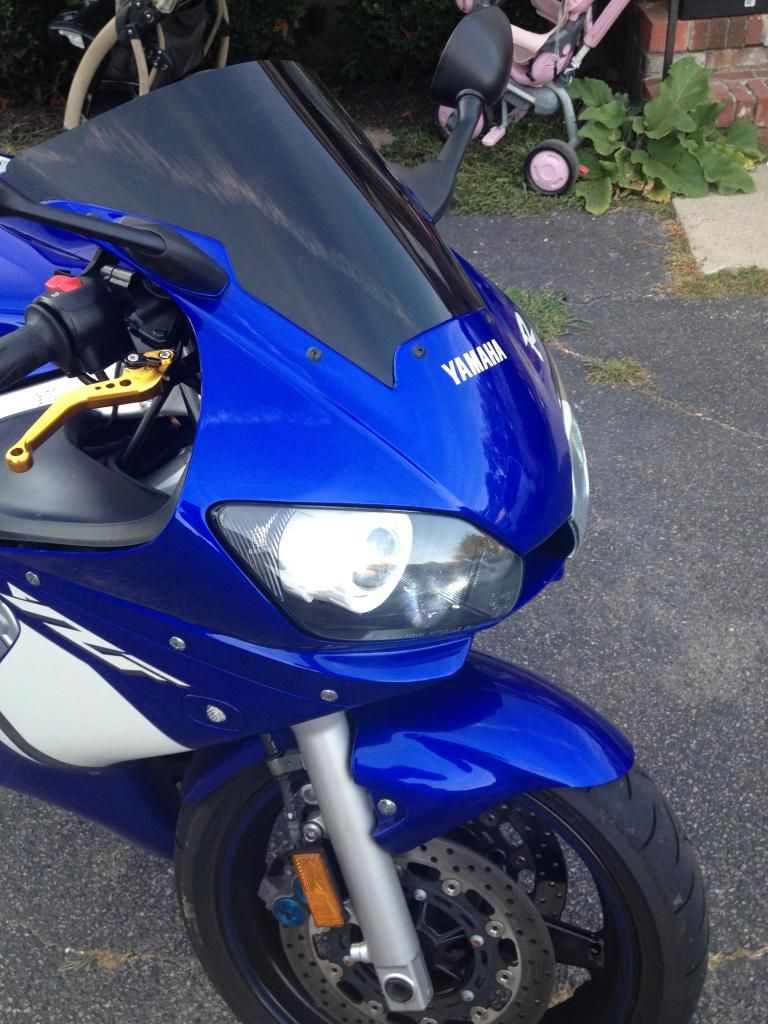 Good luck. Post in here if you need help/advice.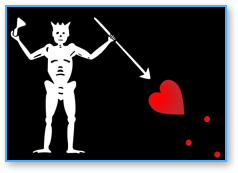 "Every normal man must be tempted at times to spit upon his hands, hoist the black flag, and begin slitting throats." -- H. L. Mencken
"Bachelors know more about women than married men; if they didn't they'd be married too." -- H. L. Mencken
B16 Sentra-pedia