- Thu Jan 06, 2011 4:51 pm
#65297
Dealer Photos the day I bought her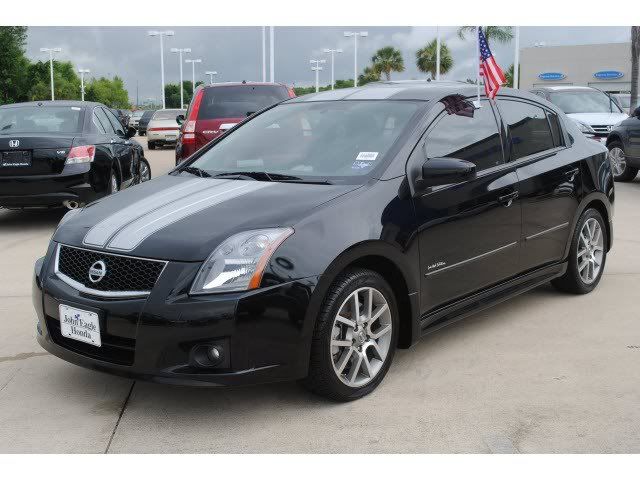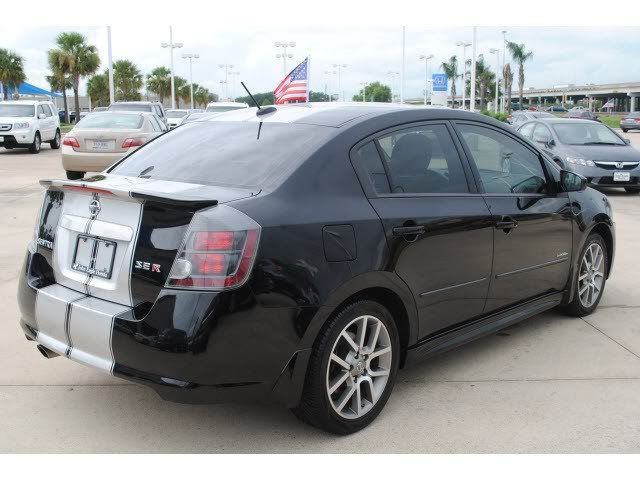 My Toy now...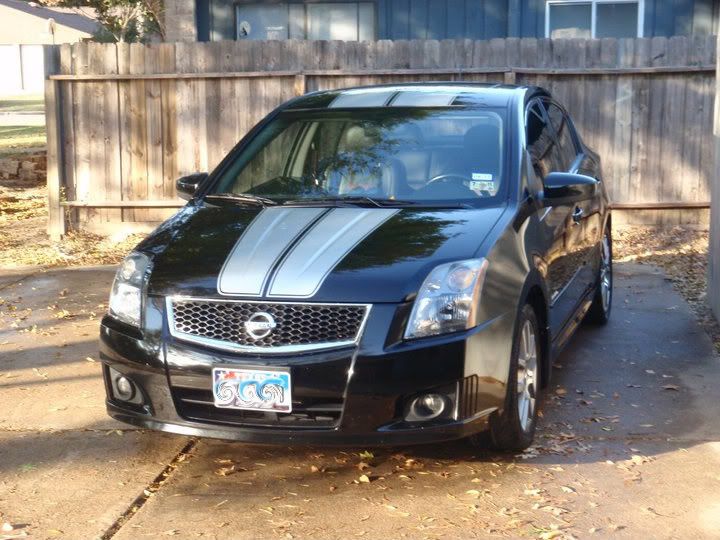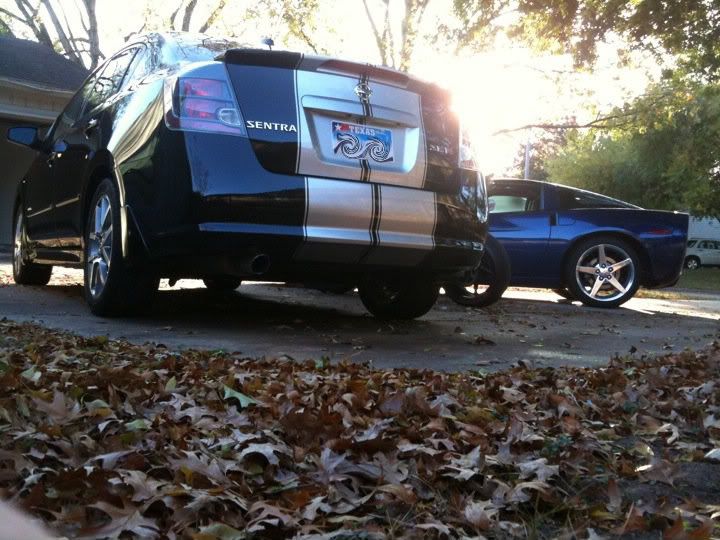 Also have to show off the man's C6 & R1
They look so SEXY together!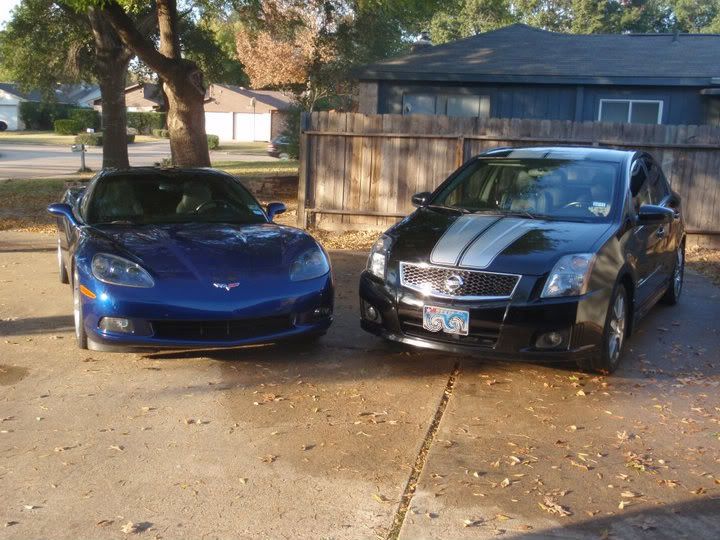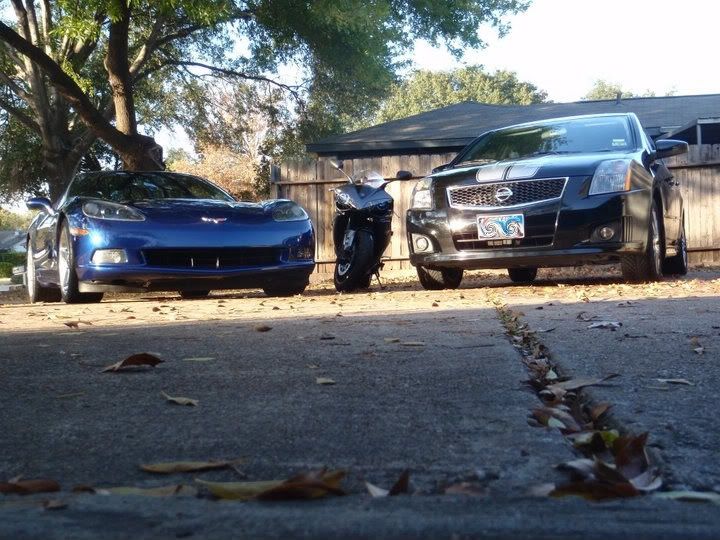 OK, so I know the carpets and backseat are dirty so don't laugh.I took the pup to the dog park today and it has rained pretty hard in Houston tha past couple days. You know how it is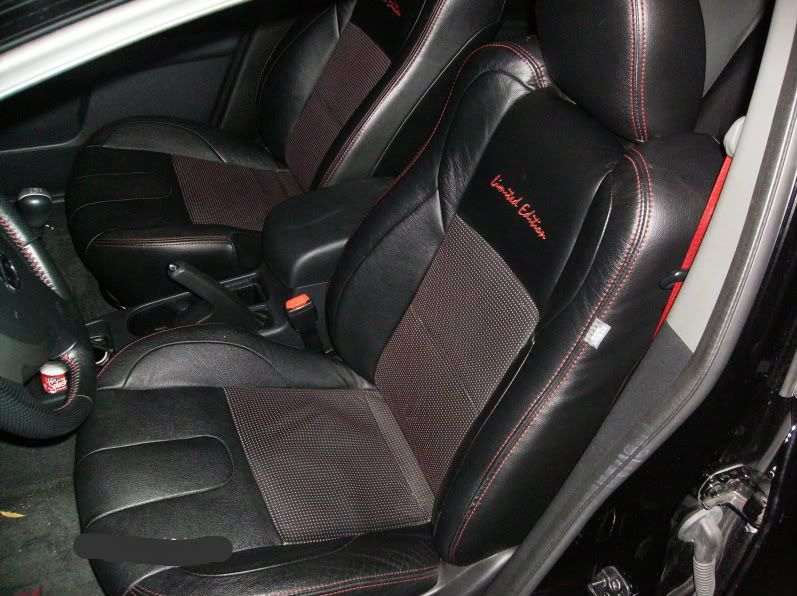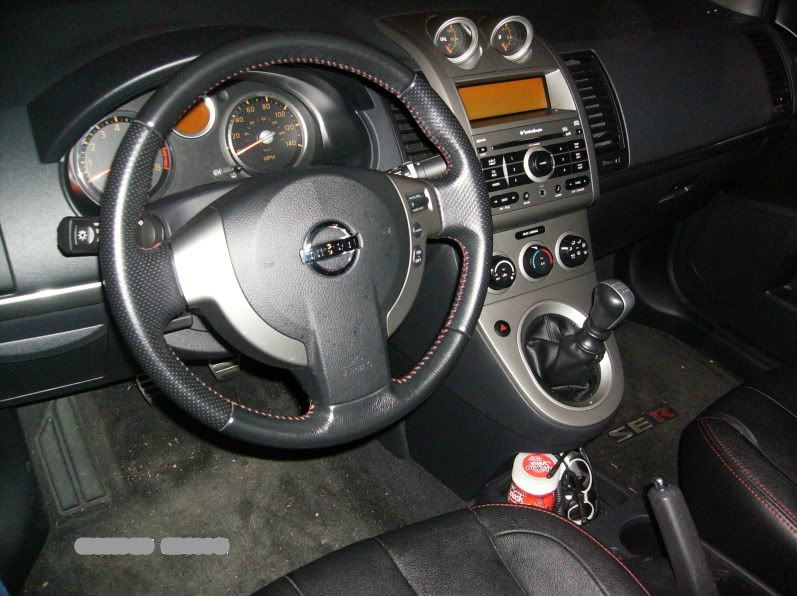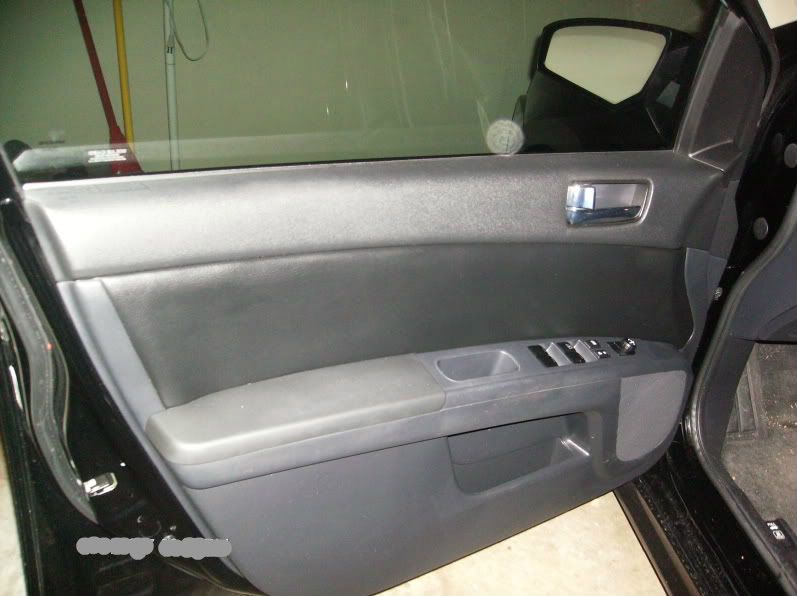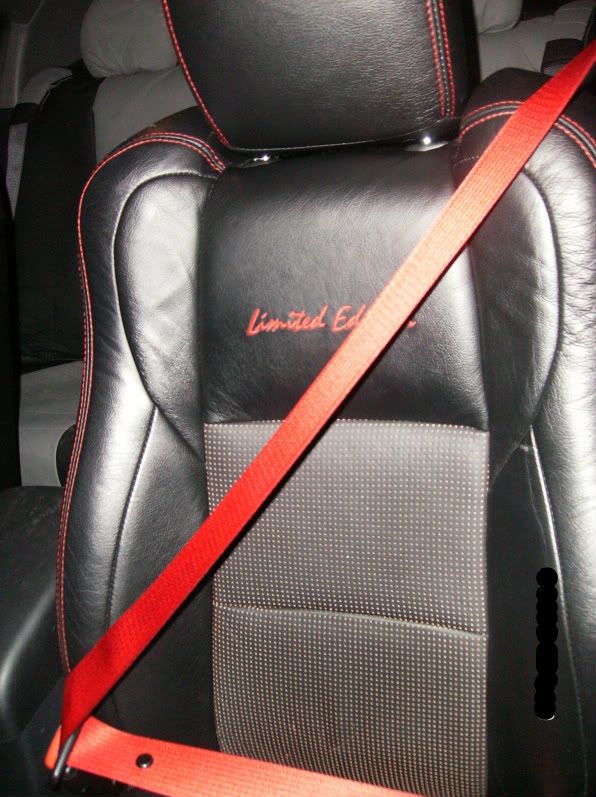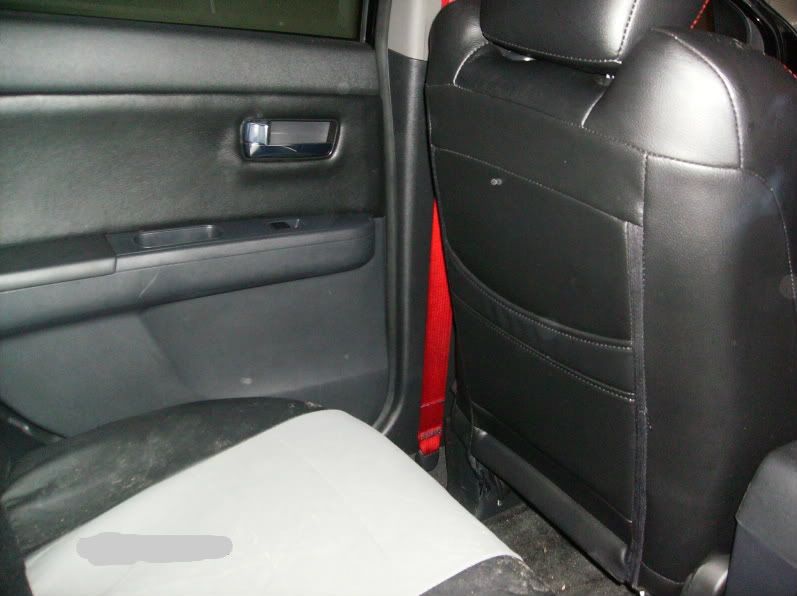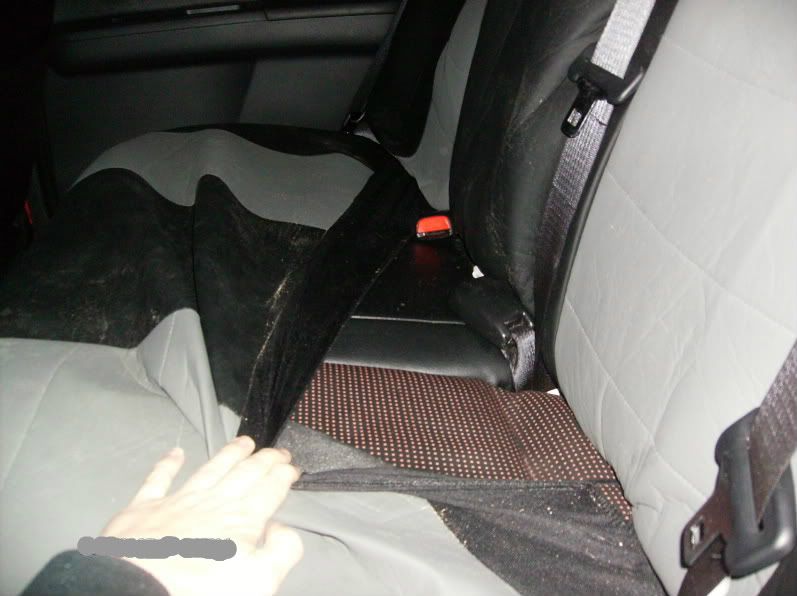 UPDATE
In the process of removing the door trim and fake badges...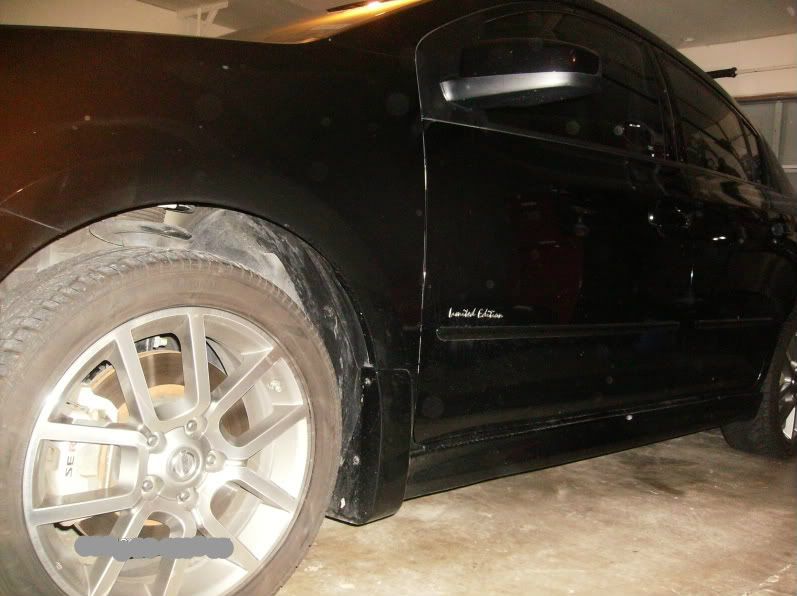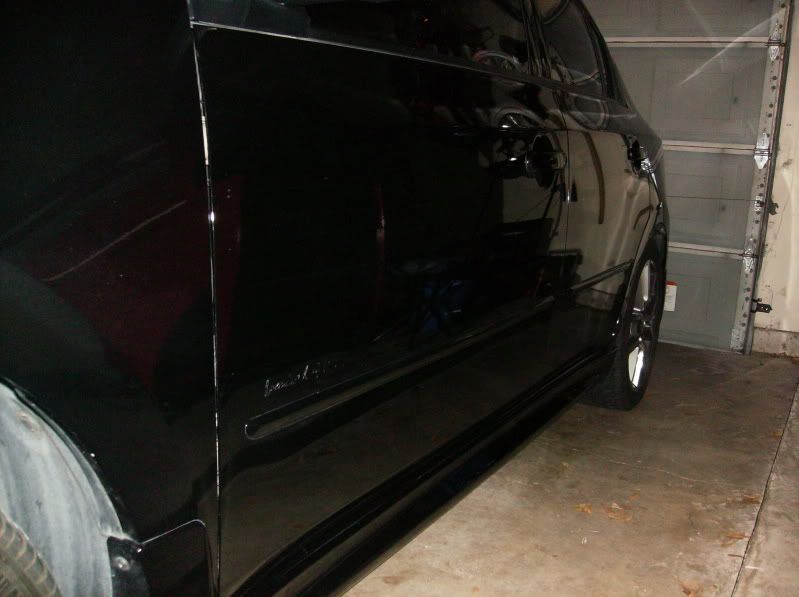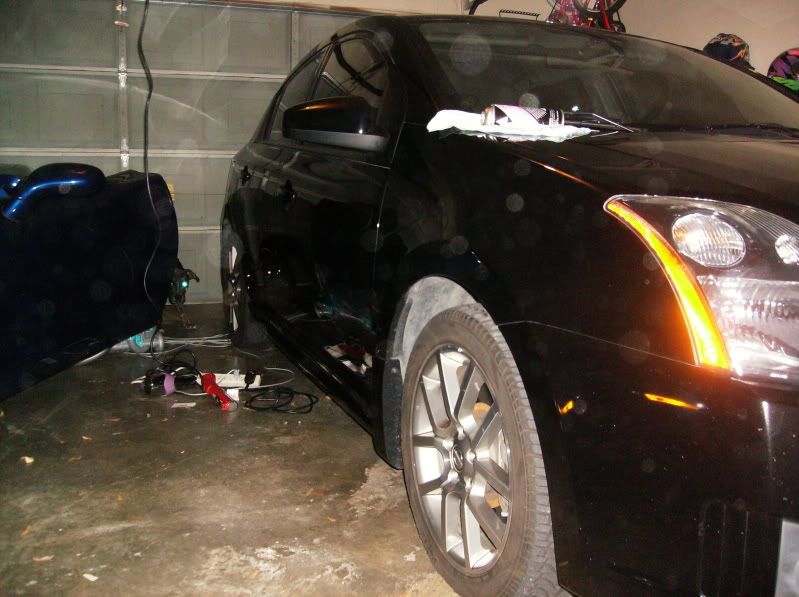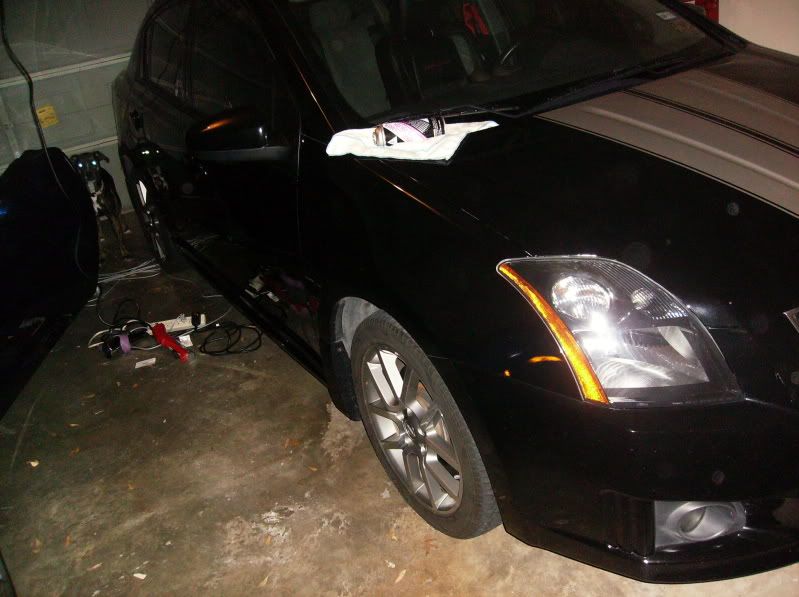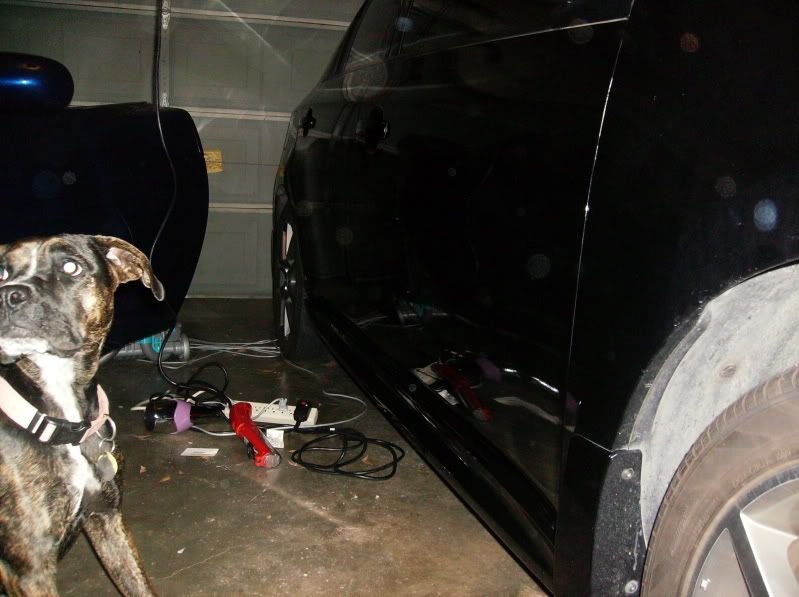 today in the sunlight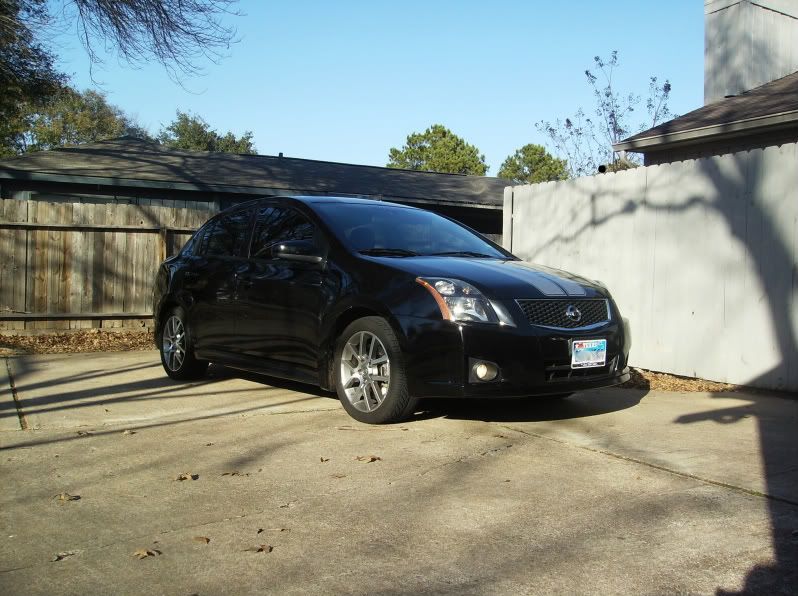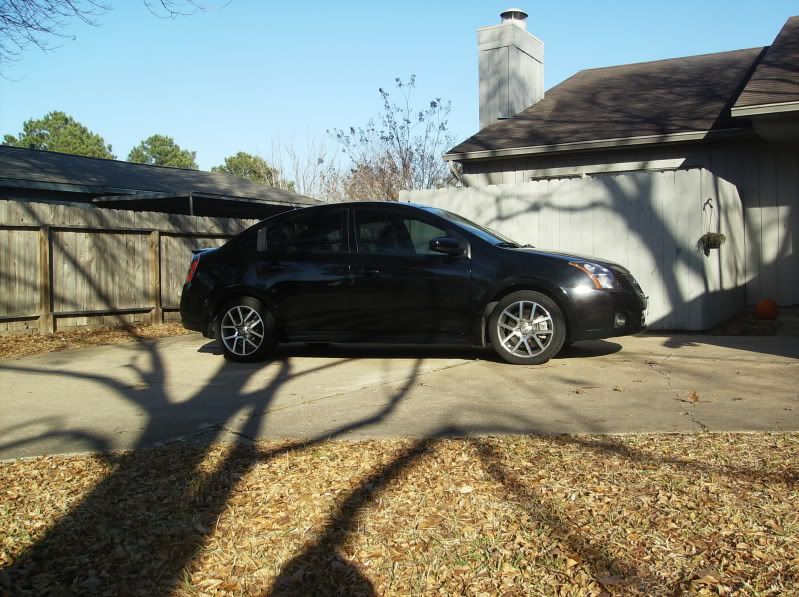 UPDATE 19 January 2011
BF got me the badge for my trunk!! I love it
Starting them out early
19 May 11
25 May 11
my rigged up intake cover lol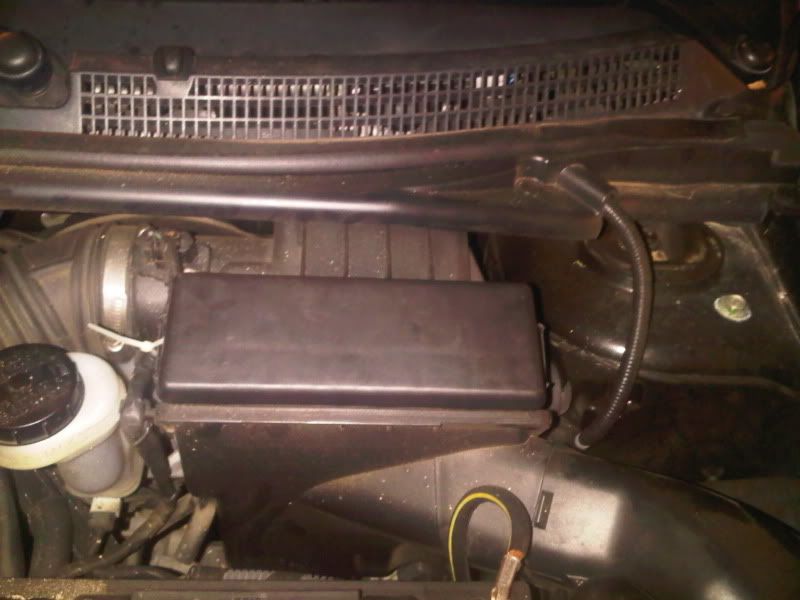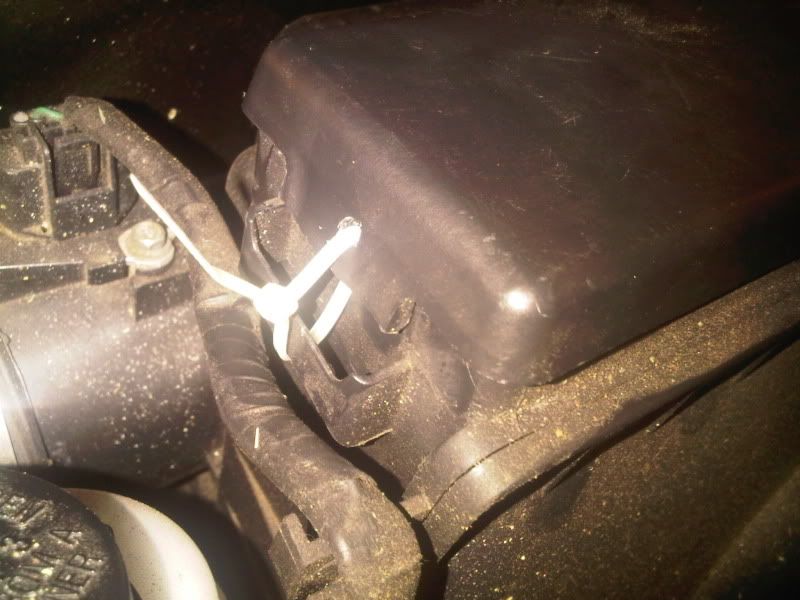 28 May 11
a little birdie decided to visit me at work
October11th 2011
December 15th 2011 - New tires!!!
January 19th 2012 - PAID OFF!!!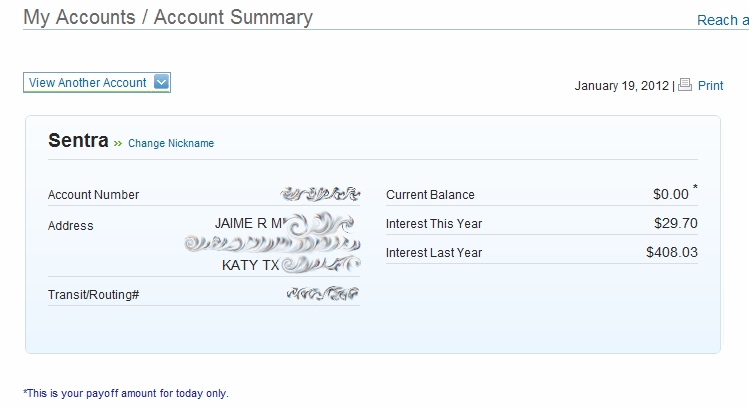 January 28th
***18 August 2012***
TWM short shifter installed today by member, Daniel (vspec)
*** SOLD!!!***
I traded her in for this bad bitch right here!
Last edited by
SpecV2008
on Tue Aug 20, 2013 11:50 am, edited 23 times in total.
I hold no prejudice, I hate everyone equally