- Sun Feb 27, 2011 8:32 pm
#76199
I had a 06 Nissan Sentra Spec V. Loved it. had 155,000 miles on it still running strong when i sold it. Had 177whp & 186wtq!!!! Sold it to get the B16!
Mods on the 06 were....
Weapon R Intake
Megan Header/Downpipe/Gredy Evo 2 Exhaust
BSR
OBX Underdrive Pulley
Throttle Body Bypass & Spacer
Megan Lowering Springs
Nismo Short Shifter/Wieghted Shift Knob
Royal Purple In The Trany & Engine
Hyper Voltage Stabilizer
B16 Mods are...
M2 Header
M2 Down Pipe
Injen Cold Air Intake
BRM 2.5" Exhaust 22" Magnaflow Resonator
Single Tip Maganflow Axleback
Racing Line Lower Torque Mount
K/S Mod
Uprev Tuned 214.4 whp @ 6695 rpm & 194.0 wtq @ 5300 rpm
OBX Lightwieght Crank Pulley
TWN STS
Red Line Tuning Quick Lifts
Ebiach Pro Kit
Drag DR38 18x8 40mm Offset
235/40/18 Front + Rear
20mm Wheel spacers Front & Rear
DROPZONE CUSTOME Front Lip (by: AdamNismoSR)
Carbon Fiber 350Z Air Duct
GTI Look
Yellow H11 Fog Lights
BLUE H13 9008 Xenon HID High & Low Beam Headlights
Blue/Black Sick Speed Shift Knob
Sick Speed Horns
iJDMtoy Blue LED Interior Lights
iJDMtoy Night Rider LED Strip
Blue Dash/Oil/G Meter Gauge
Madico 35% Windows Tinted Front, Back, Rear
Night Shade Tinted Tail Lights
Soon To Come...
Cams
Turbo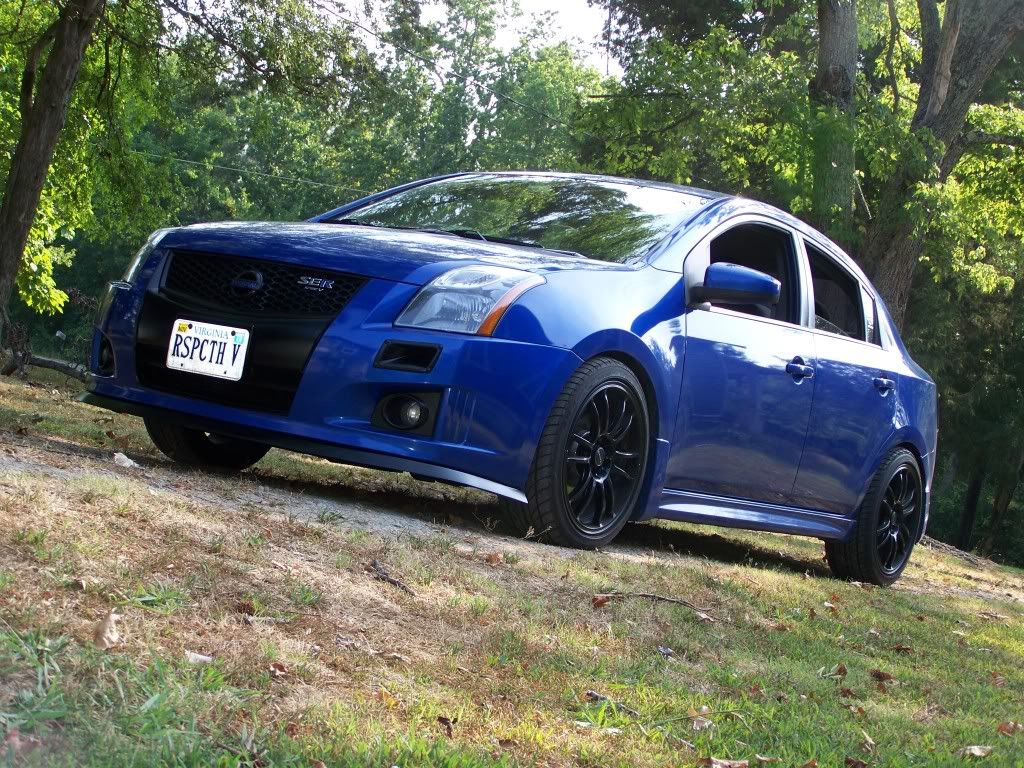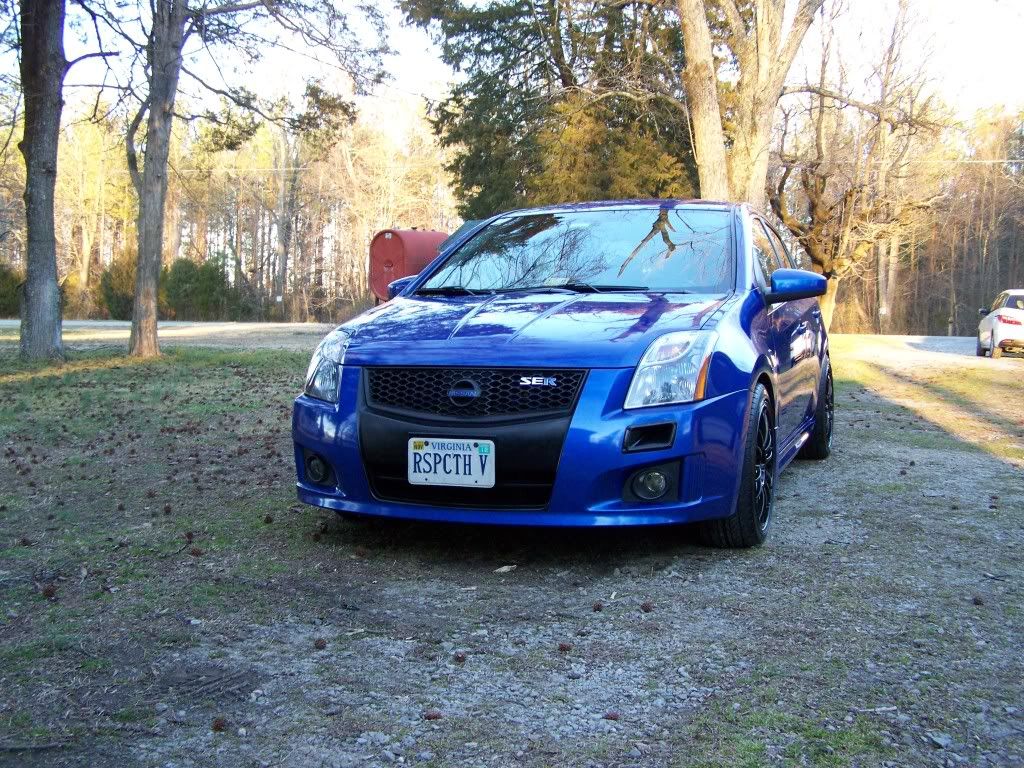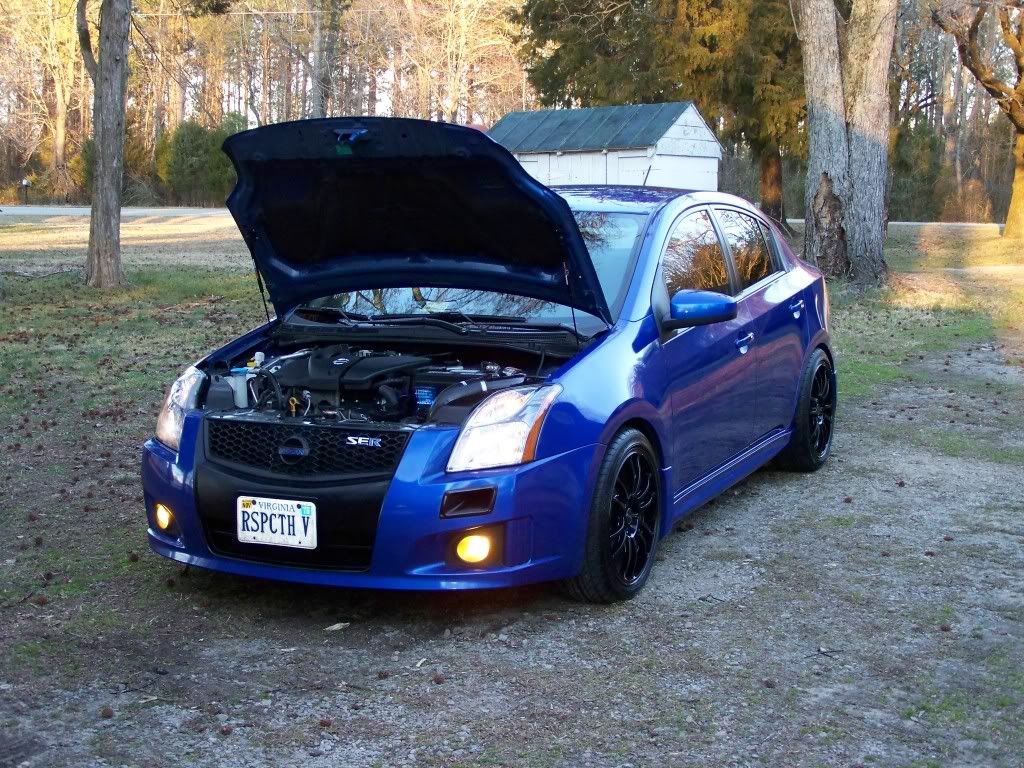 Last edited by
RSPECTH V
on Mon Apr 29, 2013 9:53 pm, edited 26 times in total.
214.4 whp @ 6695 rpm & 194.0 wtq @ 5300 rpm

M2 Header, M2 Down Pipe, Injen Cold Air Intake, BRM 2.5" Exhaust 22" Magnaflow Resonator, Single Tip Maganflow Axleback , OBX Lightwieght Crank Pulley, Racing Line Lower Torque Mount, K/S Mod, Uprev Tuned, TWN STS, Ebiach Pro Kit, Drag DR38 18x8 40mm Offset, 235/40/18 Front + Rear, Carbon Fiber 350Z Air Duct, Sick Speed Horns, Red Line Tuning Quick Lifts, GTI Look, Yellow H11 Fog Lights, BLUE H13 9008 Xenon HID High & Low Beam Headlights, Blue/Black Sick Speed Shift Knob, iJDMtoy Blue LED Interior Lights, iJDMtoy LED Night Rider Strip, Blue Dash/Oil/G Meter Gauge, Madico 35% Windows Tinted Front, Back, Rear, 20mm Hubcentric Wheel Spacers