By
MGW
- Wed Mar 02, 2011 1:08 pm
- Wed Mar 02, 2011 1:08 pm
#76738
This is my third spec v. Had an 03, 06 and now the 11.
Out doing yard work figured I'd snap a few shots. Took these with my droid x hopefully not to big...
Current changes.
Pro-Kit
K&n SRI
Silverstar headlights and fogs
Removed rear badges
Erix custom grille ( excellent quality )
Bumper plugs
M2 header
15mm spacers
Nismo Gram Light 18x8.5
2JRacing Lightweight Crank Pulley
Weapon R Torque Damper-- sold, bought only to get a gb for other members
Solid Lower Motor Mount ( Jim )-- sold, bought only to get gb for other members
Waiting to be intalled:
Ordered: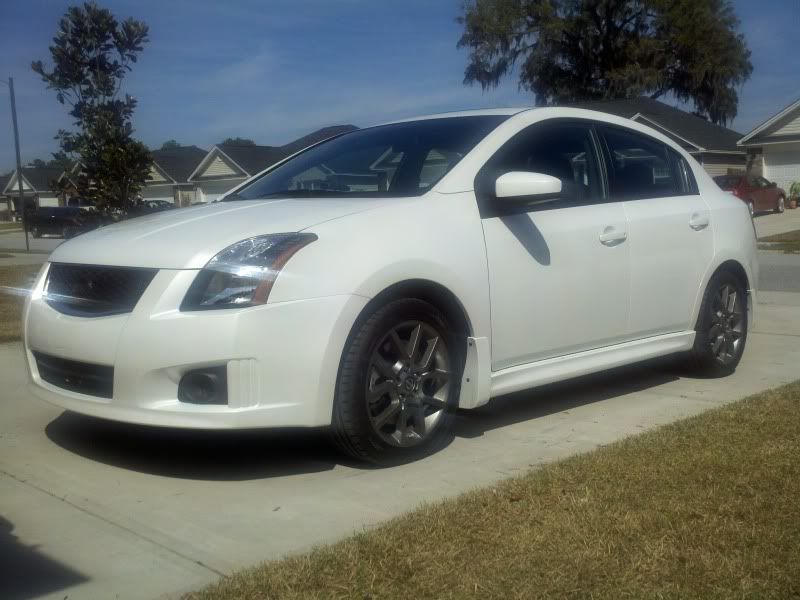 Last night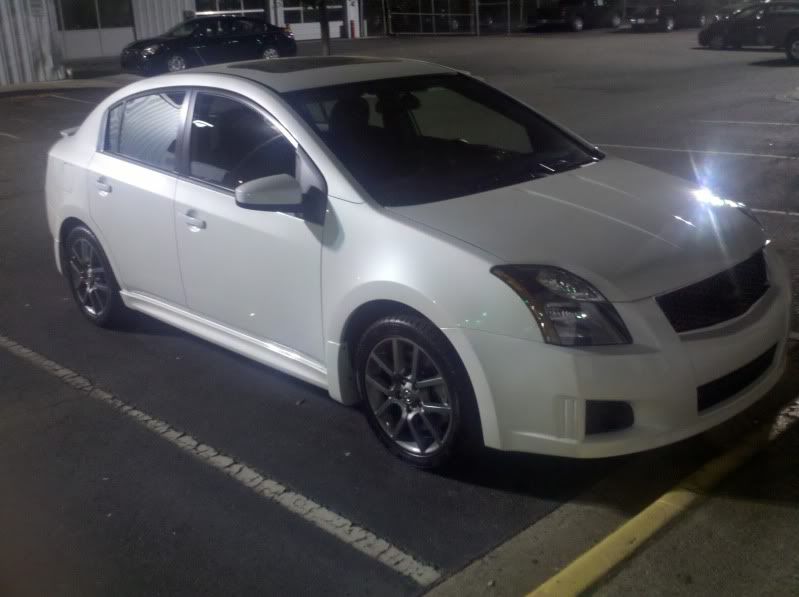 Erix grille added. Also, bumper plugs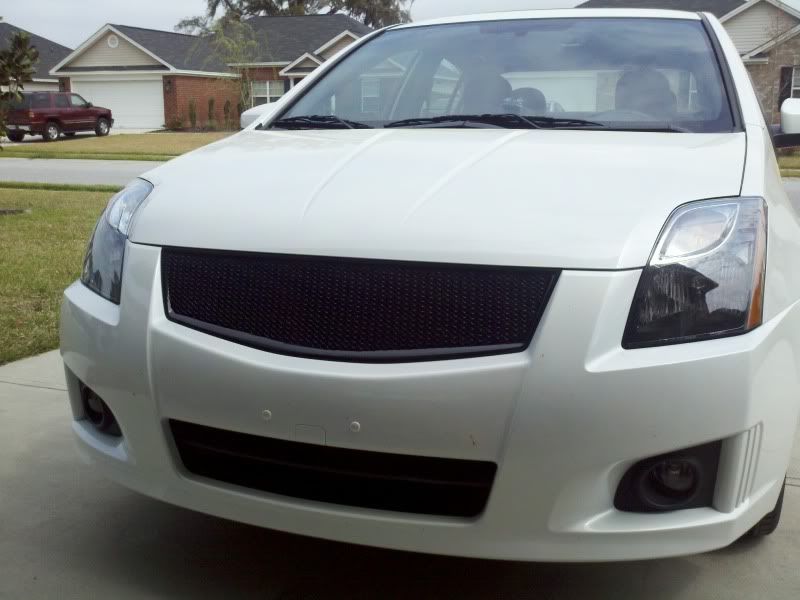 Pro-Kit installed along with some weather tech visors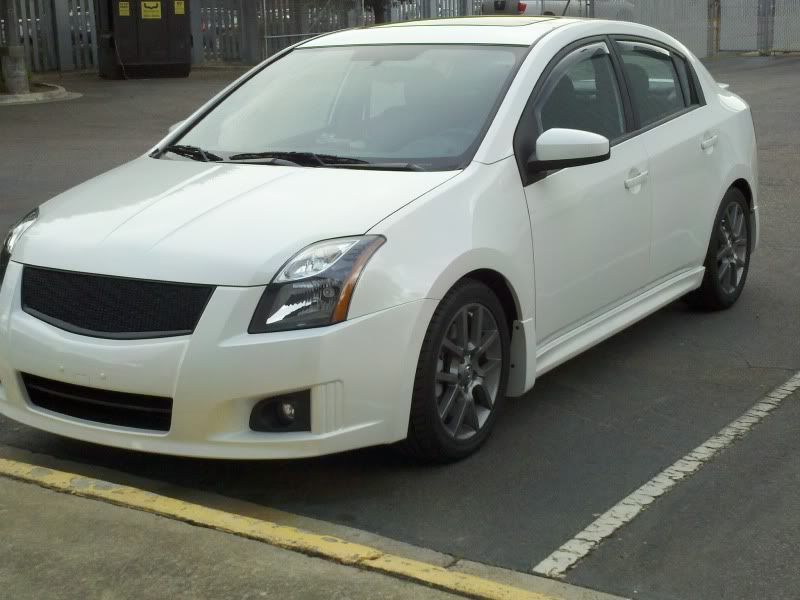 Nismo Gram Lights 18x8.5 w/ 15mm spacers. Going to change the spacers out at some point. Quick cell picture.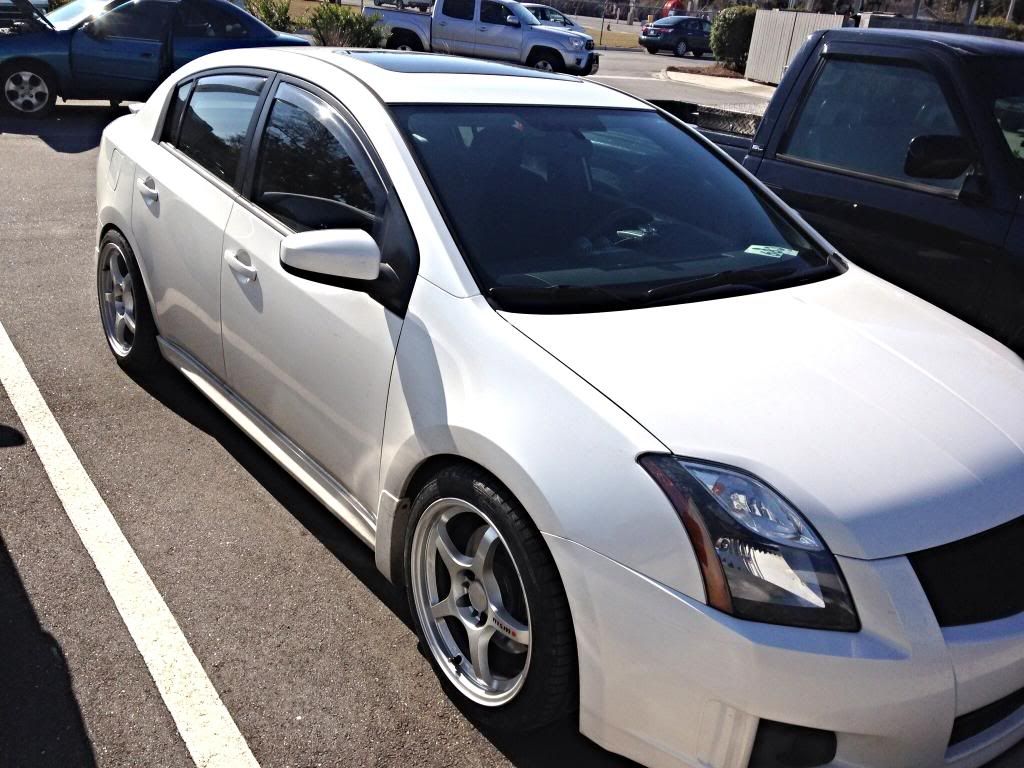 Last edited by
MGW
on Sun Jun 05, 2011 4:57 pm, edited 15 times in total.
I live my life a quarter mile at a time, for those 15 seconds I'm free.