By
Tweed
- Sat Feb 11, 2012 6:39 am
- Sat Feb 11, 2012 6:39 am
#139907
update
as soon as i got this thing, straight to the track.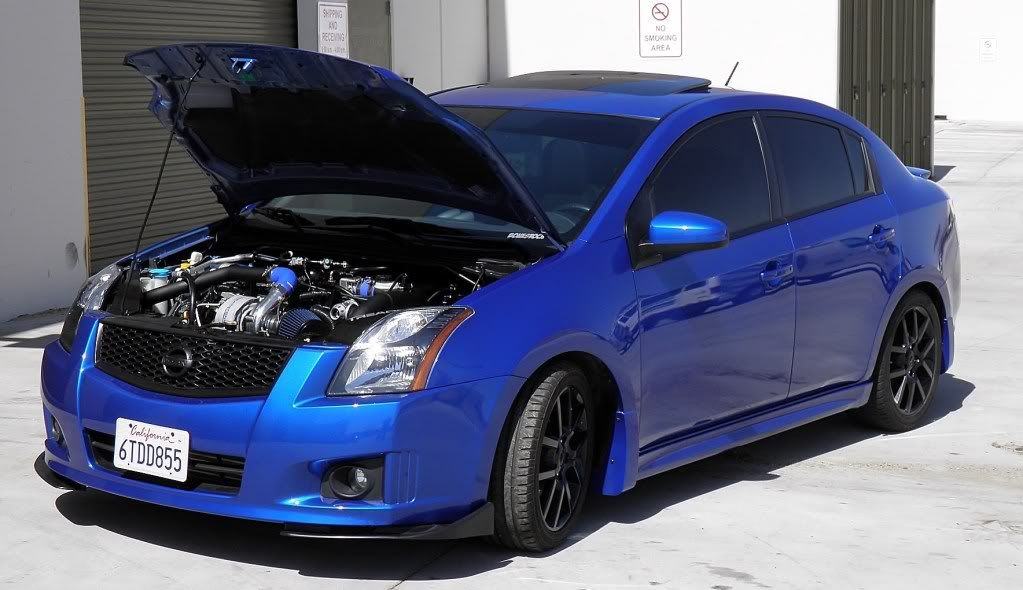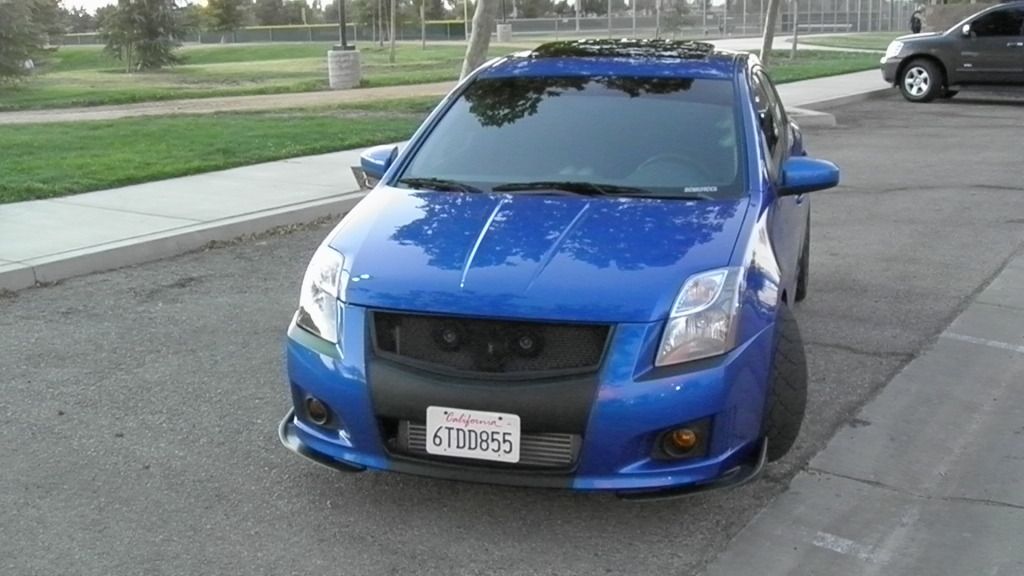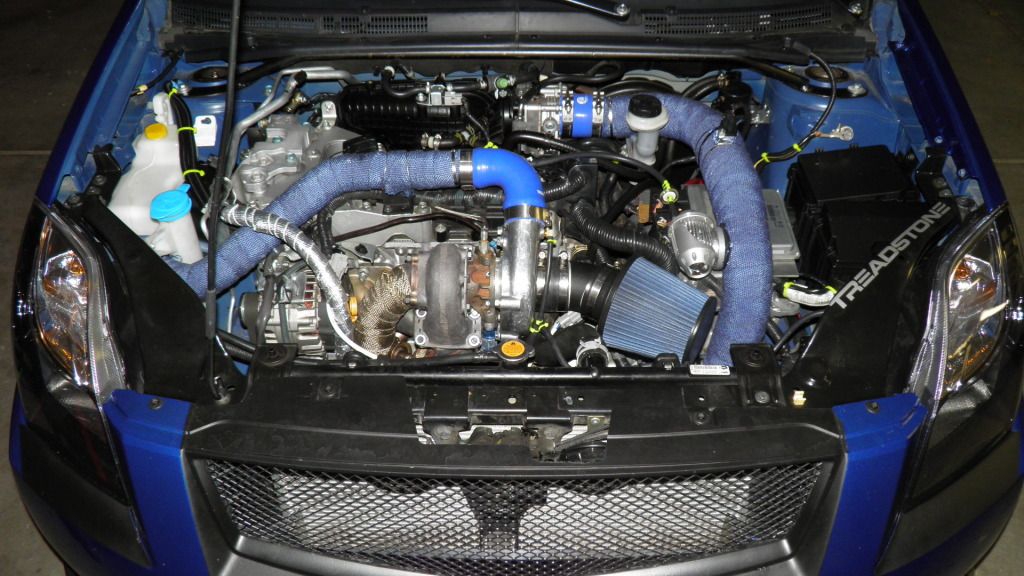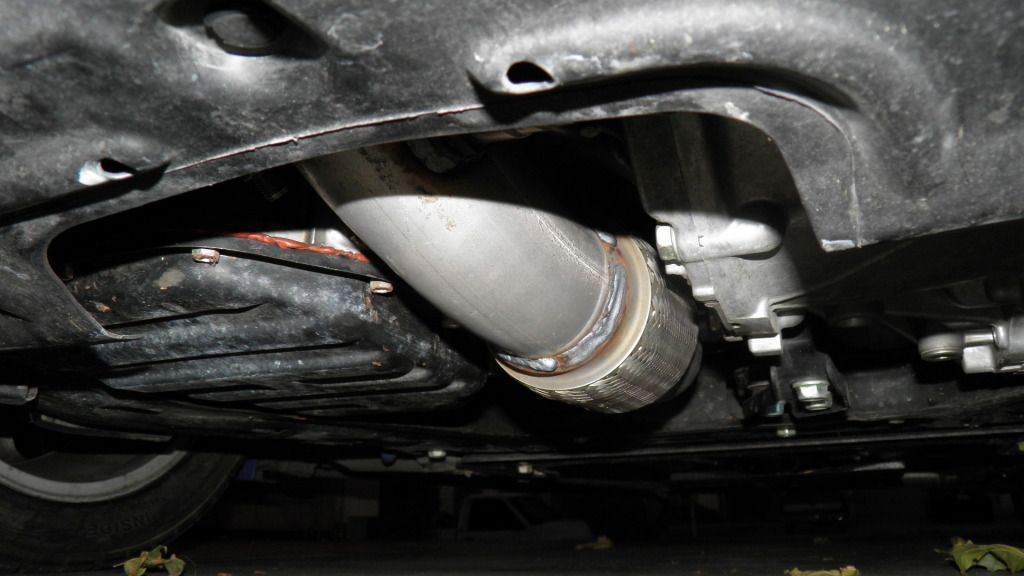 heres the video the first 1 is on 10 psi in the day and the second is 7.5 psi in much colder weather like 25 degrees watch it and tell me what you think.
http://www.youtube.com/watch?v=3nncLWCU ... el&list=UL
(engine)
treadstone turbo kit
bosch 550cc inj.
tr8 intercooler
hks ssqv III bov
treadstone blanket
treadstone manifold
turbonetics 50 trim @ 12psi
turbonetics evolution wastegate
turbonetics manual boost controller
osiris tuned by me
p2r tbs
walbarro 255lph fuel pump
custom NRG torque dampener
twm short throw shifter
3" custom mandrel exhaust by Eastside Muffler
custom water/alcohal injection. 15gph on 43psi.
all piping color matched to the car
sitting on 245/45/17 falcon azenis
(suspension)
springs= eibach pro kit
full front brace
strut bar
rear upper brace
custom mounts
(visuals)
custom grill
gti look by plastidip
lip splitter difusers
blacked out wheels (duplicolor wheel coating)
blacked out grill (plasti dip)
tint (1% on back and tintbar, 2% on front)
de-badged
(others)
aem wideband, auto meter ultra lite boost boost guage, sunpro temp and voltage guage. uprev osiris tuner.
custom made pod by sharkey
battery relocation to the spare tire compartment
and the "DRIVER MOD"
Last edited by
Tweed
on Thu Nov 08, 2012 11:04 pm, edited 8 times in total.
.oO((BoNeStOcK))Oo.
!yea right!