- Thu Mar 15, 2012 10:46 pm
#144871
My Show Off
Current mods:
6000k bi/xenon hid kit
3000k fog light kit with foglight mod
Greddy SE axleback
plasti-dip grill and debadged
blue led's for driving lights and dome lights
blackout taillights 03/23/2012
Today 3/28/2012 I install my H&R lowering springs after 4 hours and an allergic reaction to liquid wrench car looks amazing
Motegi MR122 18X8 +35 with 225/40R18 tires ( Old Wheels)
Enkei Raijin's 18X8.75 +30 with 225/40R18 powdercoated snow cone white
K&N SRI
NRG Blue lightweight lugs
Today 5/03/2012 Installed Megan Header, Megan Downpipe, and 2JR lightweight pully. Also spaced out the bottom two o2 sensors. Some people complain about the price of the Greddy axle back but after the megan header and downpipe I have zero rasp even at wot. I guess you really do get what you pay for also really deep tone now.
Installed d5 custom midpipe with magnaflow resonator
7/30/12 color matched cmod grille
Gold Hella Horns
Future Mods:
I like that 350z duct mod might do that
looking into some nitrous but dunno yet
aem wideband sensor
uprev tune once im fully bolted
New Shoes again lol 03/05/2012 Varrstoen ES221 18x9.5 +30
Had my wheels mounted today here is what 225/40R18 look on a 18x9.5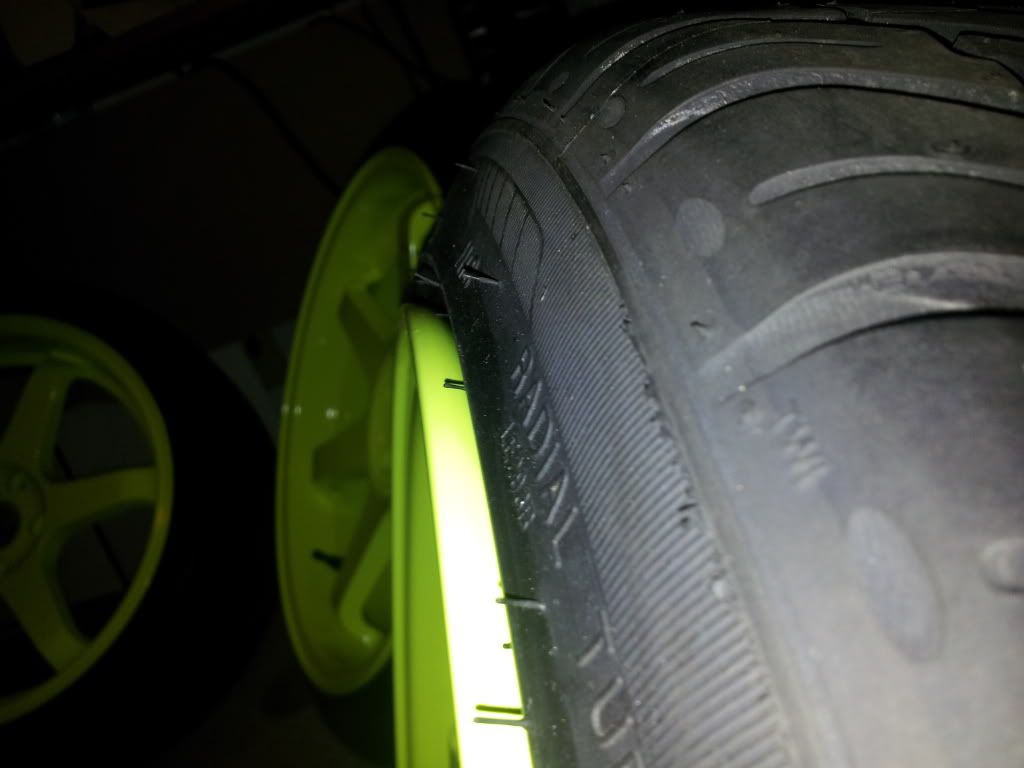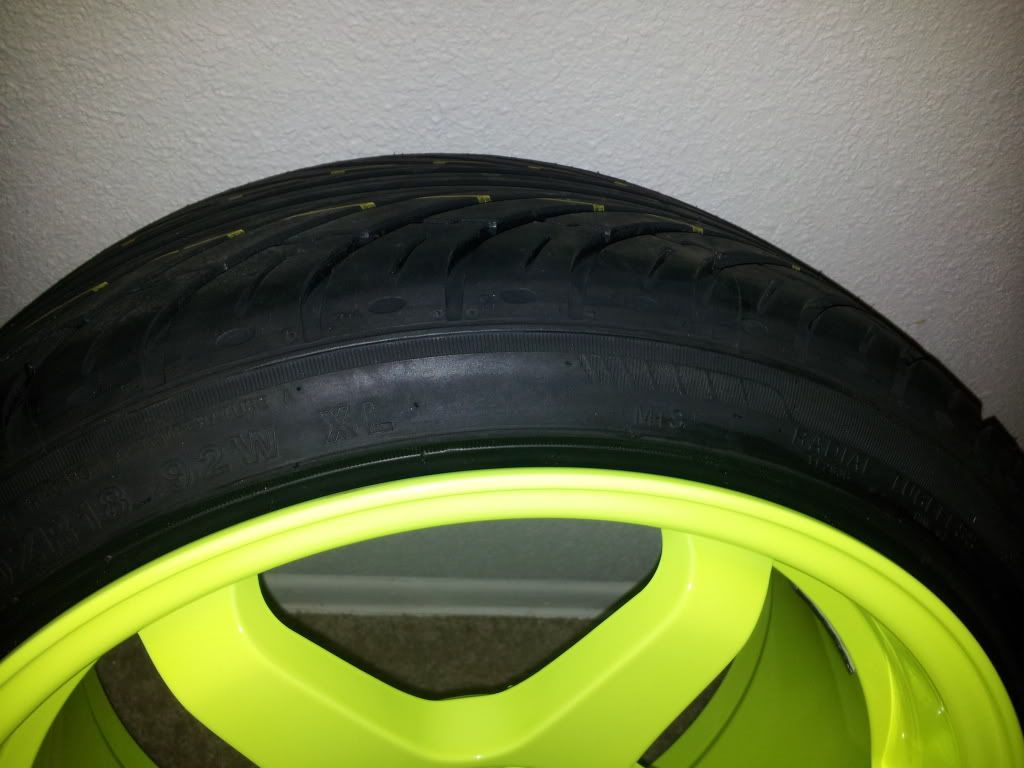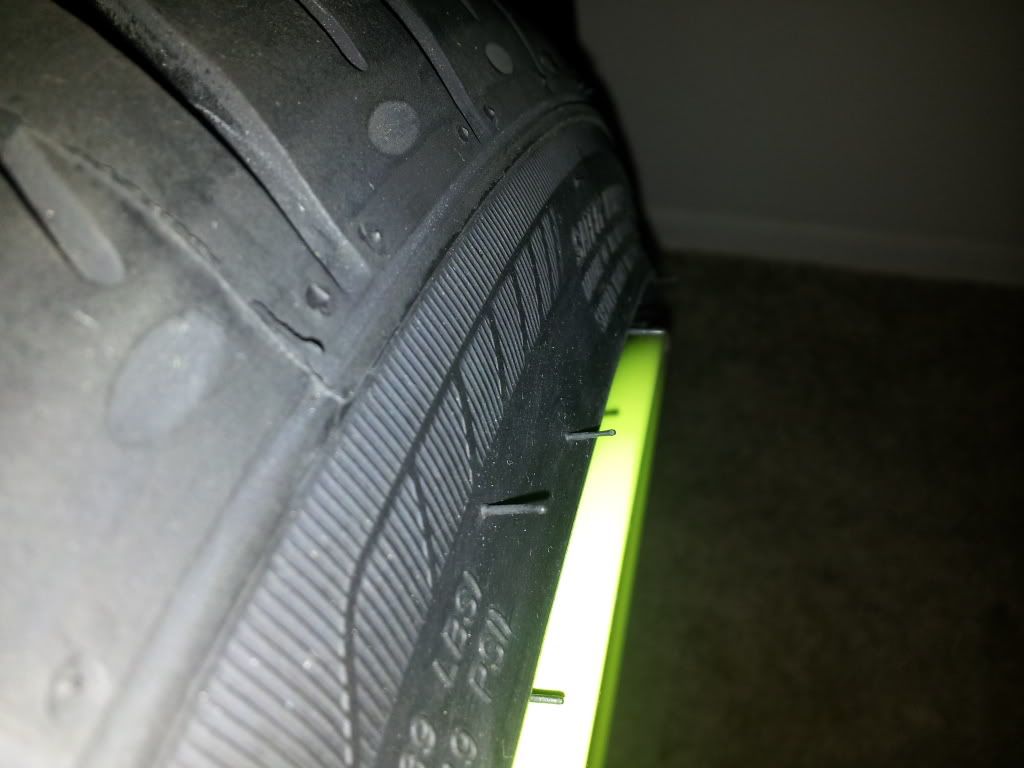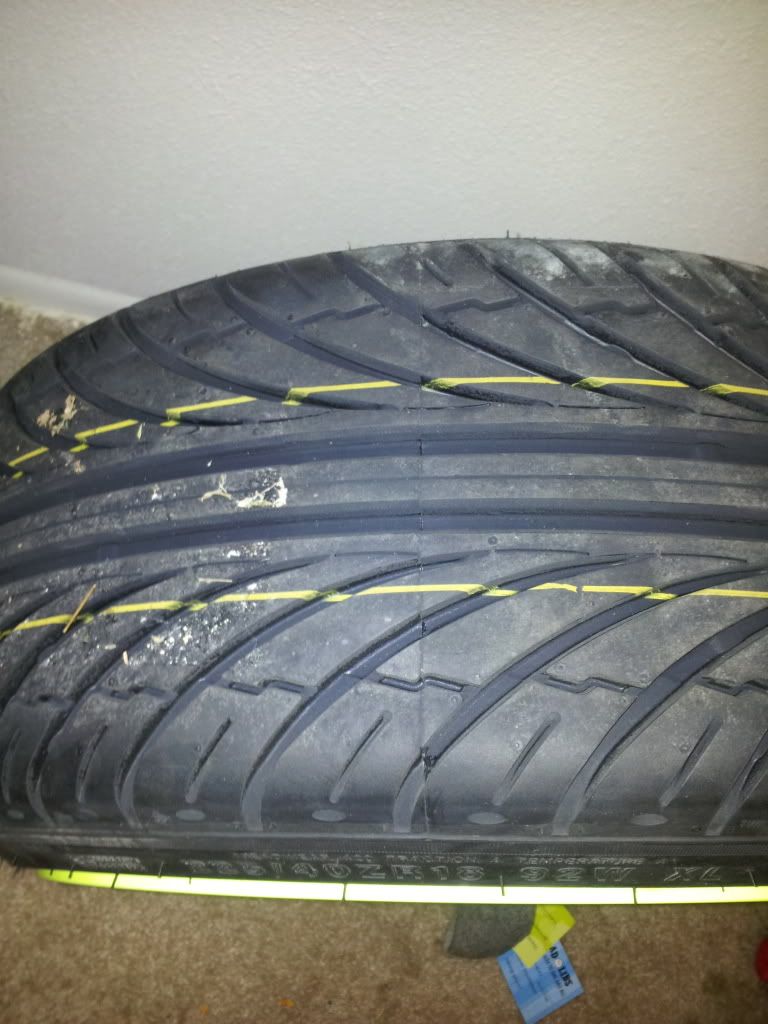 NEW SHOES & ROTORS!!!!!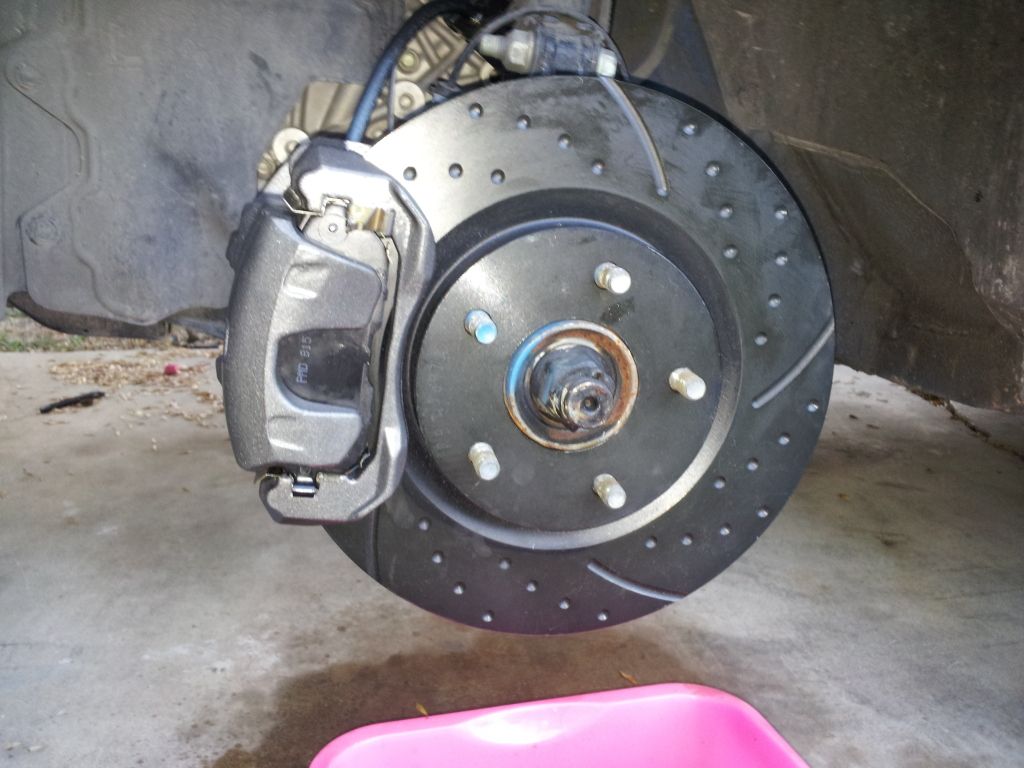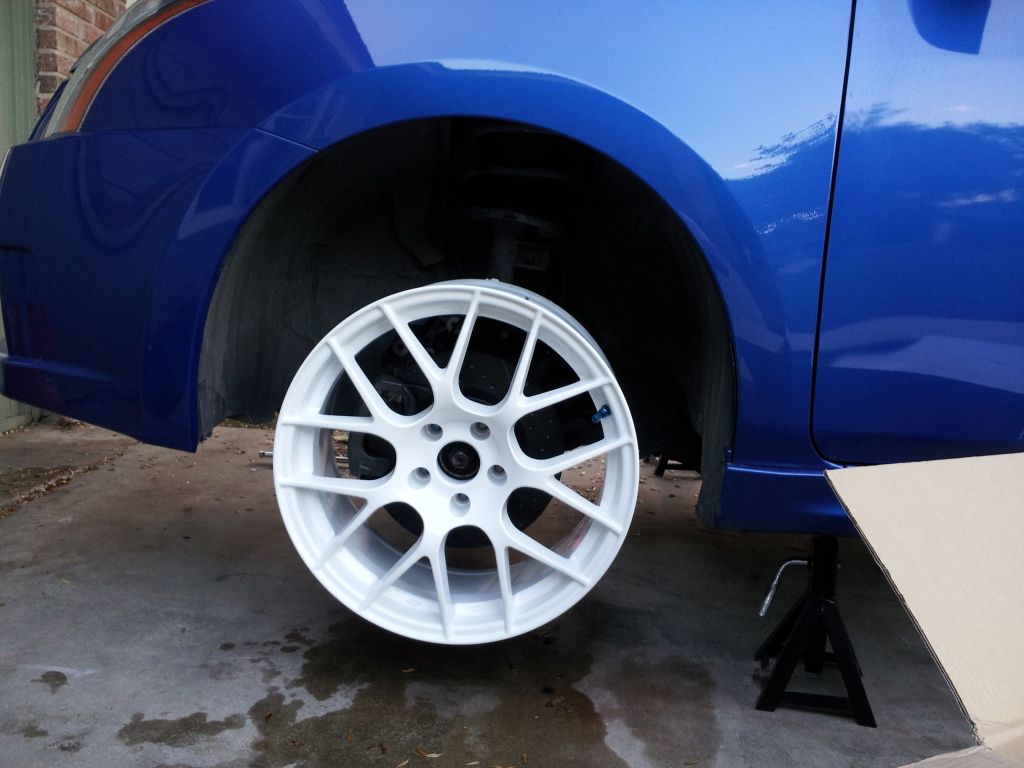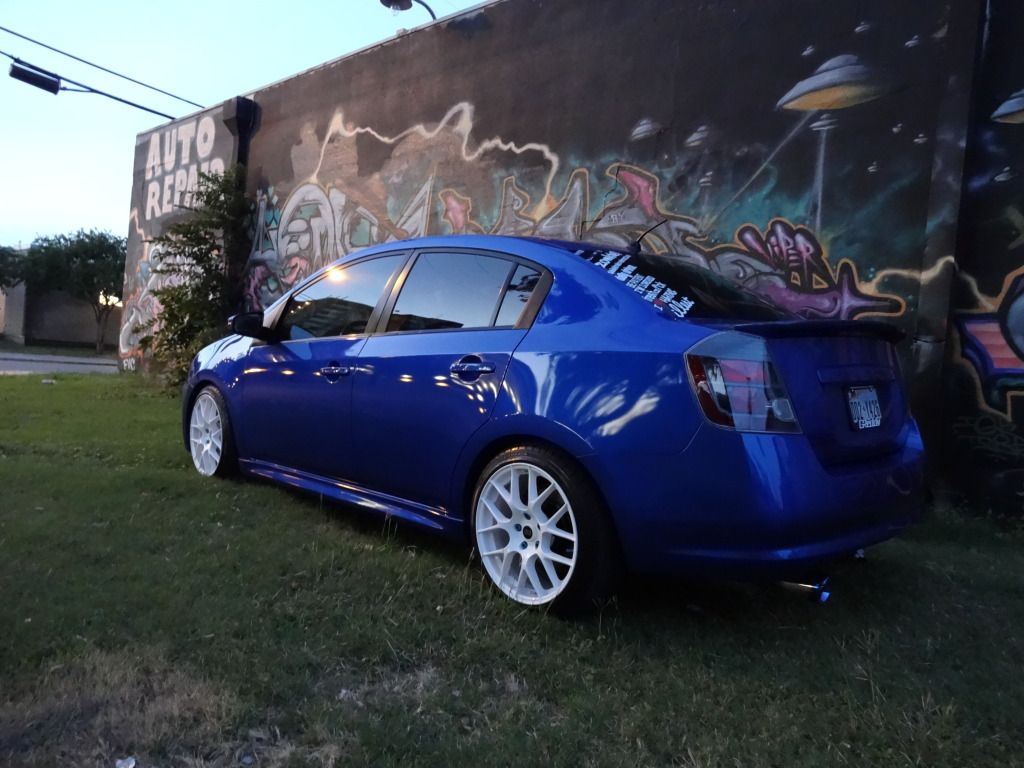 7/30/12
CMOD Grille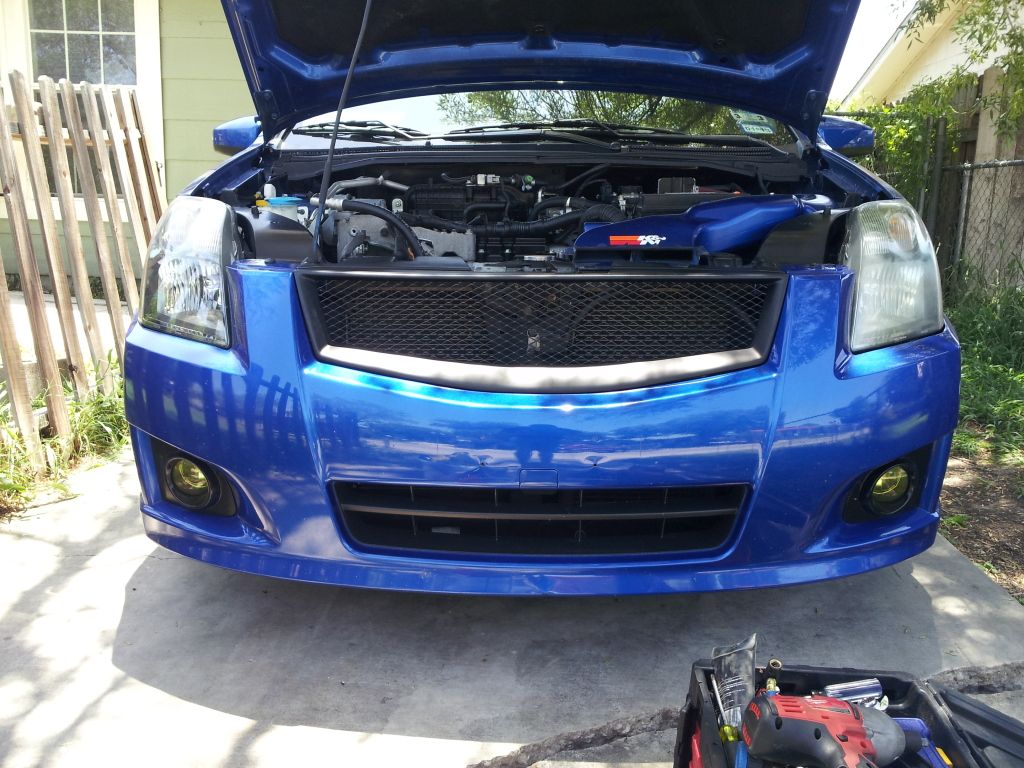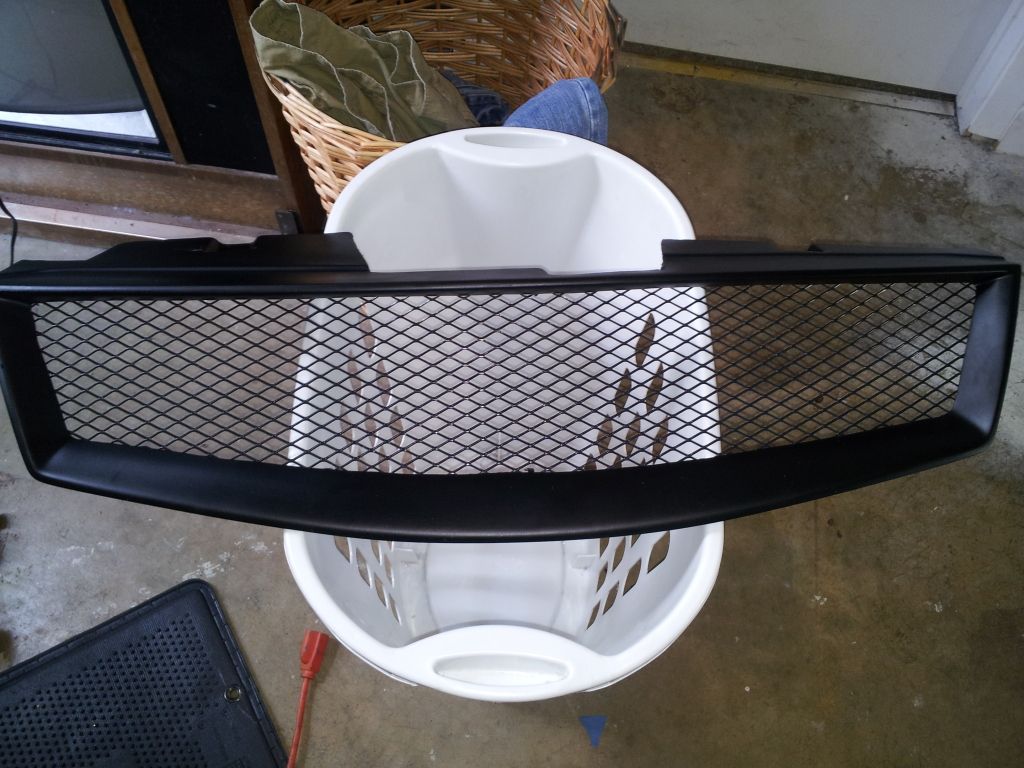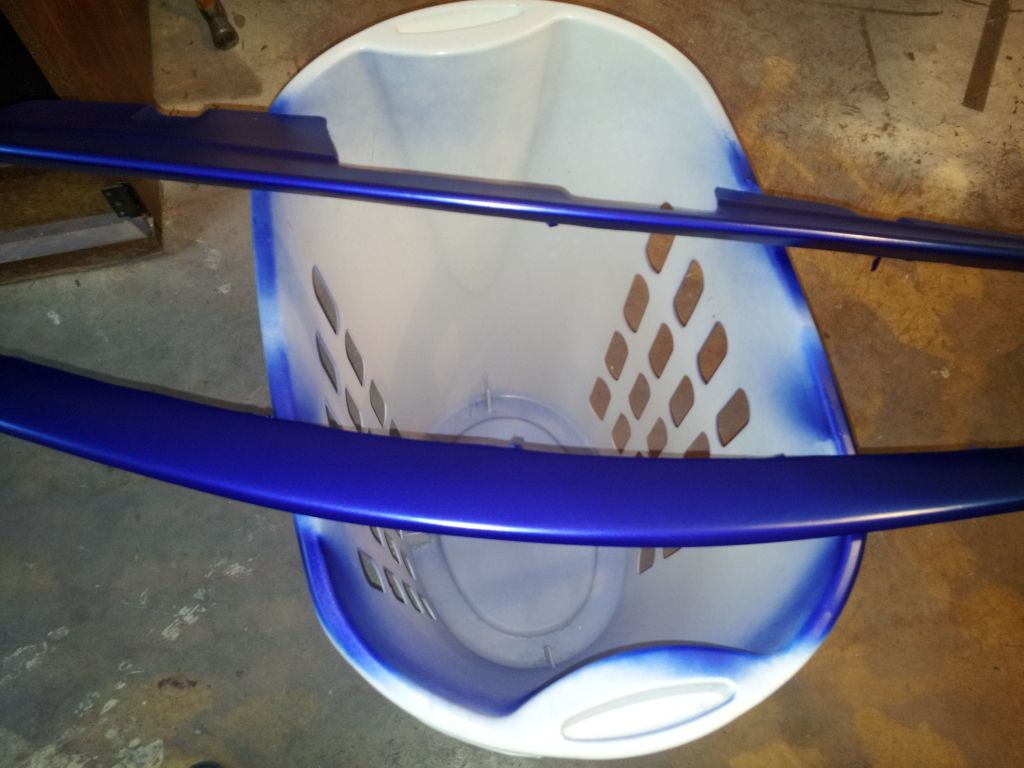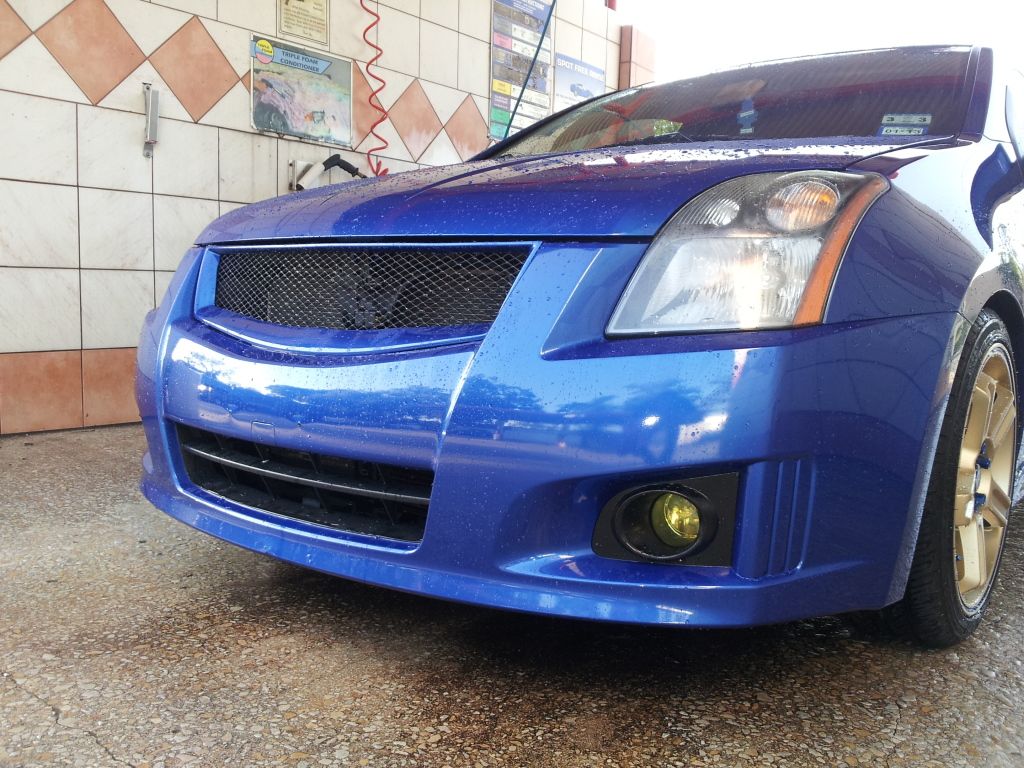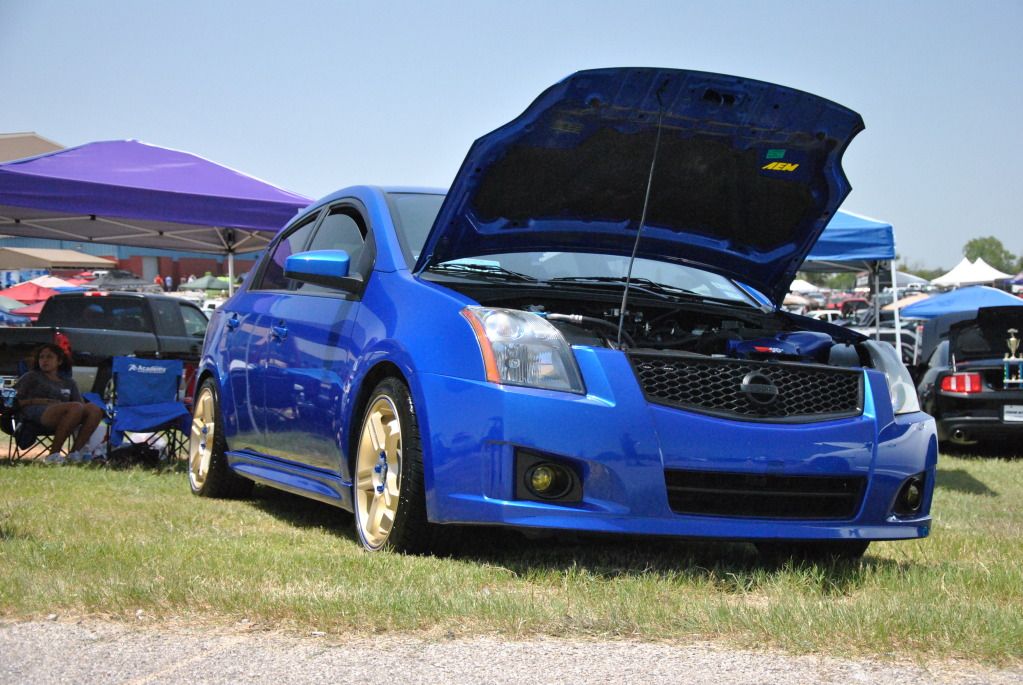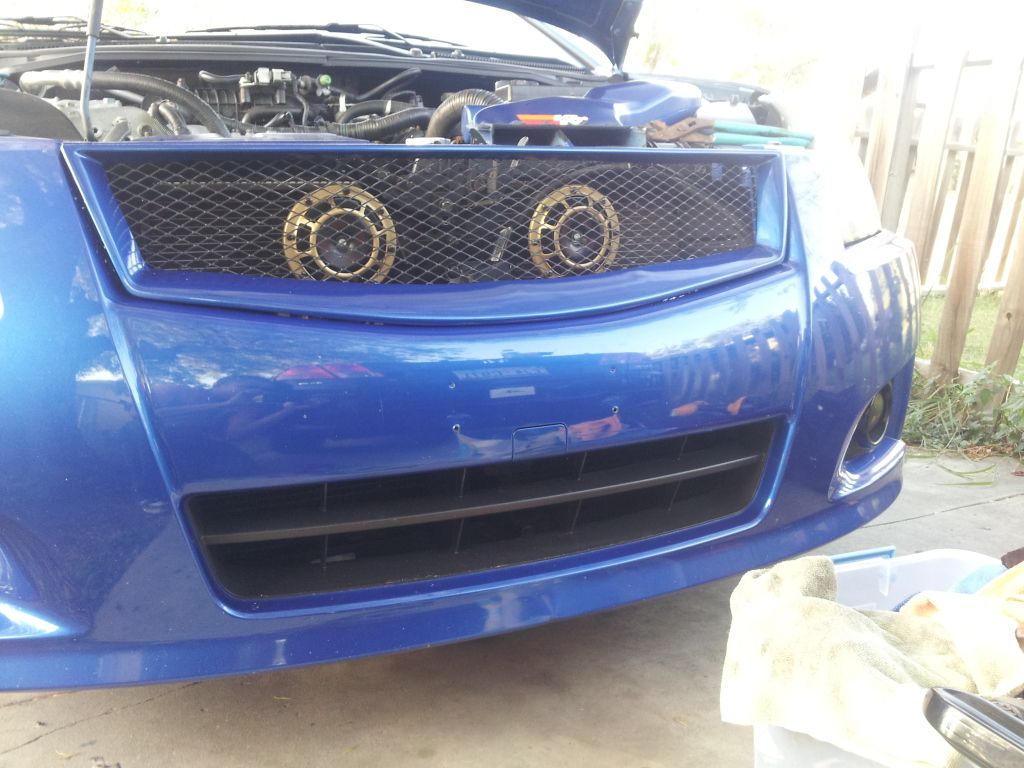 I admit I jump the gun with the gold mr122 I liked them but at 28.3 pounds a corner they are heavy and they make my car feel like crap. got bored plasti-dipped my wheels red...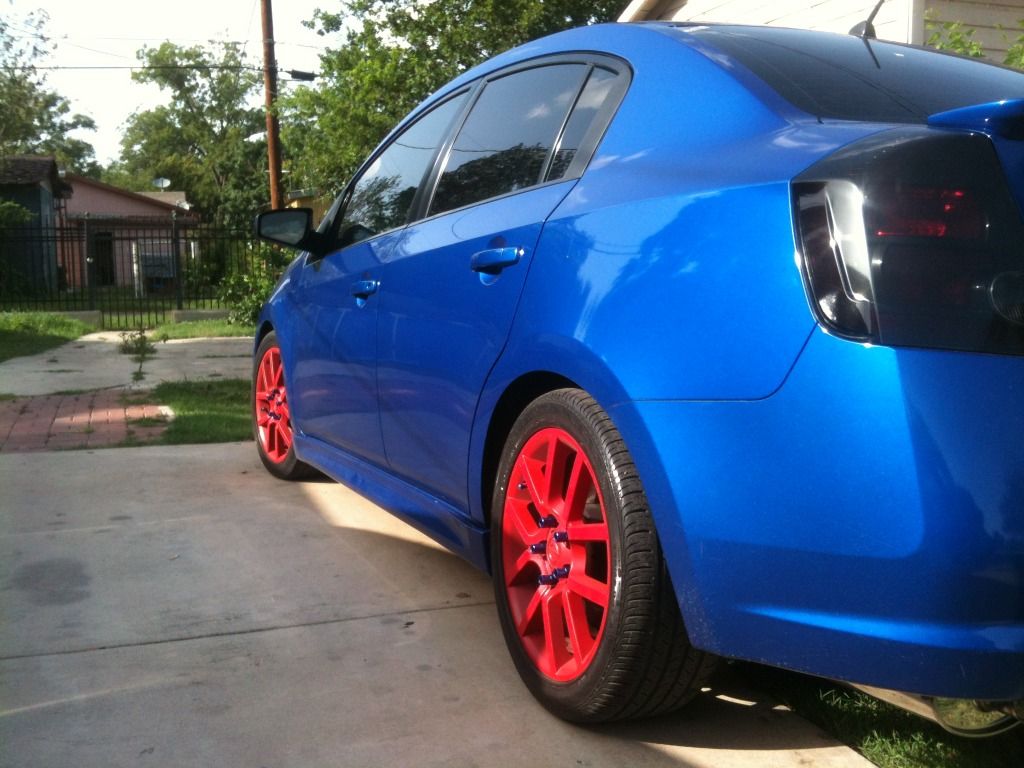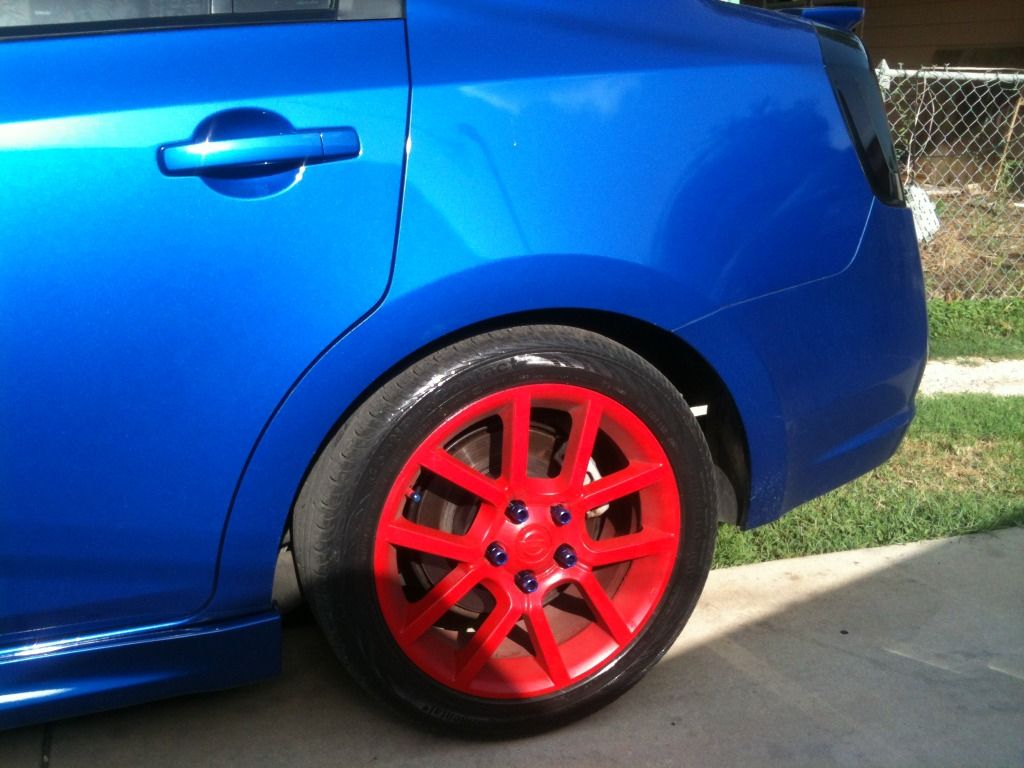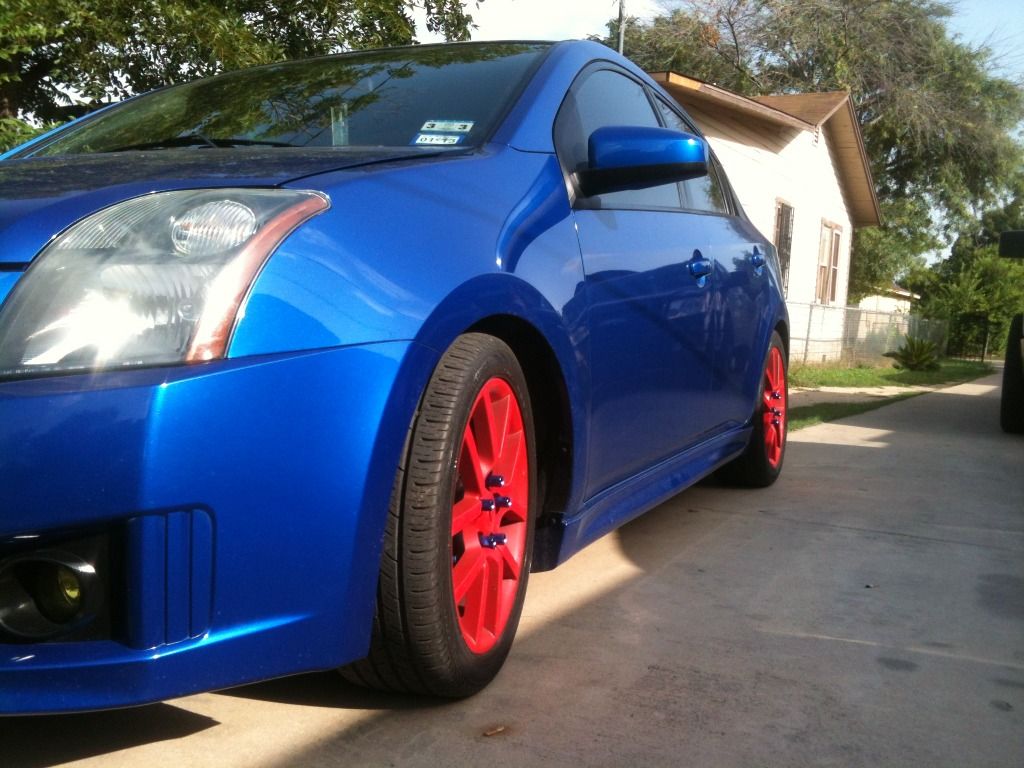 b4 stock height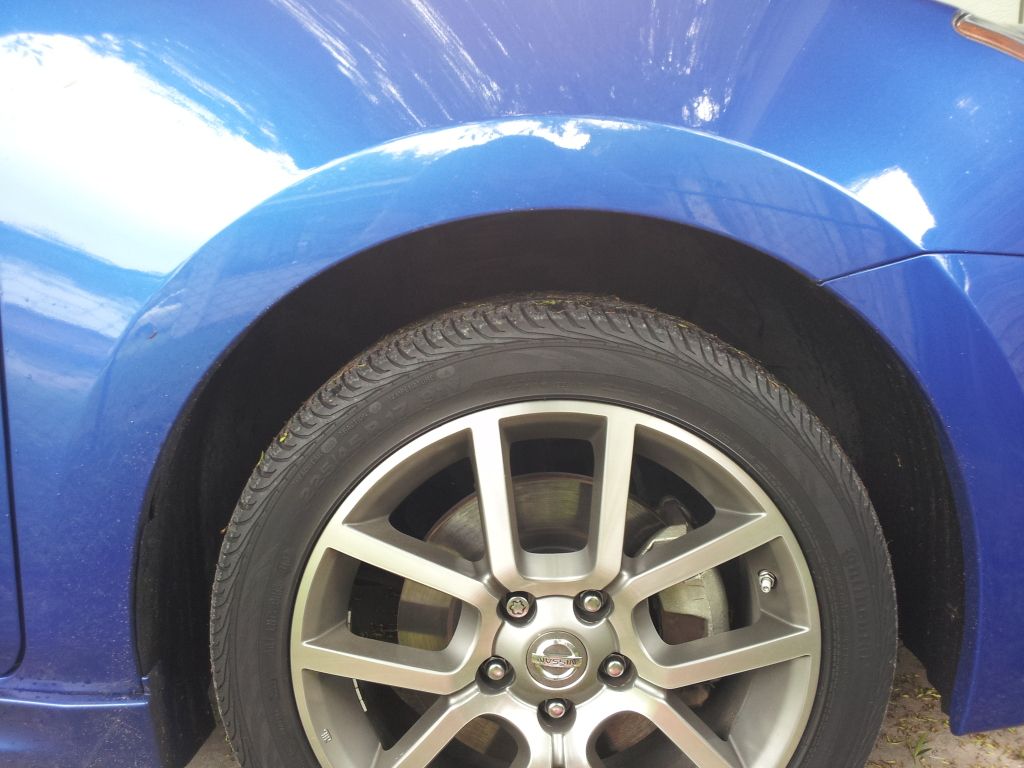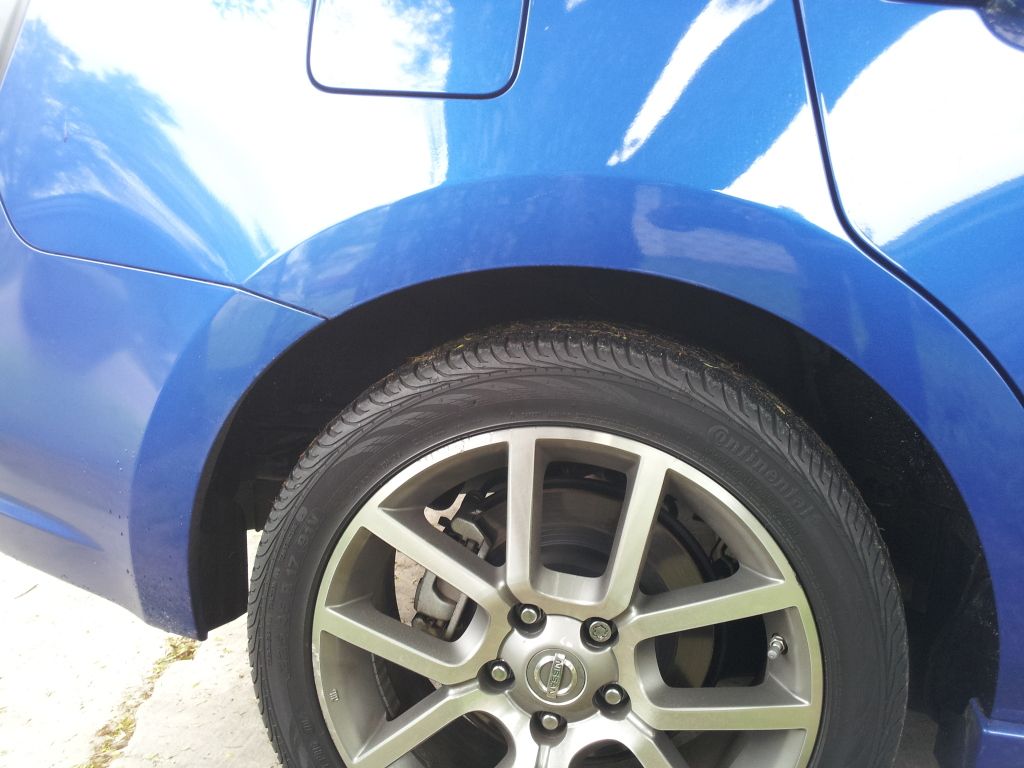 after with H&R 1.5'' on the front 1.4'' out back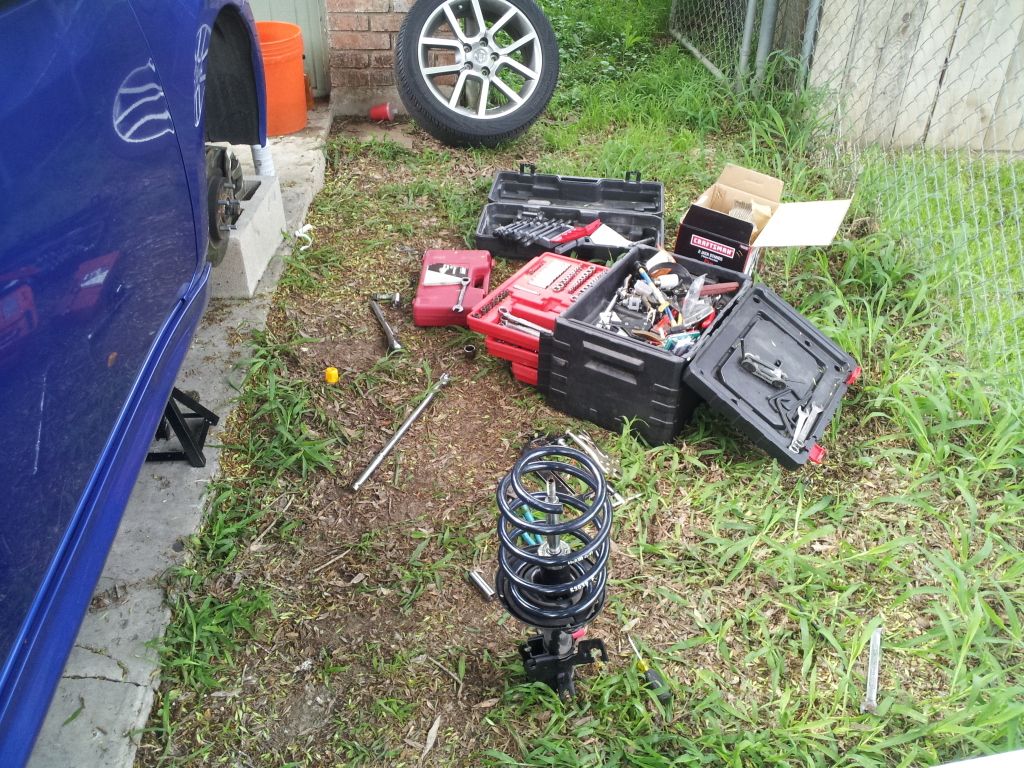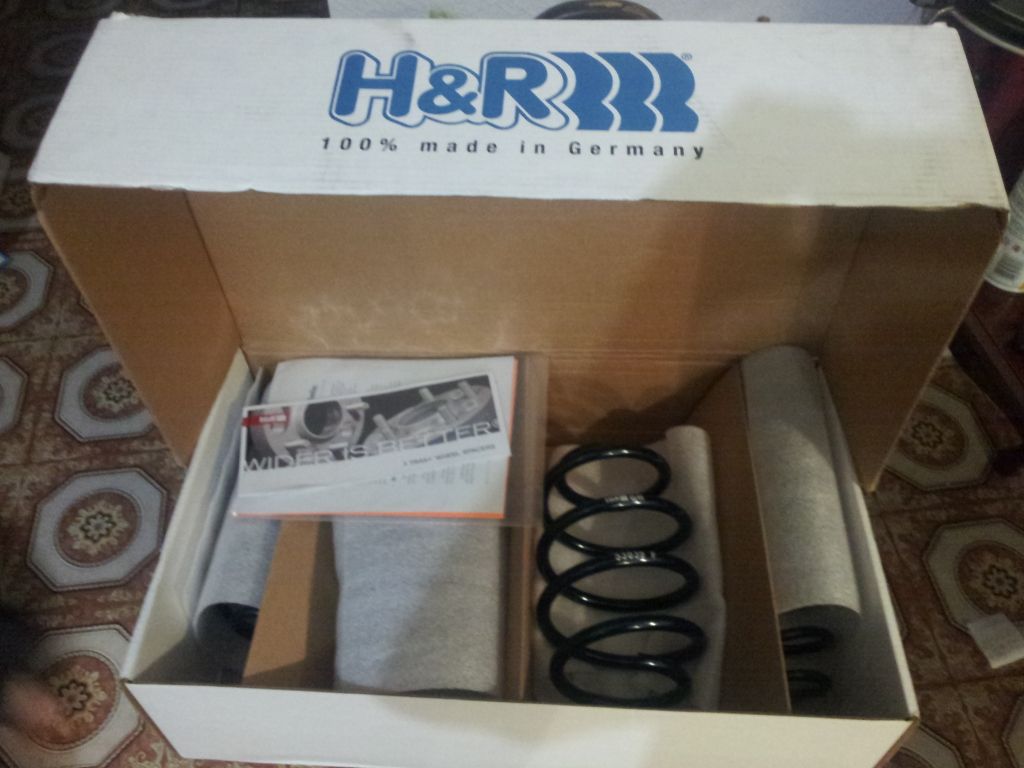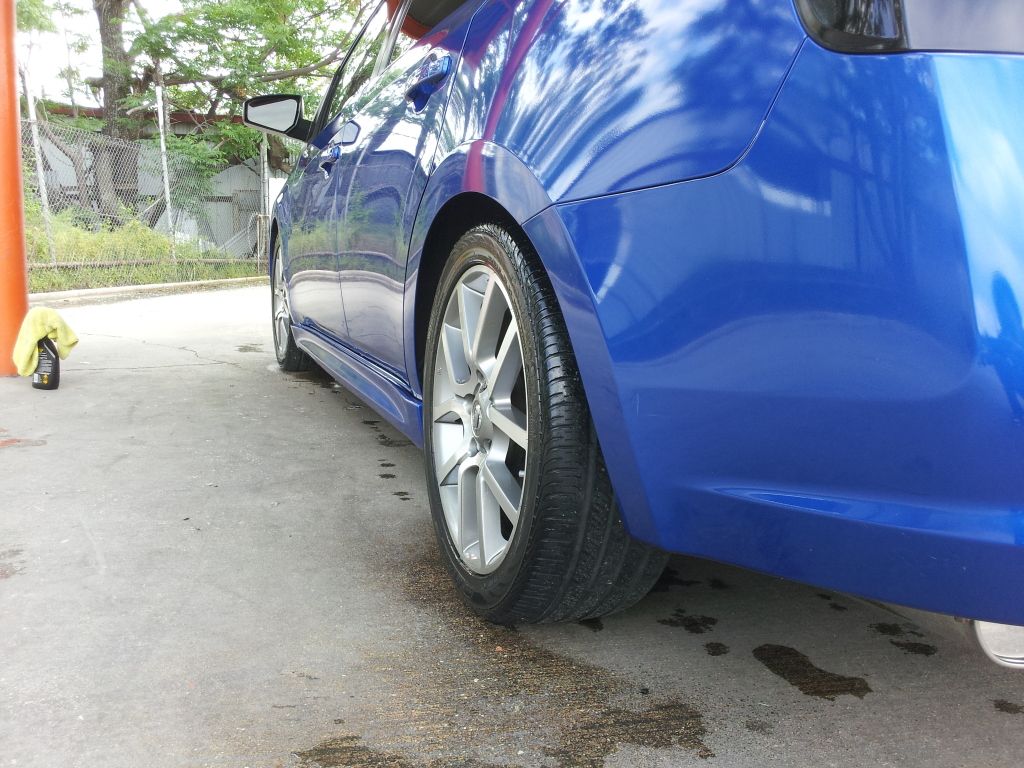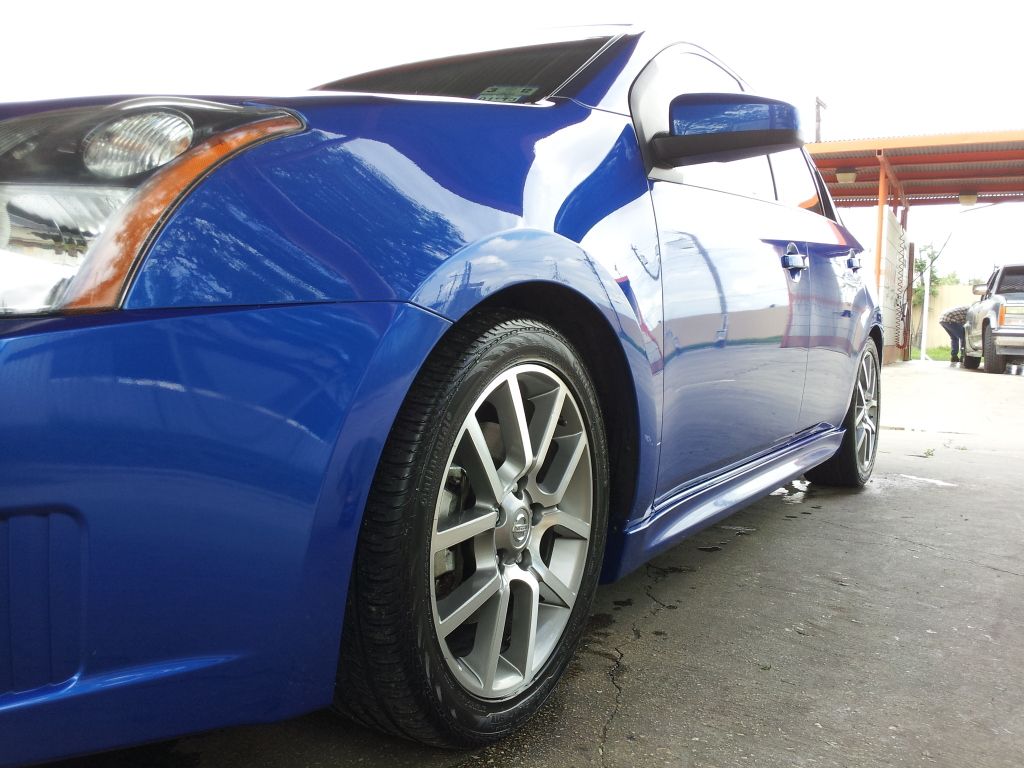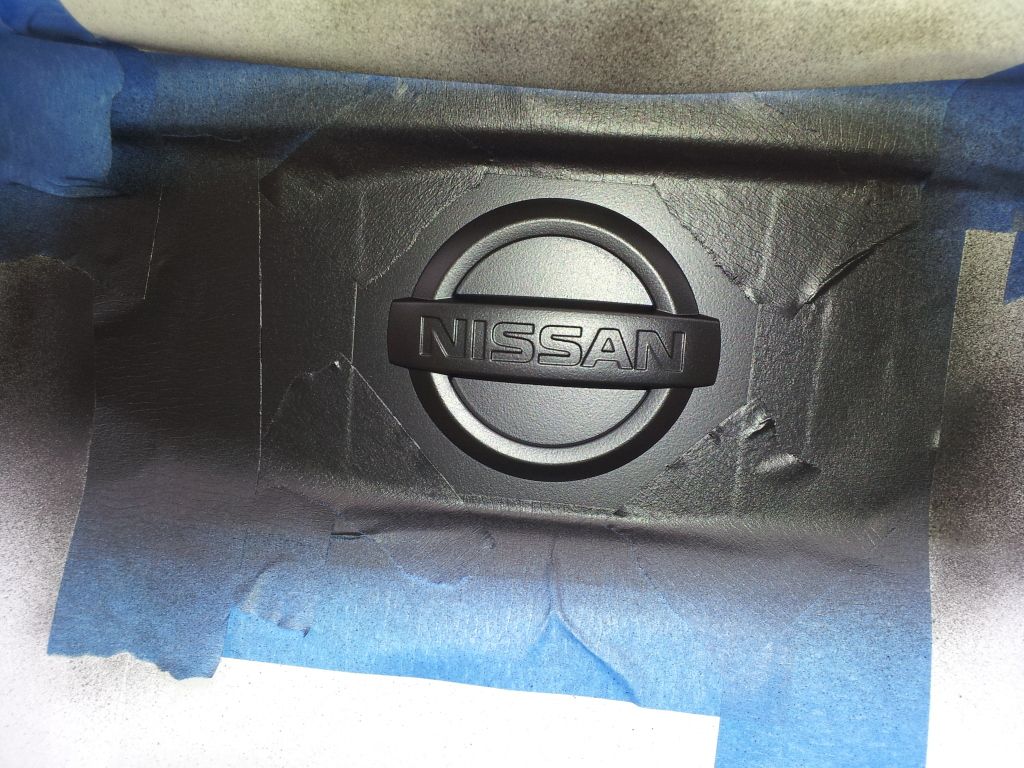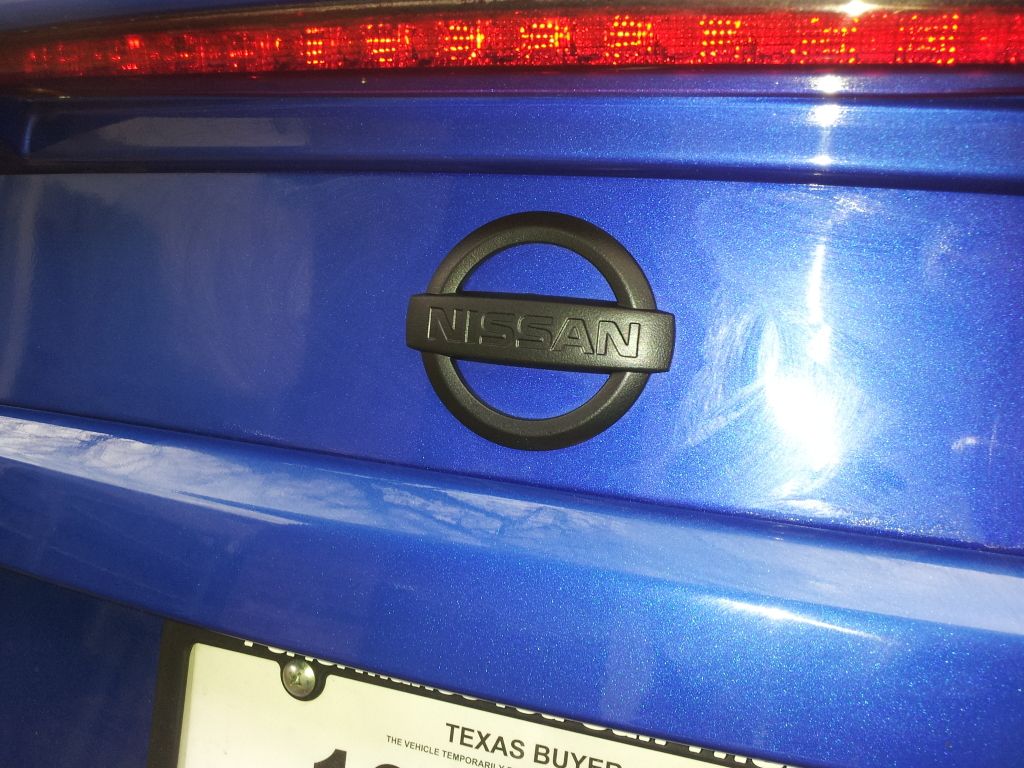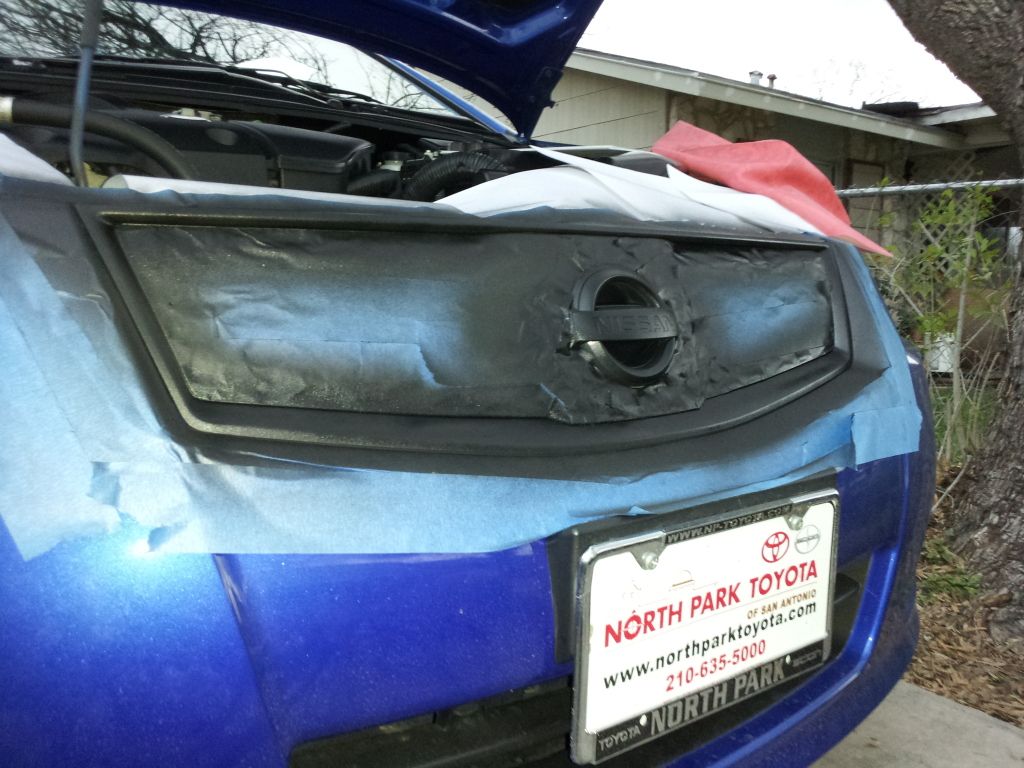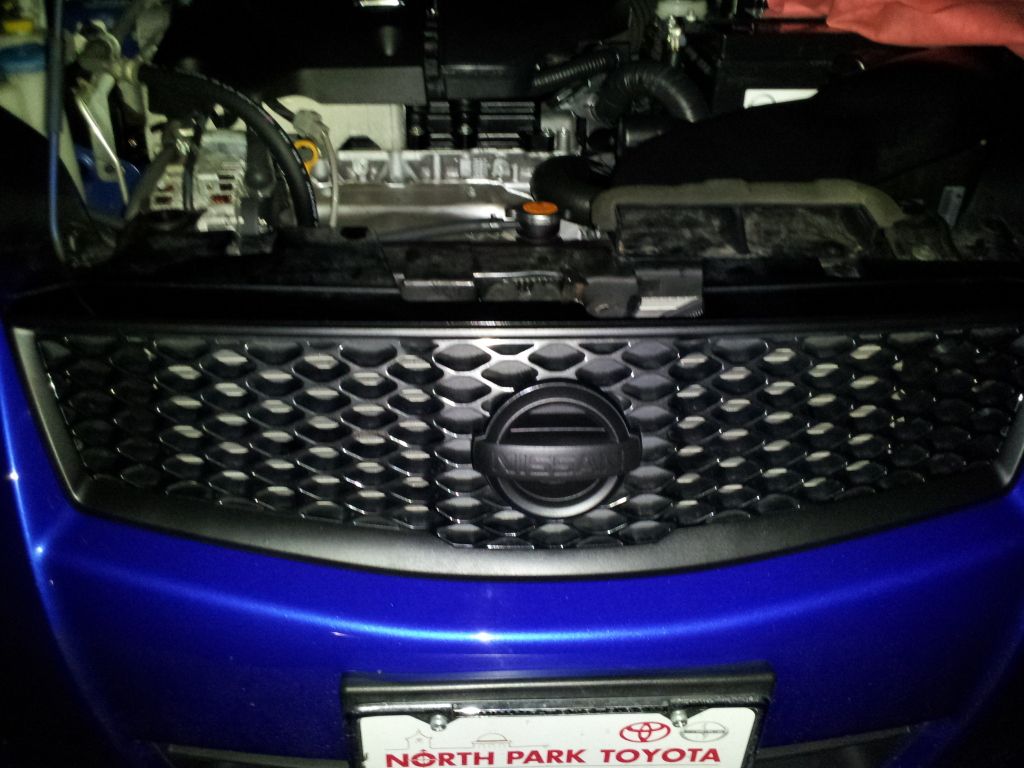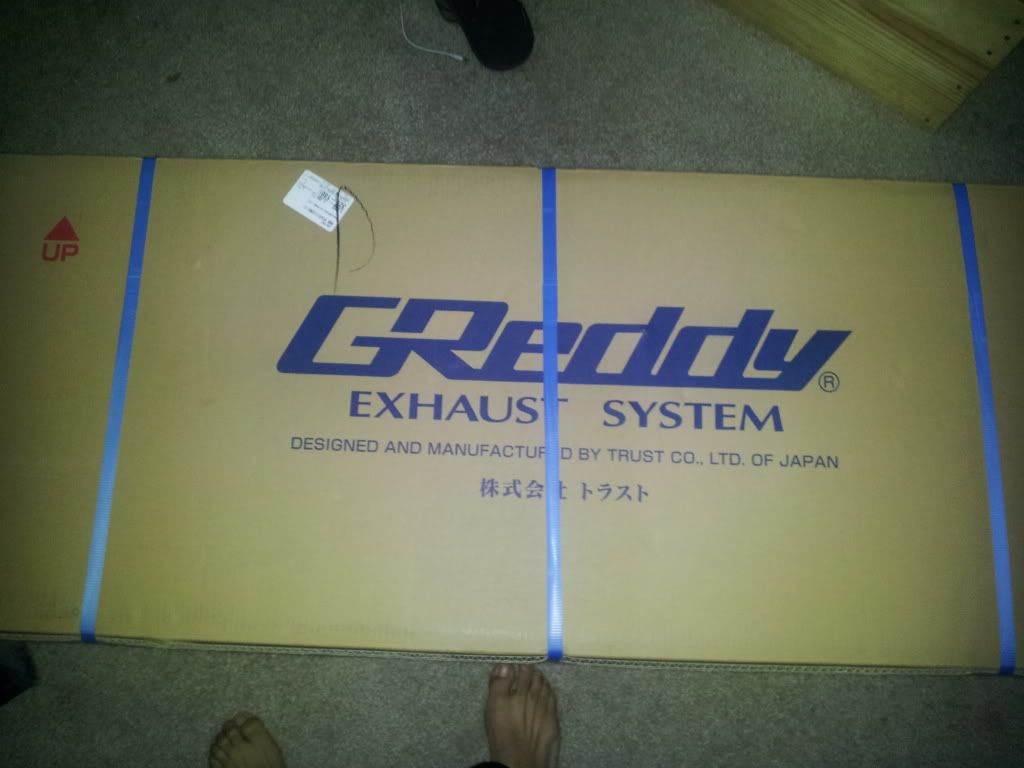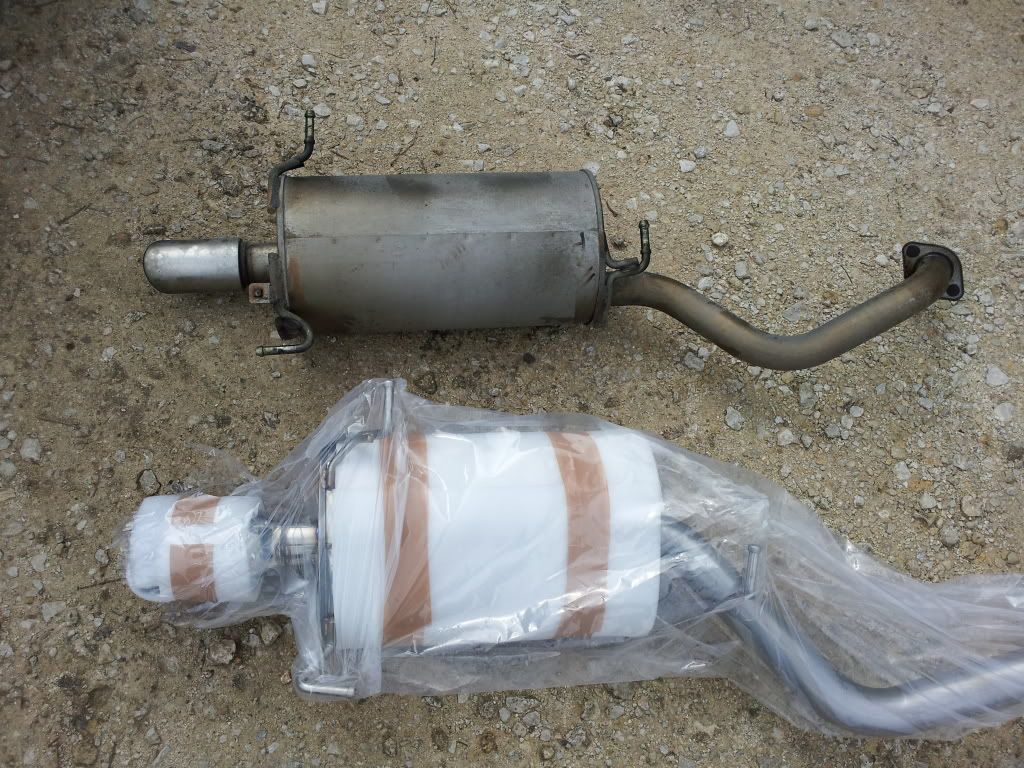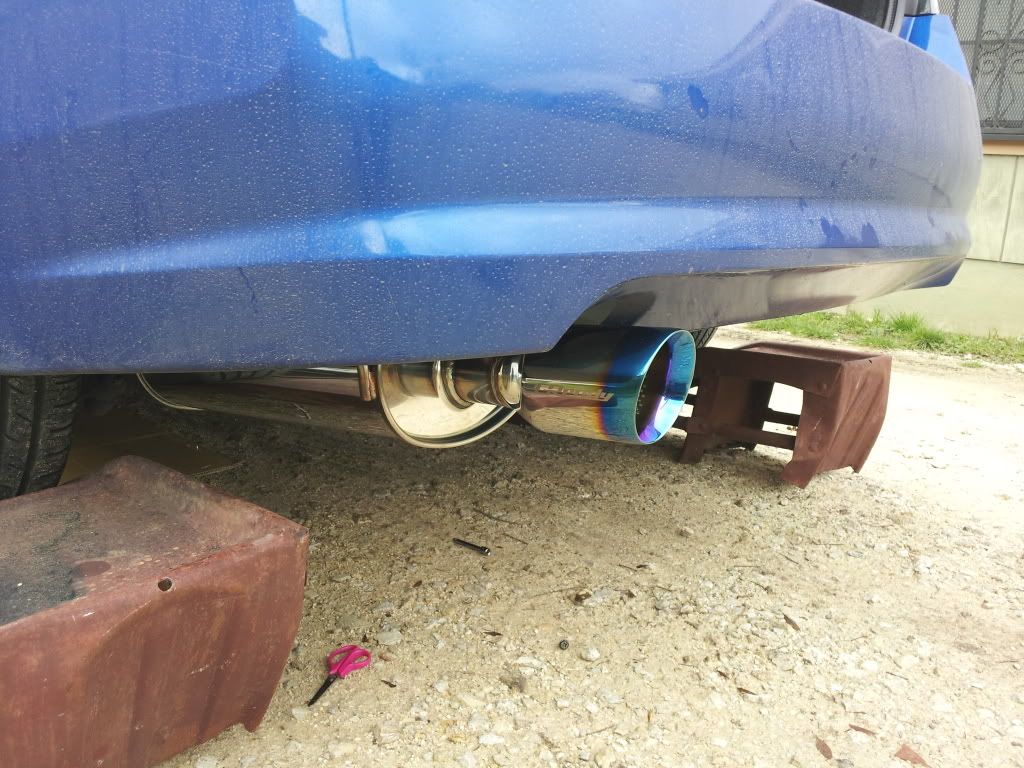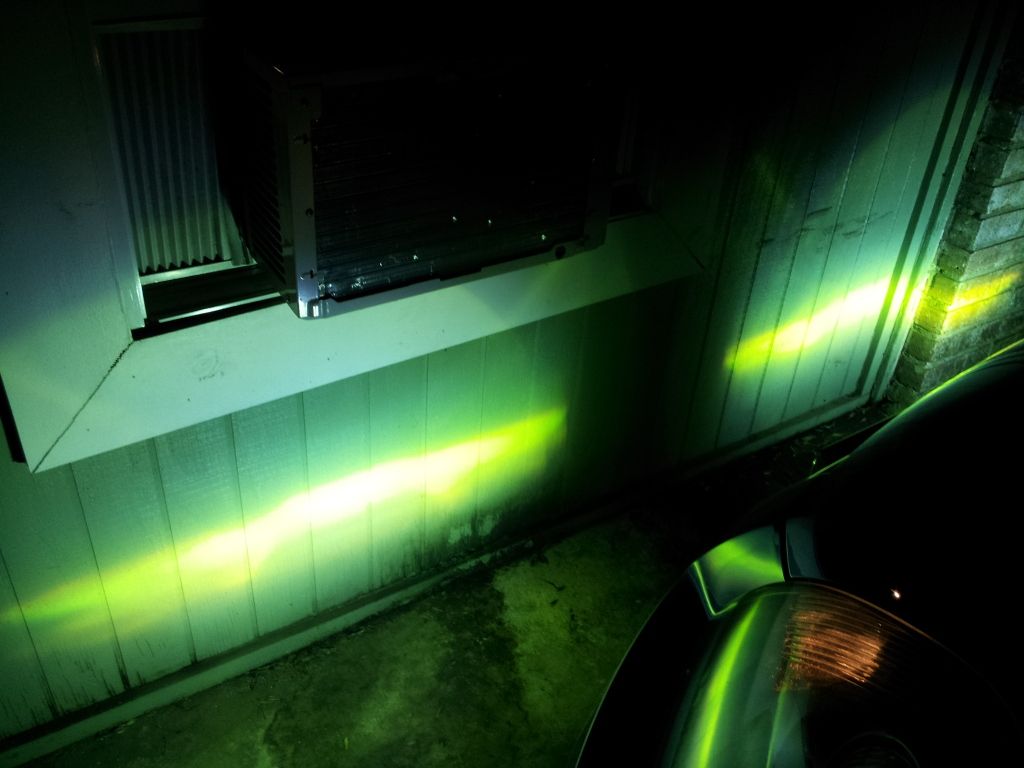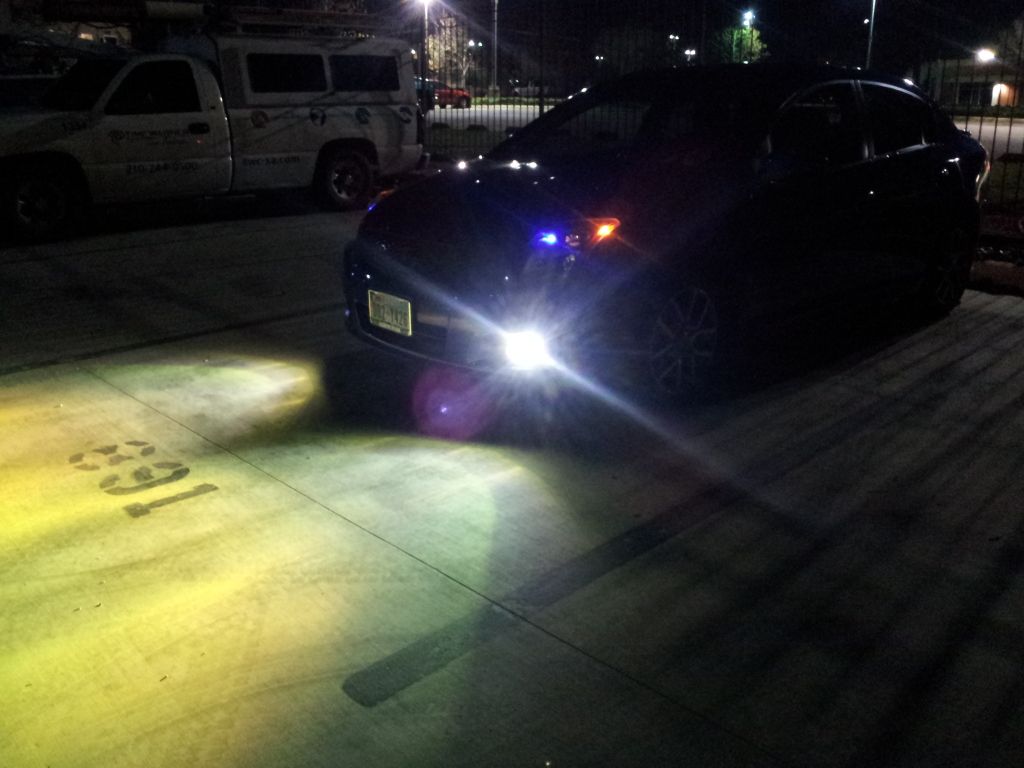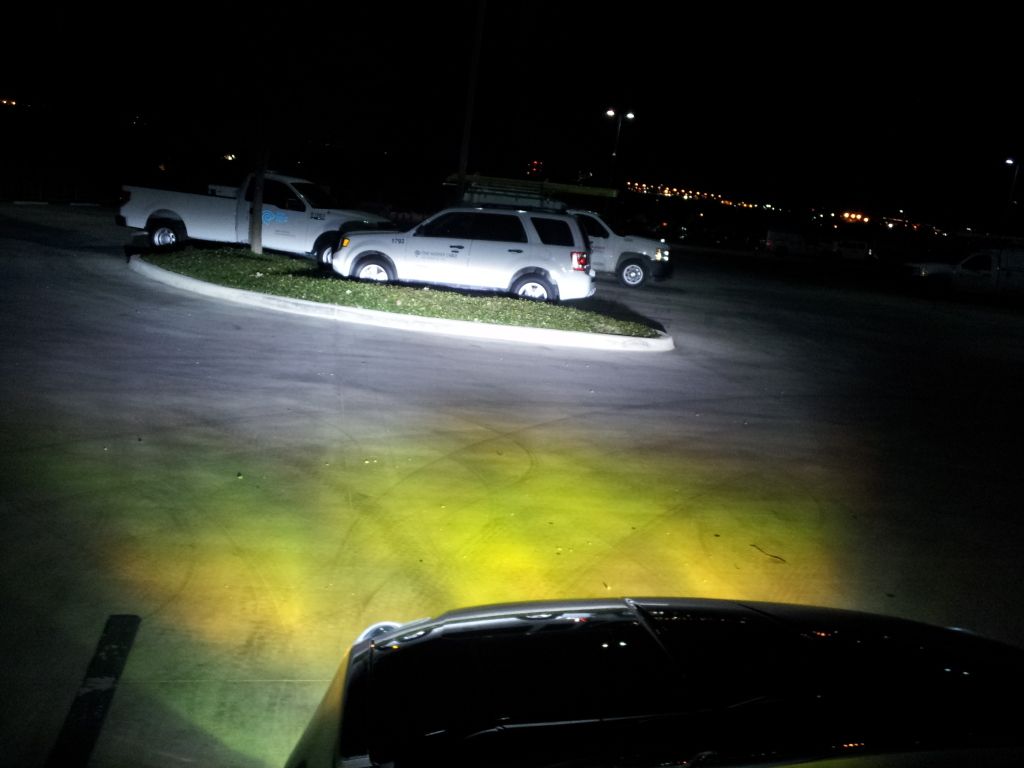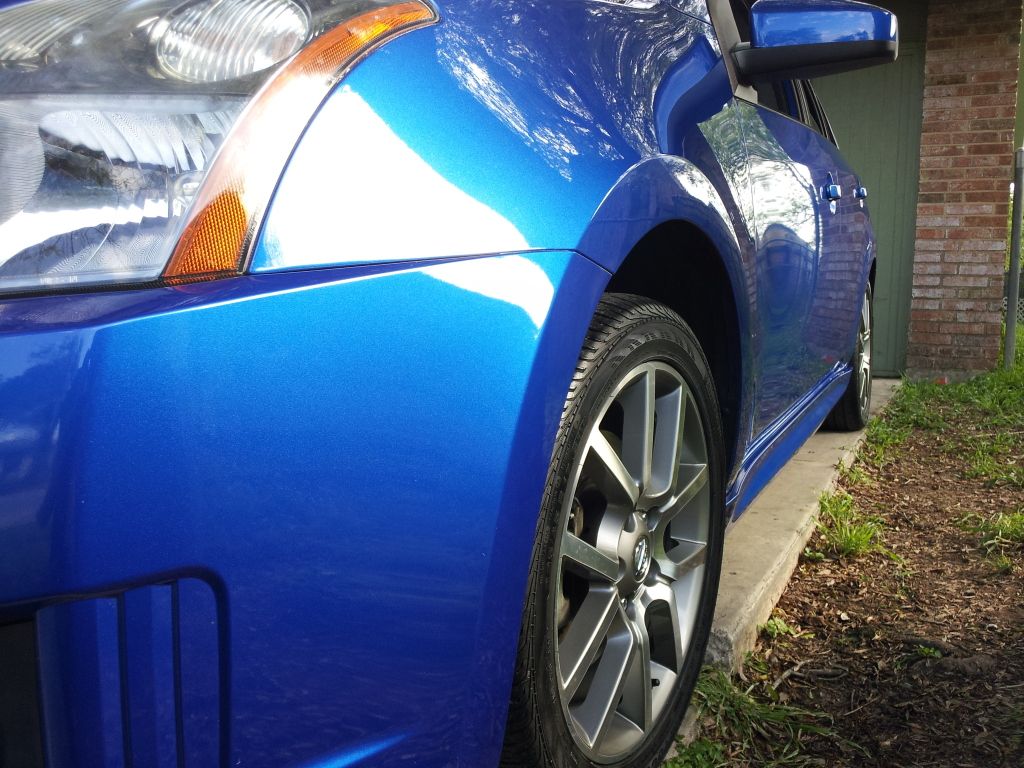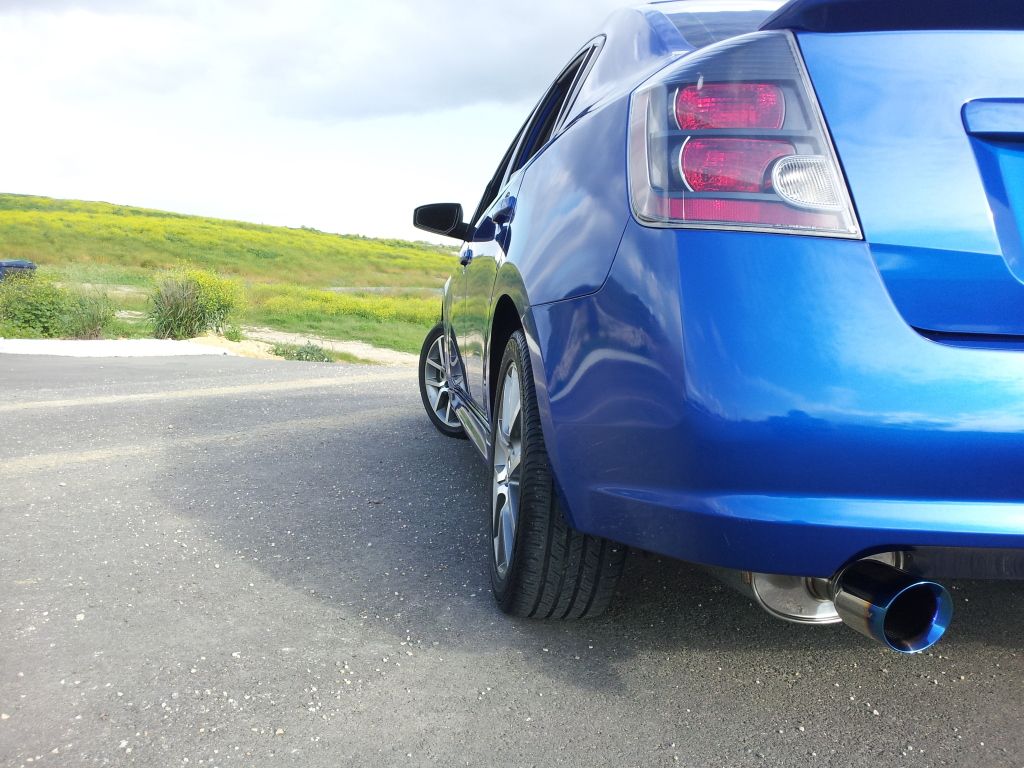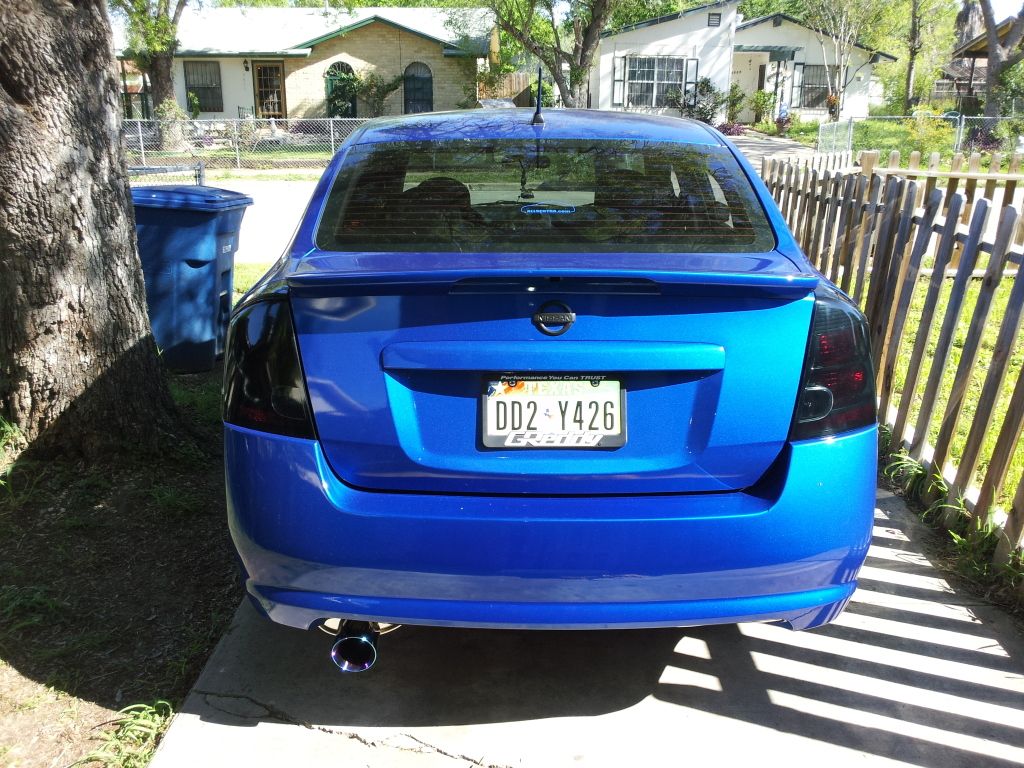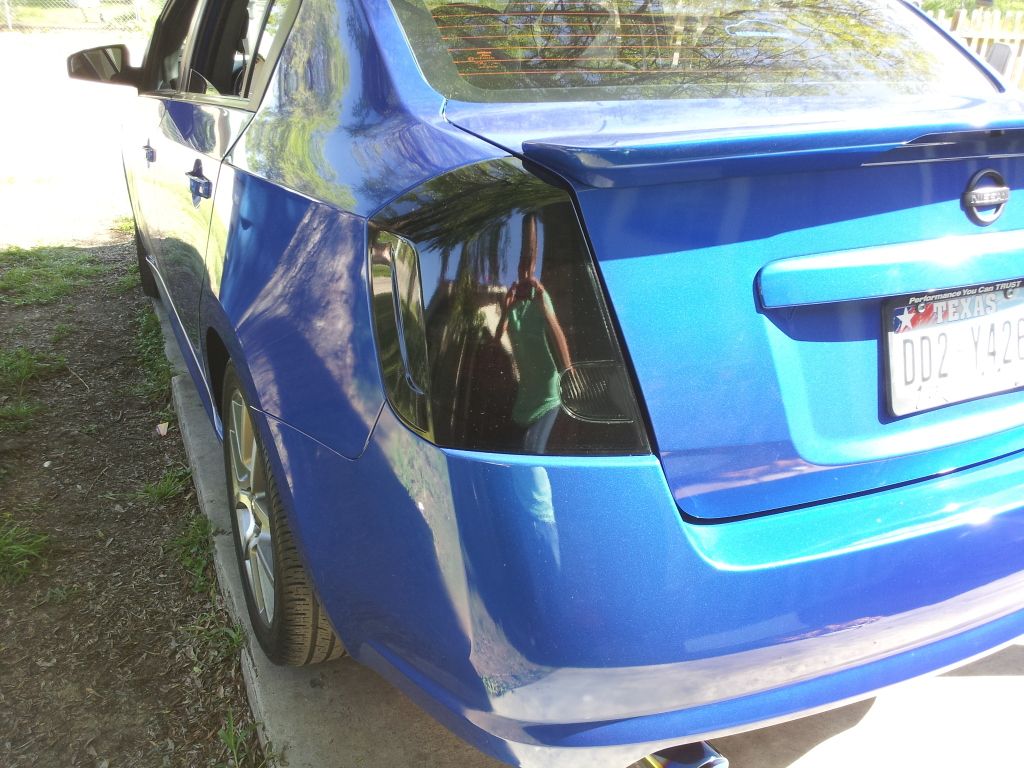 So today 04-04-2012 my wheels came in i love them except for the that machined lip they came with, so I decided to take care of it and this is my story lol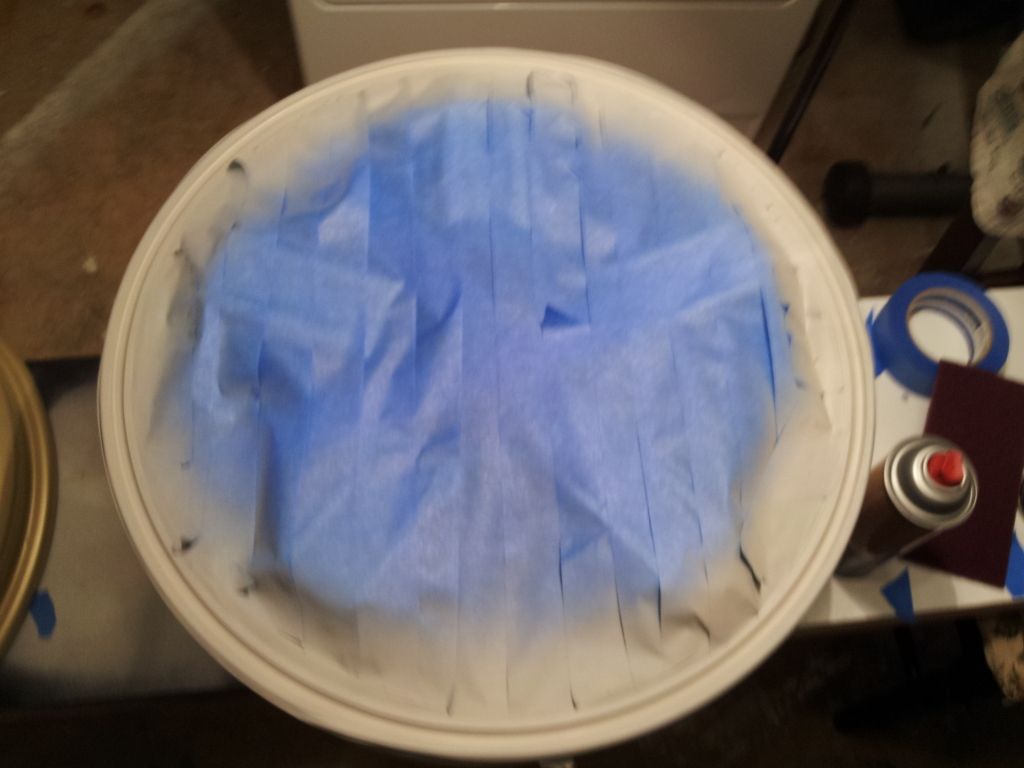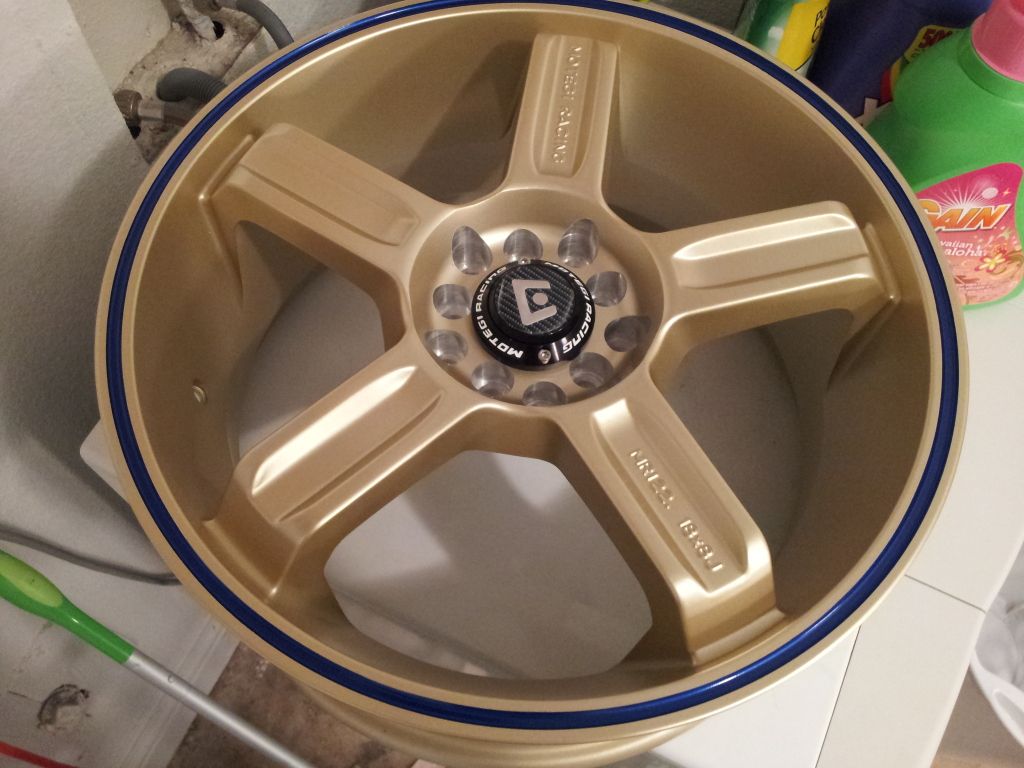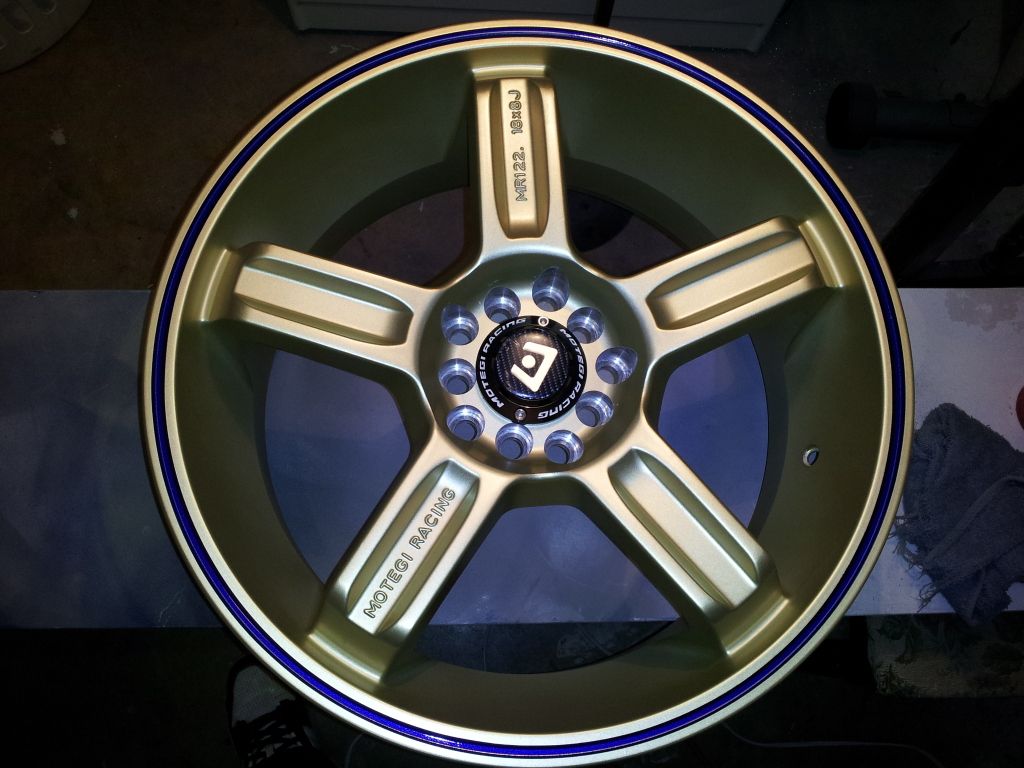 TODAY WHEELS AND INTAKE YAYYYYY!!!!!!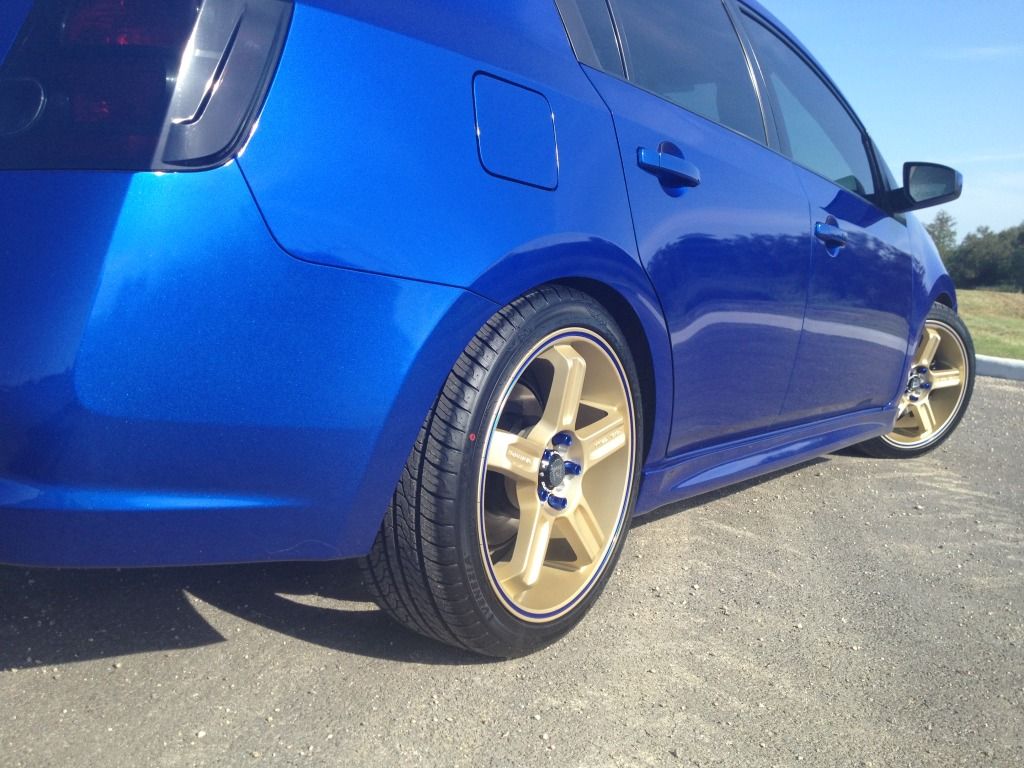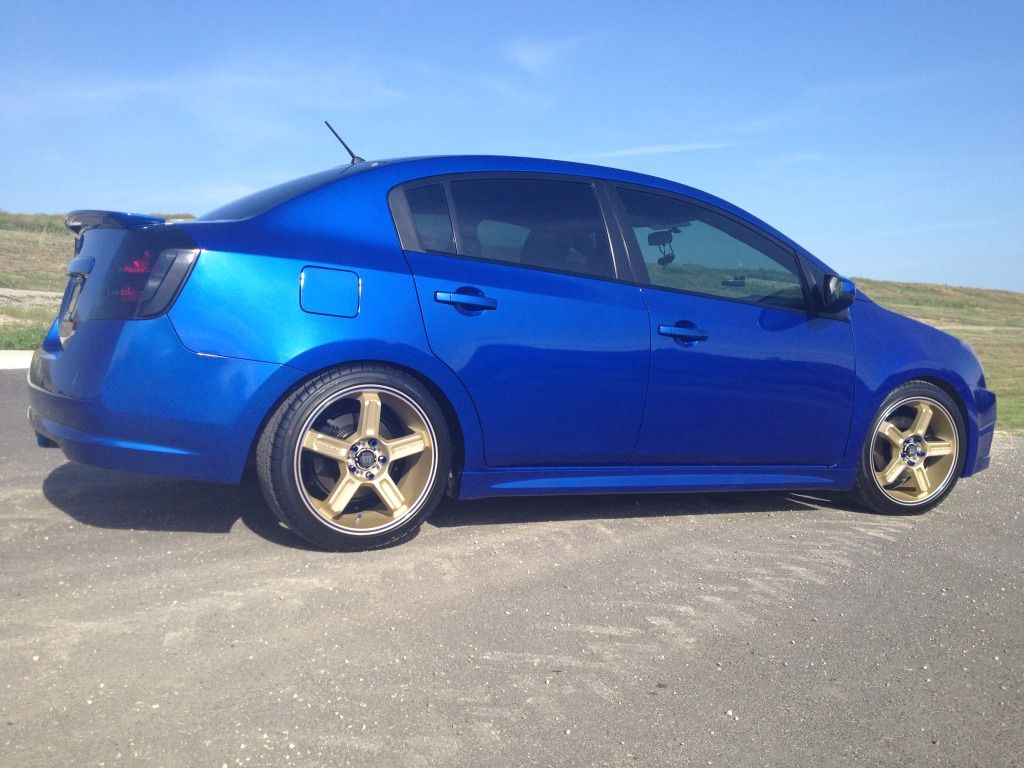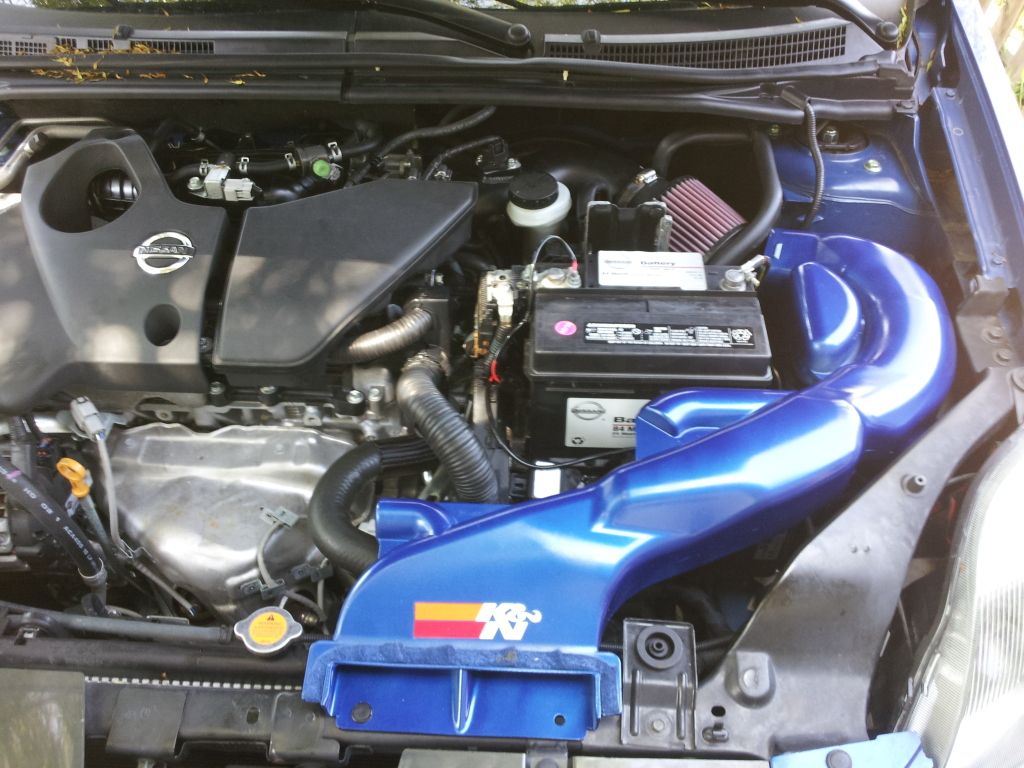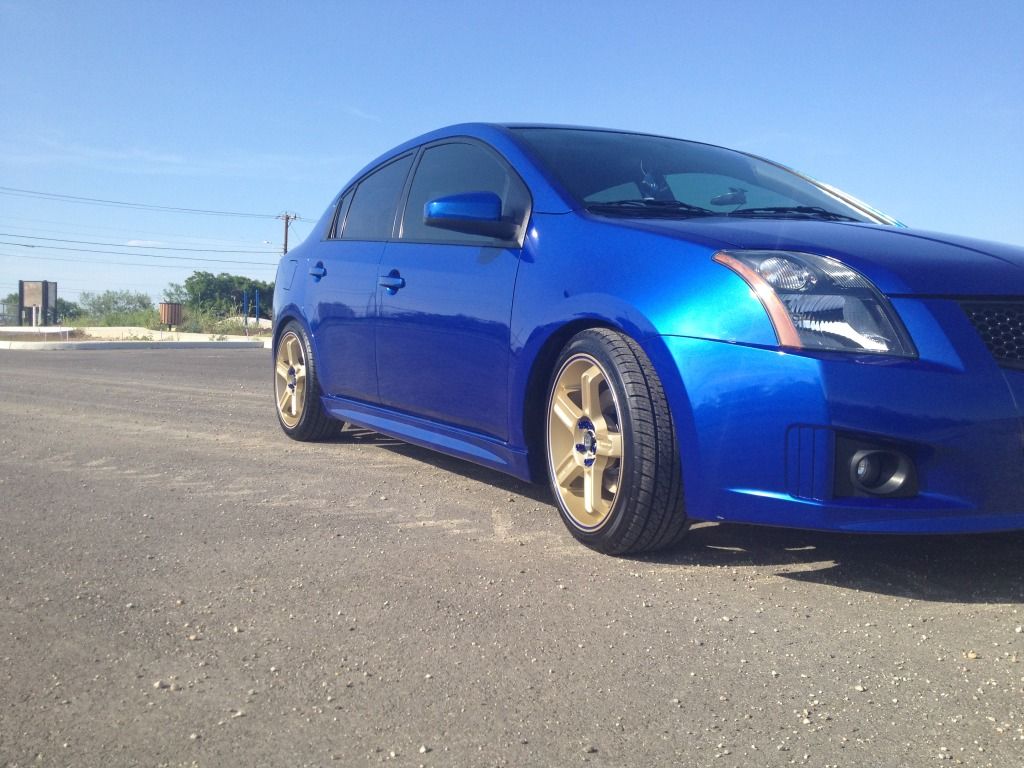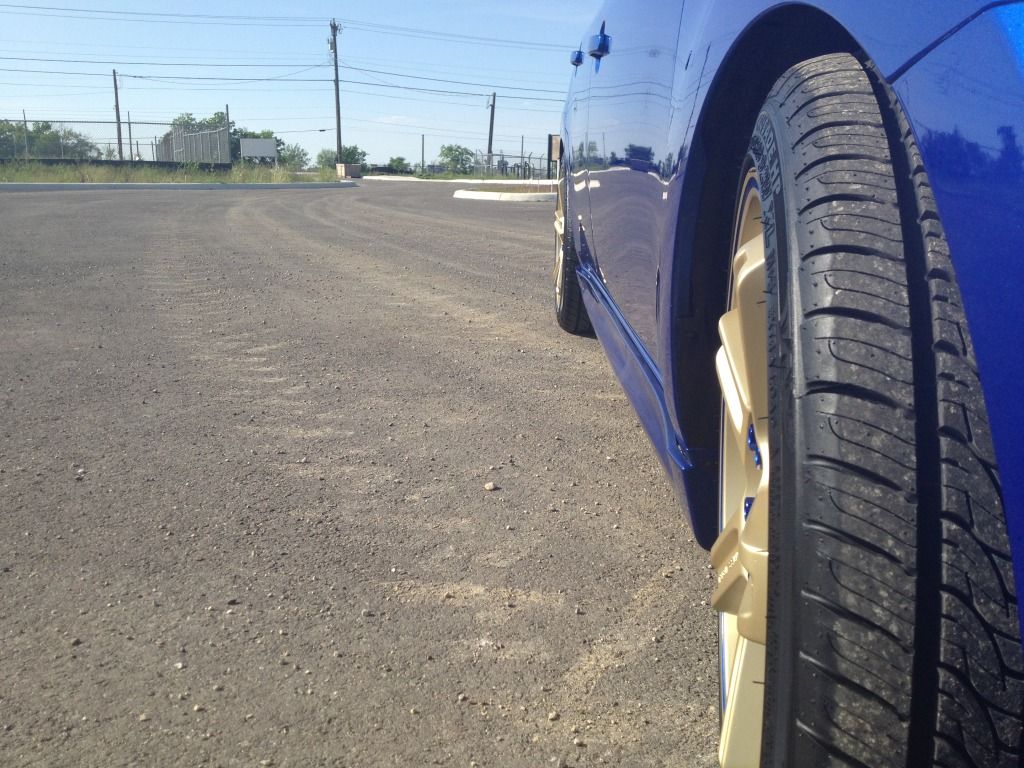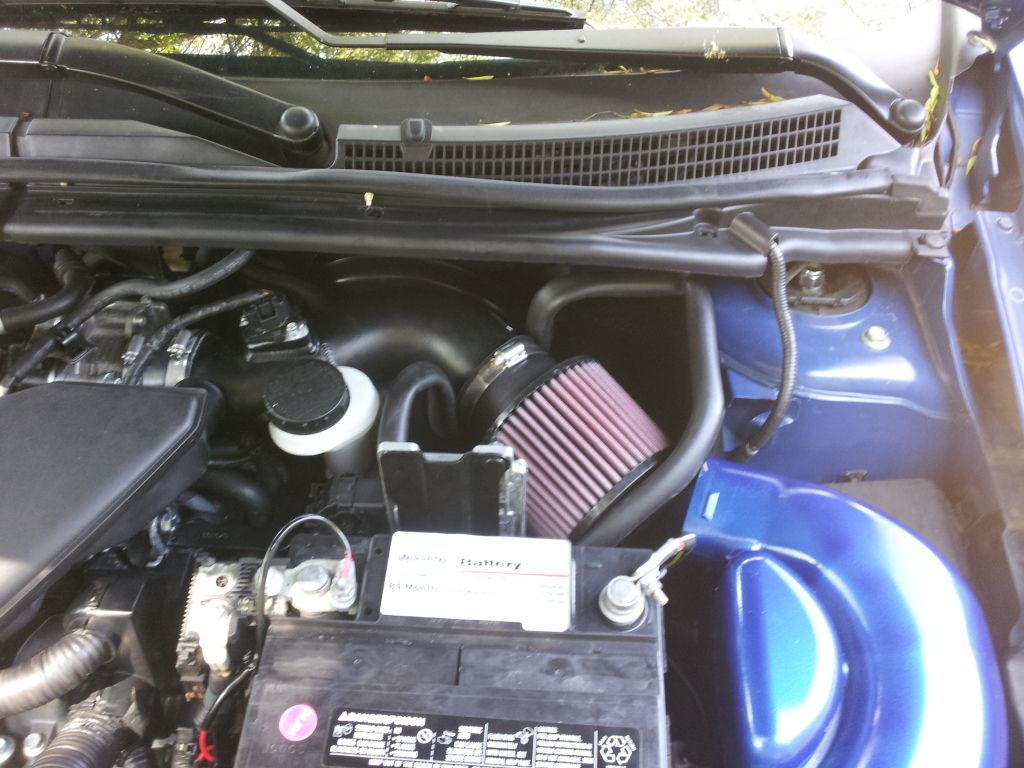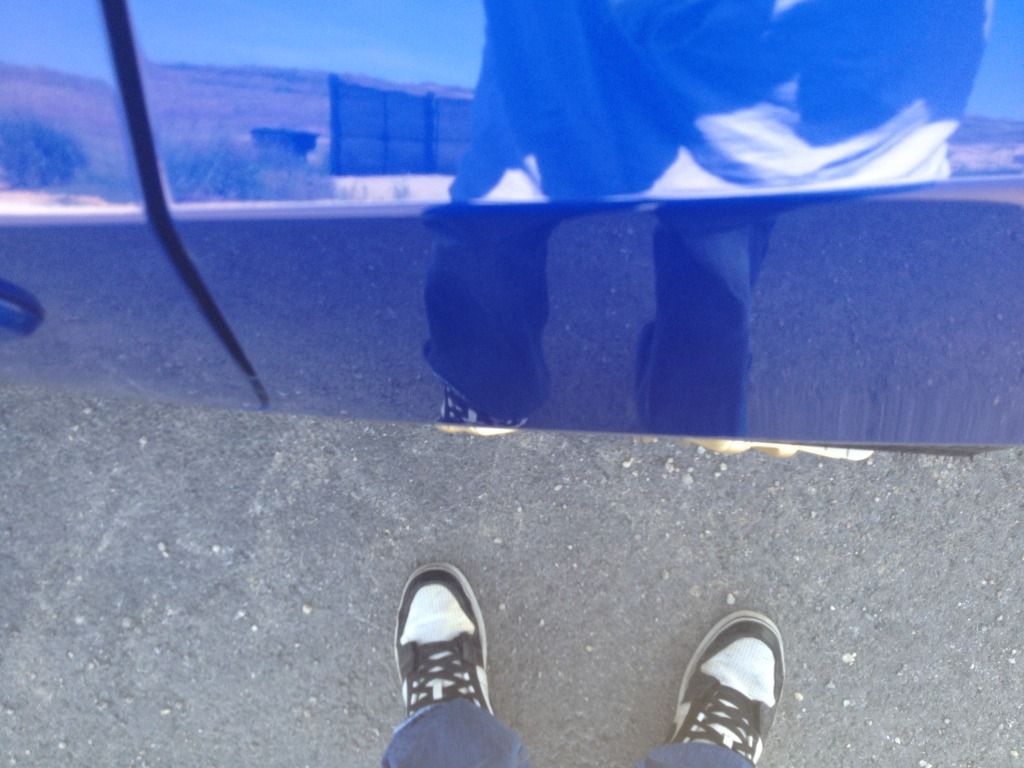 05/03/2012 header, downpipe, and lightweight pully went in today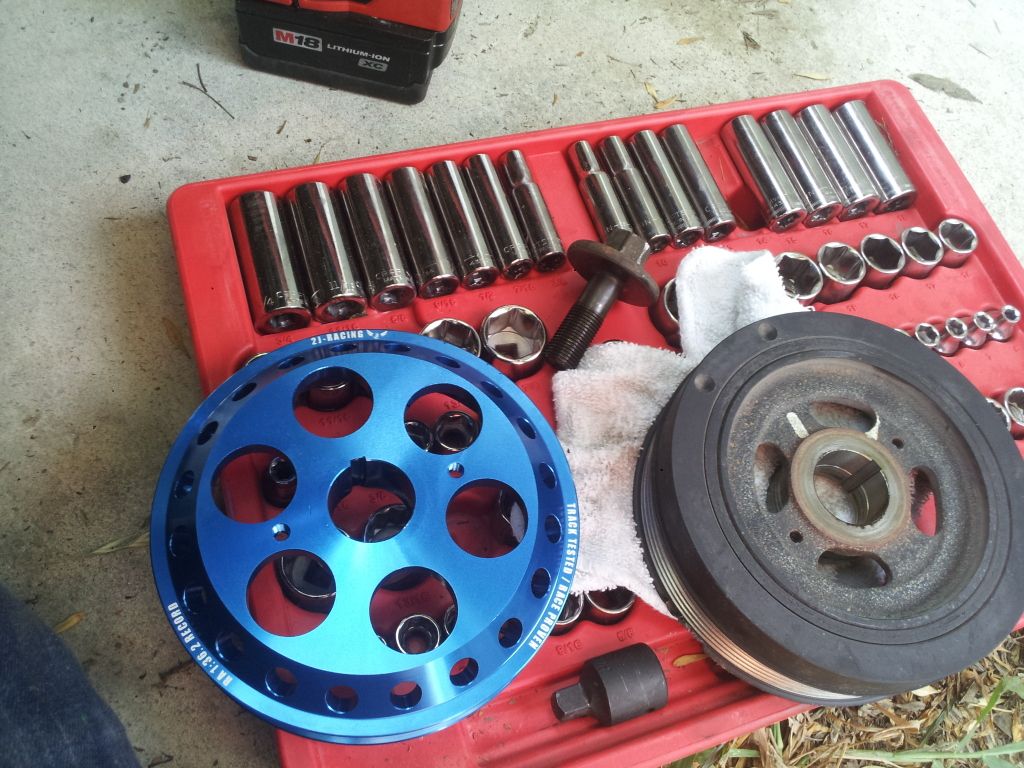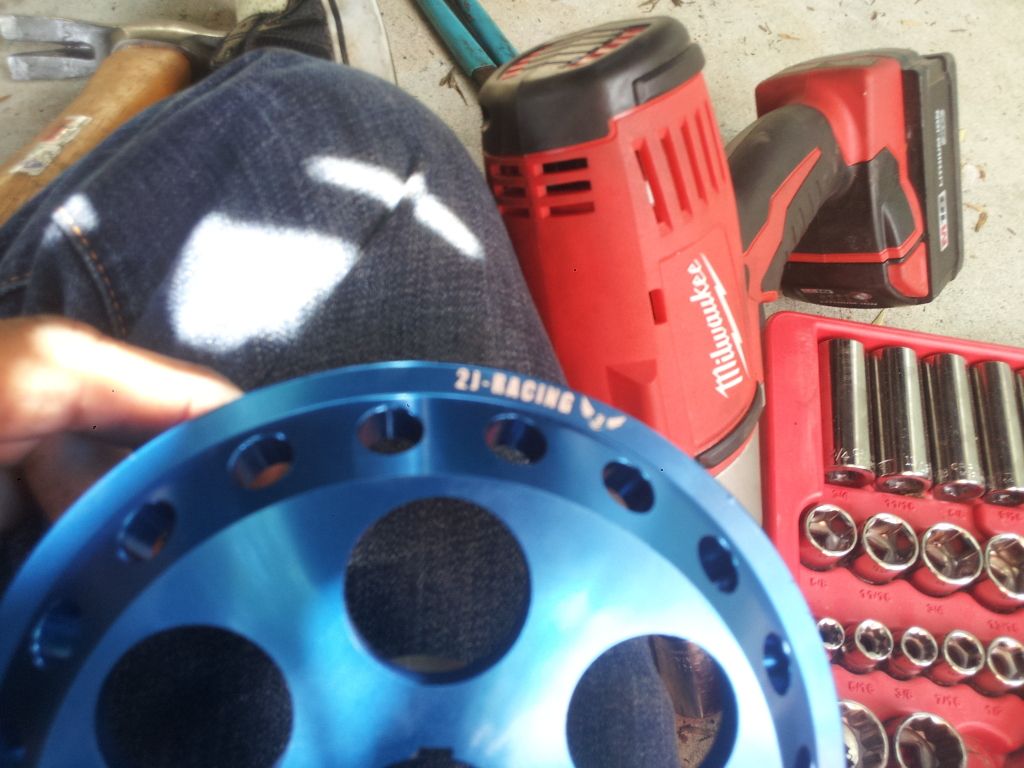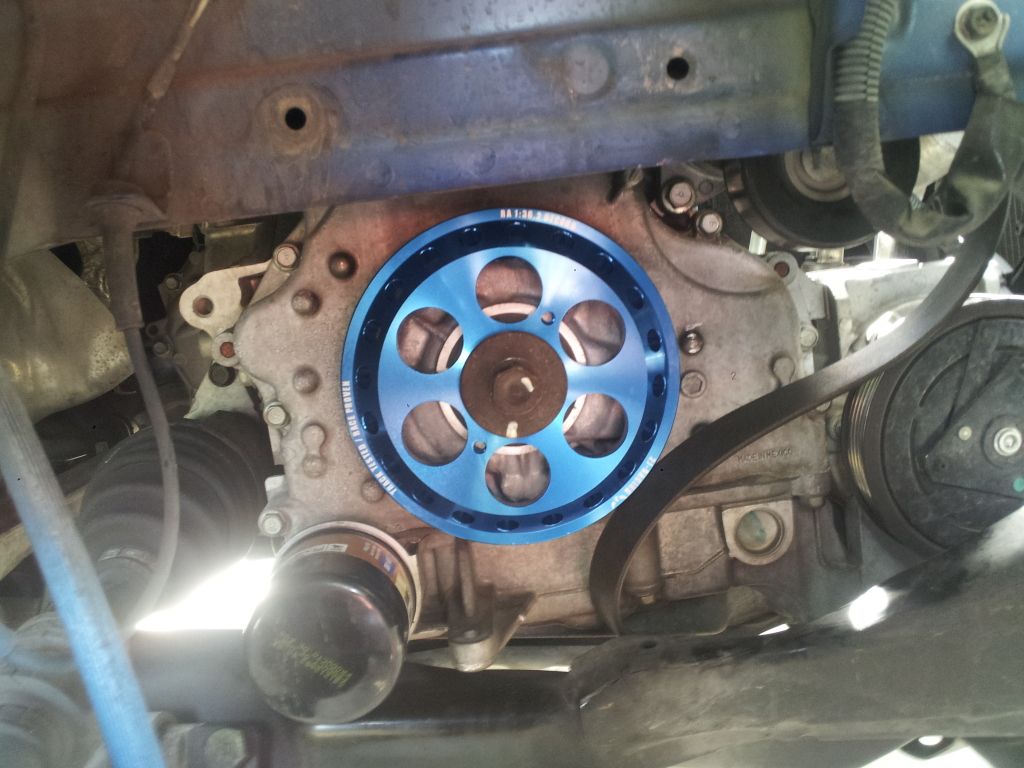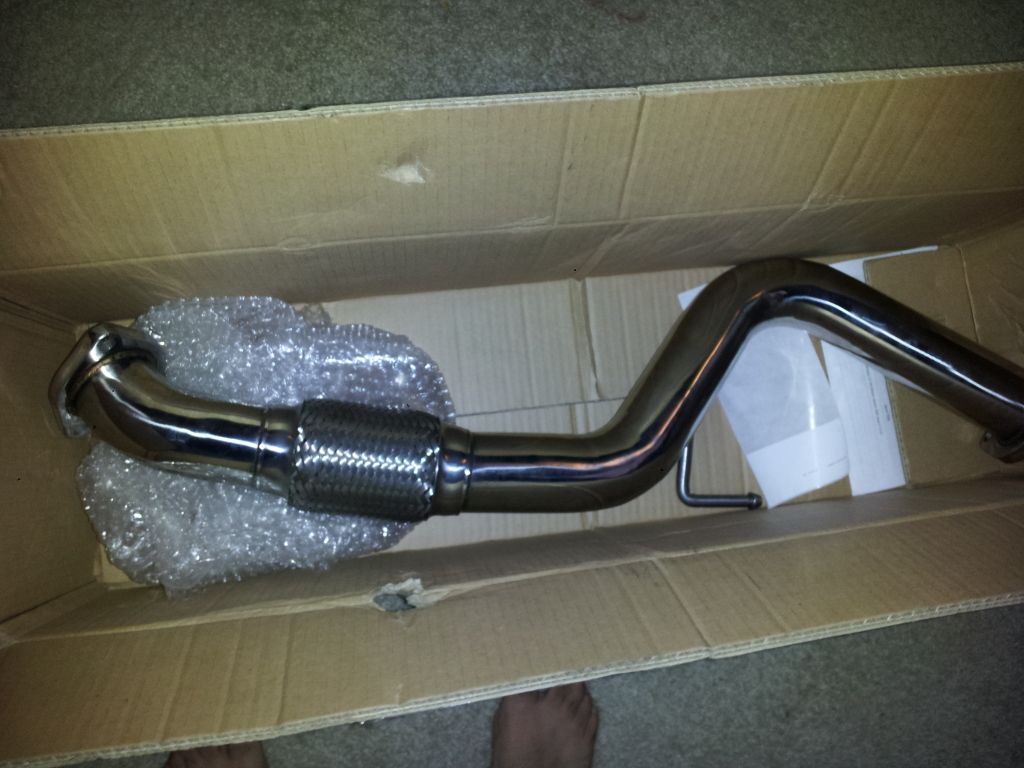 Last edited by
Texas210SER
on Fri Apr 26, 2013 9:51 pm, edited 27 times in total.