- Wed Dec 06, 2017 3:18 pm
#245284
Hey Allsentra forum!
For those of you who haven't been following me or EcuTek, I wanted to share some exciting news with you.
EcuTek has released tuning support for both the Gen2 Juke and 17+ Sentra SR Turbo (They share the same motor)
We personally own a Gen2 Juke and have a Sentra SR Turbo on it's way to us.
Results have been impressive so far
Here is a Sentra 6SPD with catback exhaust, AEM Intake with ourSTG1 tune and without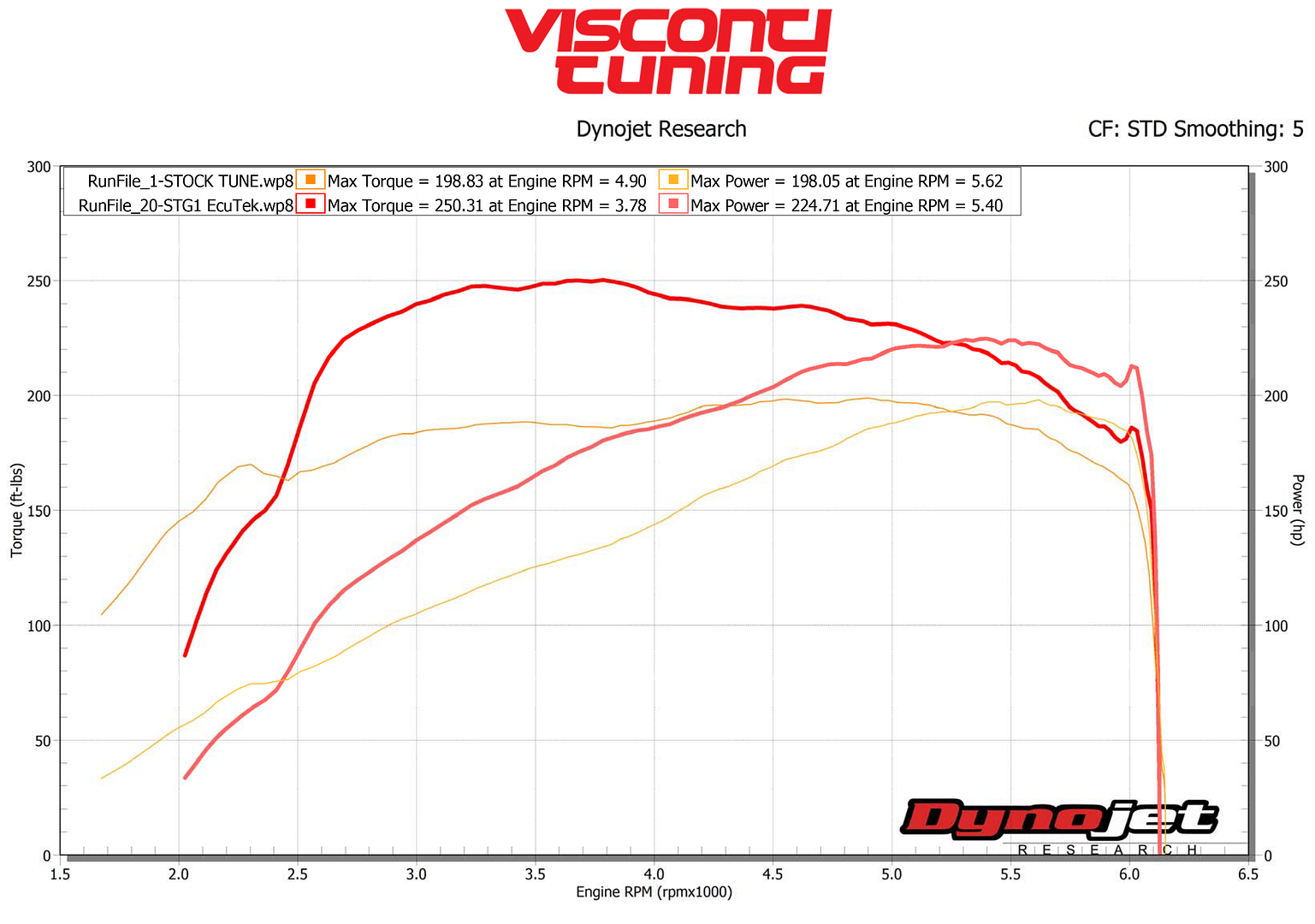 The gain under the curve is what makes the car a blast to drive now.
Our tuning kit can be found on our website -
https://www.viscontituning.com/collecti ... tuning-kit
Looking forward to getting our car.
John